Microsofts New Database Migration Service Helps You Move Beyond Oracle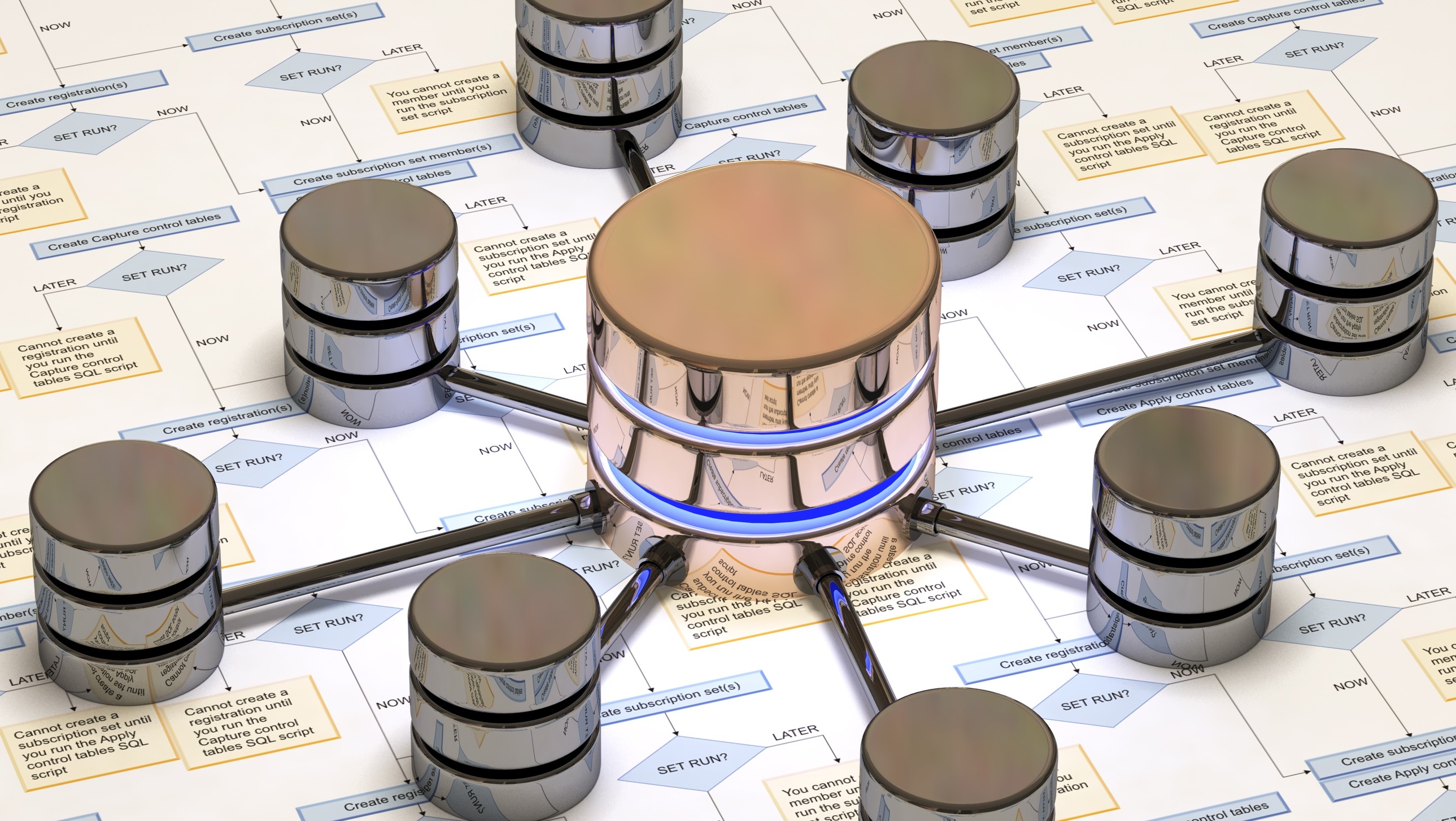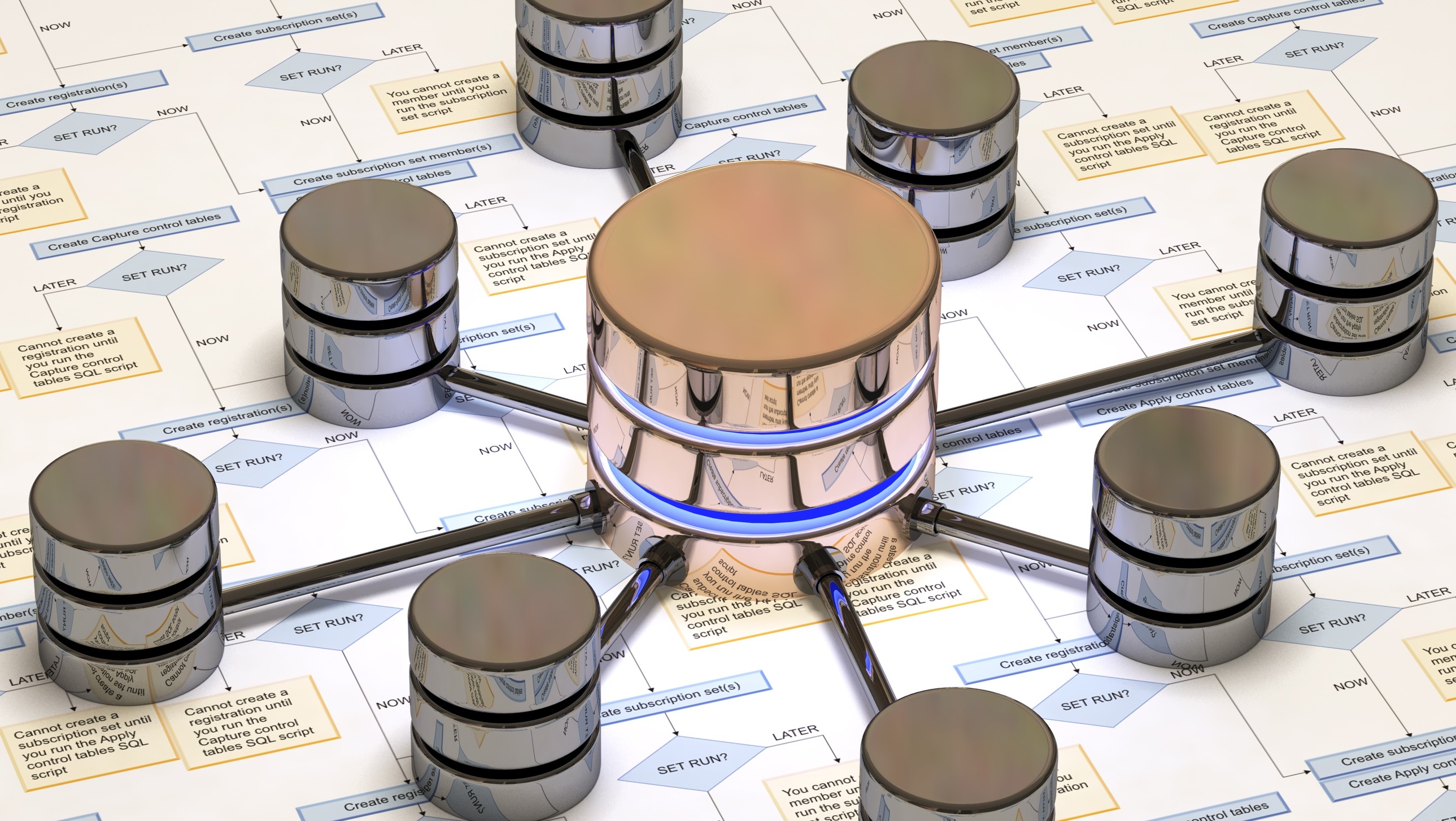 At some point in time, nearly every large company has likely used an Oracle product and while hardware is a bit easier to move away from, changing your software infrastructure can become a serious headache. Announced at Build today, Microsoft is looking to help Oracle (and other) customers come into the Microsoft fold with a new service called Database Migration Services.
The goal is to make moving from Oracle's infrastructure to Microsoft's a much simpler task and the company is announcing an early preview of this new offering.
This is not the first time we have seen Microsoft go directly after Oracle. Last year, the company began offering a 'free' SQL Server 2016 license to those customers who are moving to the Microsoft world but this latest offering is a bit more aggressive.
Starting today, the service is in private preview and Microsoft is formally saying that the service is designed to help move existing competitive and SQL Server databases to Azure.
By making the process of migrating database platforms easier, this is Microsoft's best-foot-forward for attracting new customers in this lucrative space. As Oracle has shown, once the customer builds a database around your infrastructure, it is a rarity that they will change services. Thus, Microsoft has built the tools needed to make the migration away from Oracle easier with the long-term goal of locking new customers into the company's software and cloud database services.
Details around this new service are still a bit light but I'll keep poking around at Build to see what else the company is willing to share about this new service. For now, know that Microsoft is going hard after Oracle customers and they are trying to make the painful task of switching databases a little bit easier.