Microsoft's Killing its Sway iOS App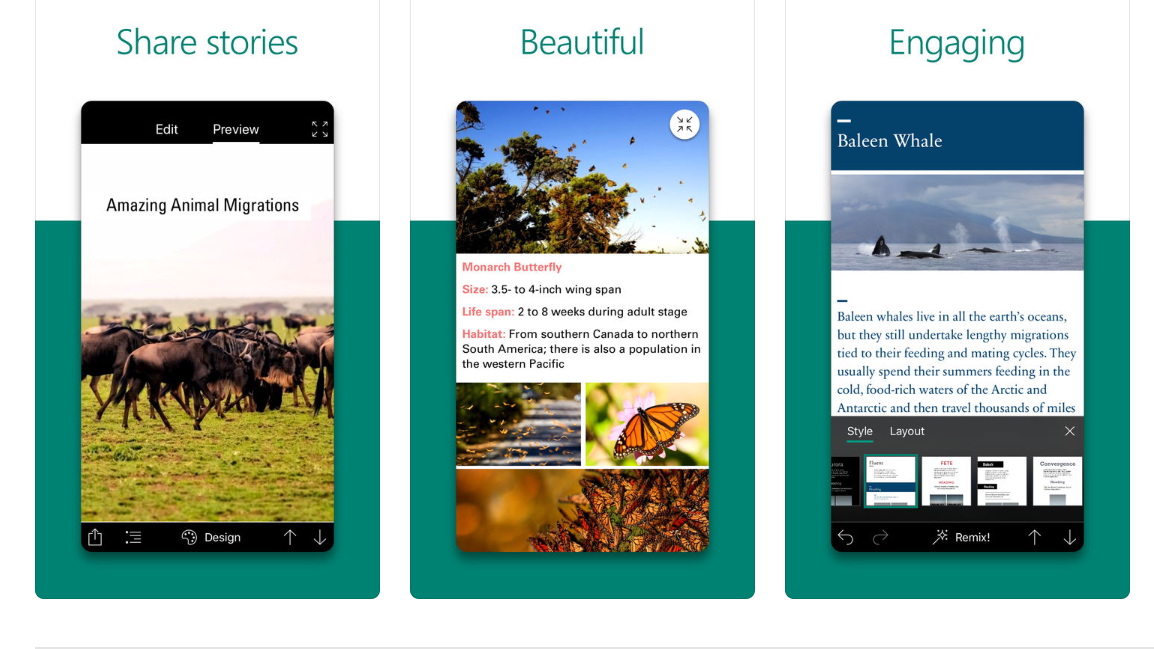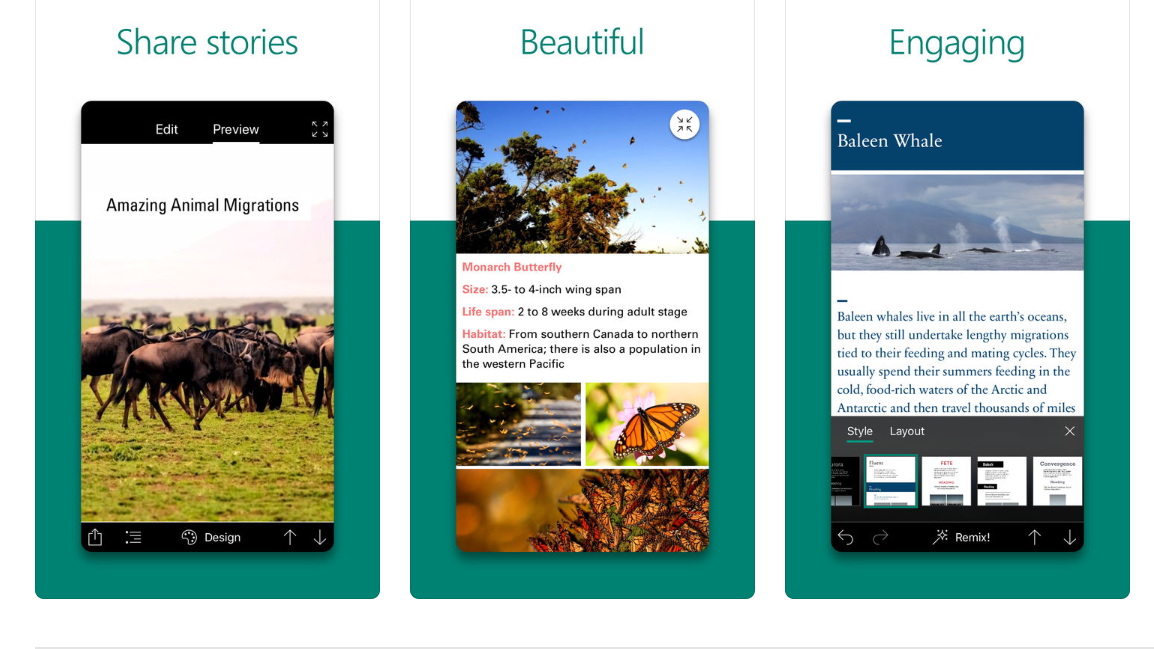 Here's an odd one for you, Microsoft is retiring its Sway iOS app but the company says it remains committed to the platform and that you should not worry about the longevity of Sway.
The company posted the announcement on the Sway blog where they note that on December 17, 2018, the company will be retiring the app. Microsoft never released Sway for Android but they do say that the web service will continue to operate.
For those not familiar, Microsoft built Sway as a 'modern' way to tell a story and made it easy to create dynamic web pages that allowed you to share content with users on any type of device. But, with the company never releasing an Android app, retiring its iOS app, and only leaving its web component as the surviving piece of the service, it does feel a bit like Sway may be on its last leg.
The service is currently part of Office 365 and even though it's limiting entry-points to the platform, I could see Microsoft simply letting this service live-on, as-is, for many years to come. Seeing as the company wants to create as much value for Office 365 as possible, pulling the service from the productivity suite would work against this idea and simply leaving it as-is creates little overhead for the company.
I've used Sway a couple of times in the past and it does work well if you want to create and share content via a webpage but with so many different ways to share and collaborate with online content, it may be that Sway is simply another option in the crowded productivity space.
If you have created a Sway in the past, it will remain accessible at sway.office.com