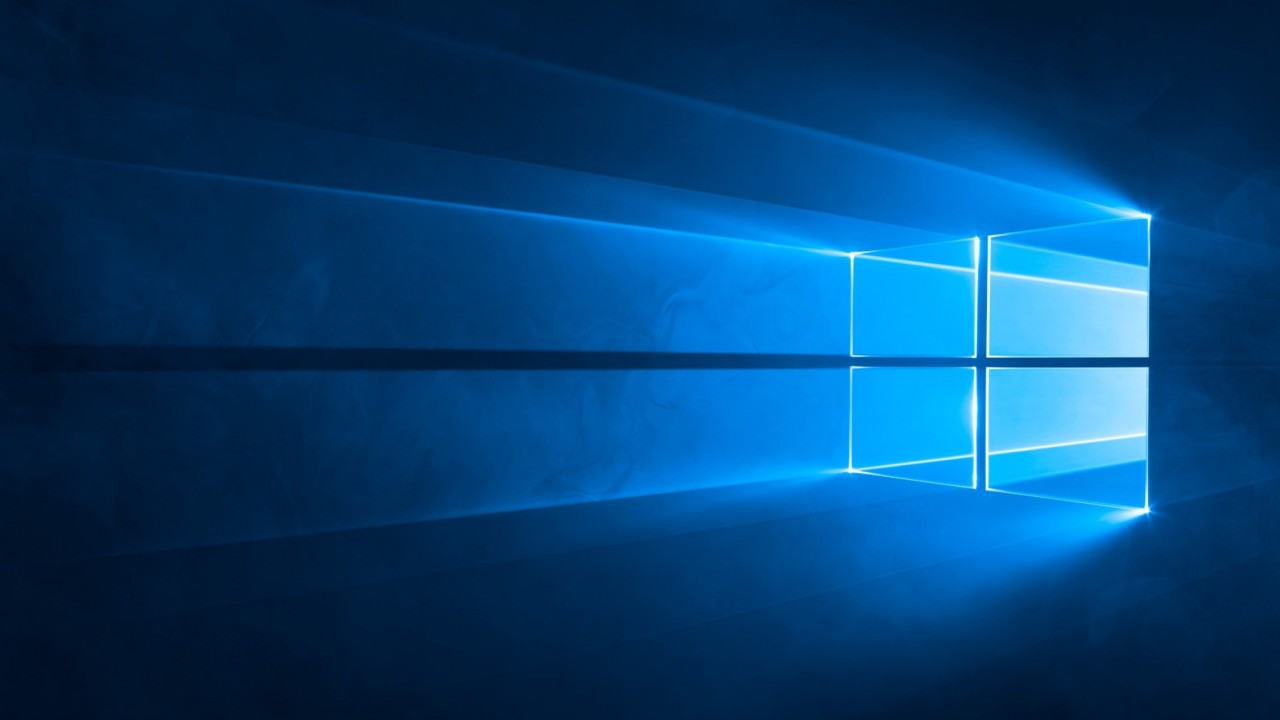 Since the launch of Windows 10, Microsoft has been positioning Windows as a service, meaning the platform will receive frequent and substantial updates. When Microsoft first made the 'as a service' announcement, many assumed this to mean the company would move to a subscription model, much like it has done with Office 365 and for business, there is a new option to pay for Windows on a monthly basis, but it has also resulted in new features arriving for the OS every year.
Microsoft is working on a new shell for Windows which is being referred to as Cloud Shell. While I don't have all the details on the platform yet, it is being described as a new "lightweight iteration of Windows designed for the modern computing world" based on documents I have seen. The timeline for introduction is expected in 2017 but no firm date was given for its release or announcement.
We have known for some time that Microsoft has wanted to modernize Windows and they previously tried (and failed) with Windows RT; it is possible that the company is going to reboot this effort. Further, this new cloud shell could be related to the company's recently announced Windows on ARM version of its operating system that will show up this fall.
Additionally, Cshell which has received quite a bit of attention around the web recently and Cloud shell do not appear to be related.
Microsoft's Windows Store and UWP framework appears to be part of Cloud Shell which may indicate that the company wants to take a stab at trying to utilize the Surface RT model now that the store and framework have had time to materialize. What would be more interesting is if Microsoft is truly trying to make a version of Windows for the masses that runs in the cloud and then streamed locally to your machine, much like a thin-client, but the details around Cloud shell are still a bit foggy.
Microsoft typically talks about these types of advancements at its Build conference that is taking place in May of this year. As I learn more, I'll make sure to pass it along but for now know that Microsoft is not sitting idle with Windows and is pushing forward to find new ways to extend the longevity of its desktop operating system.