Microsoft's Hybrid Data Center Strategy Takes One Step Forward With Azure Stack TP1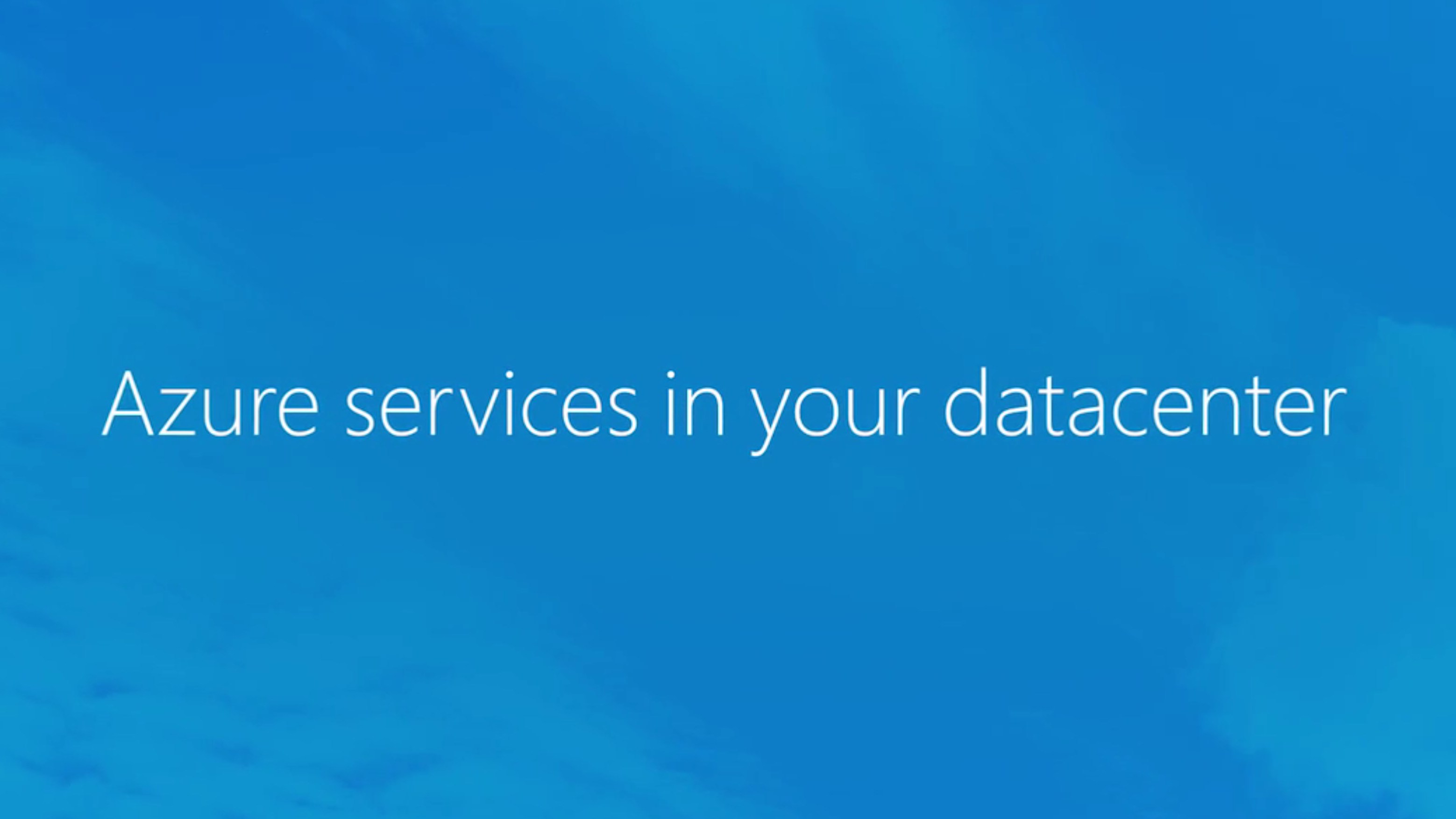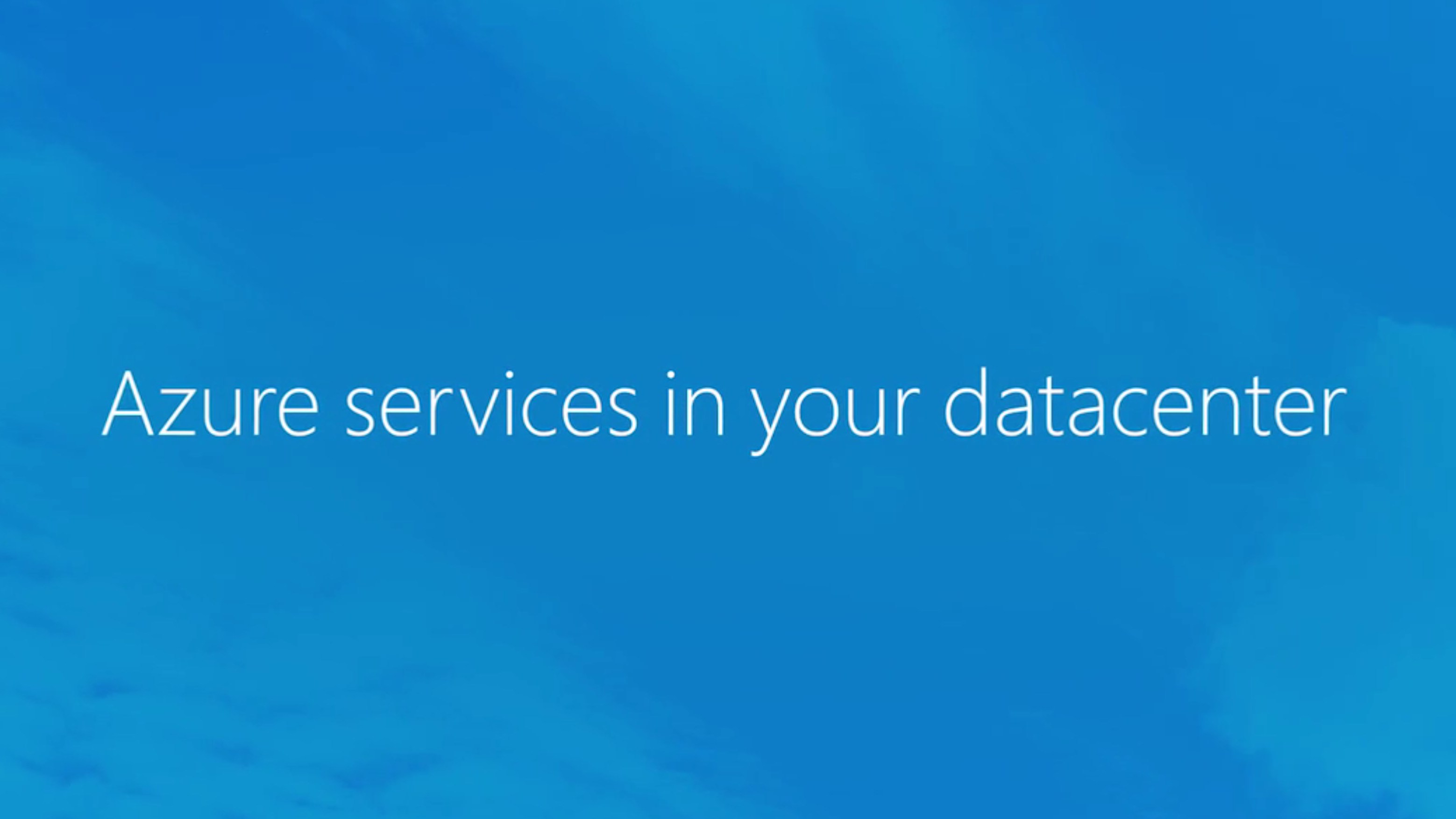 Microsoft and Amazon want you to move to the cloud and are slashing prices to make this option more affordable but what if you don't want to put your data on public infrastructure or simply can't because of privacy issues? Does this mean you will never get the benefit of the software that is used to power these massive data centers for your own deployments? Not anymore.
Microsoft's Azure Stack is the answer to this question, and a technical preview will be released this week that brings features from Azure to on-prem deployments. This new product is the next phase of the company's hybrid cloud platform and brings the IaaS and higher-level PaaS services from Azure to your local hardware.
The key benefits of using Azure Stack in your data center are outlined below:
Application developers can maximize their productivity using a 'write once, deploy to Azure or Azure Stack' approach. Using APIs that are identical to Microsoft Azure, they can create applications based on open source or .NET technology that can easily run on-premises or in the public cloud. They can also leverage the rich Azure ecosystem to jumpstart their Azure Stack development efforts.
IT professionals can transform on-premises datacenter resources into Azure IaaS/PaaS services, while maintaining oversight using the same management and automation tools that Microsoft uses to operate Azure. This approach to cloud enables IT professionals to have a valuable seat at the table — they are empowered to deliver services to the business quickly, while continuing to steward corporate governance needs.
Organizations can embrace hybrid cloud computing on their terms by helping them address business and technical considerations like regulation, data sovereignty, customization and latency. Azure Stack enables that by giving businesses the freedom to decide where applications and workloads reside without being constrained by technology.
This strategy makes quite a bit of sense for Microsoft. Not only are they making it easier for IT admins to manage their own networks with this software, it also gives them considerable advantage when these users decide to move to the cloud. Because the Azure Stack is a scaled-down version of the full Azure suite, everything will move seamlessly to the full cloud data center if and when the move is made.
Microsoft is not trying to force its users to the cloud but are simply bringing the billions of dollars of investment in its cloud infrastructure to local hardware.
If you want to try out this service, the download will go live on the Friday, January 29th, with general availability of this software arriving later this year; you can learn more about this new stack, here.