Microsoft's New Azure Fluid Relay Service Lets Developers Build Collaborative Apps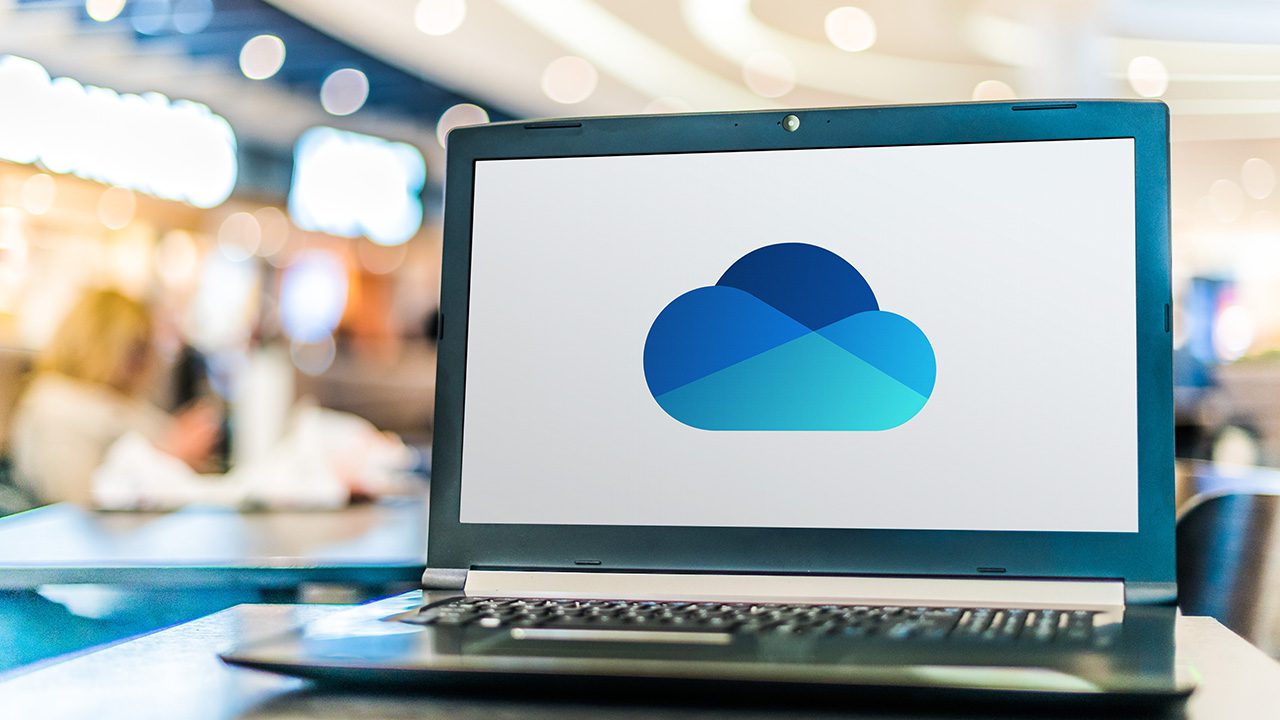 Microsoft has announced the general availability of its Azure Fluid Relay service. It's a managed cloud offering that enables web developers to use the Fluid Framework for building enterprise-grade collaborative applications.
The Fluid Framework was announced at Microsoft's Build developer conference back in 2019. It's an open-source web-based platform that allows users to create discrete pieces of content (such as tables, graphs, and dynamic lists) that can be edited by several users in real-time. The powerful tool enhances collaboration in apps (such as Microsoft Whiteboard) where team members have to co-author documents.
"The service enables developers to build and deploy enterprise-ready collaborative applications that perform at industry-leading speed and scale. Azure Fluid Relay takes care of all details of Fluid collaboration while you as developers focus your attention on your app and end user experience," Microsoft explained.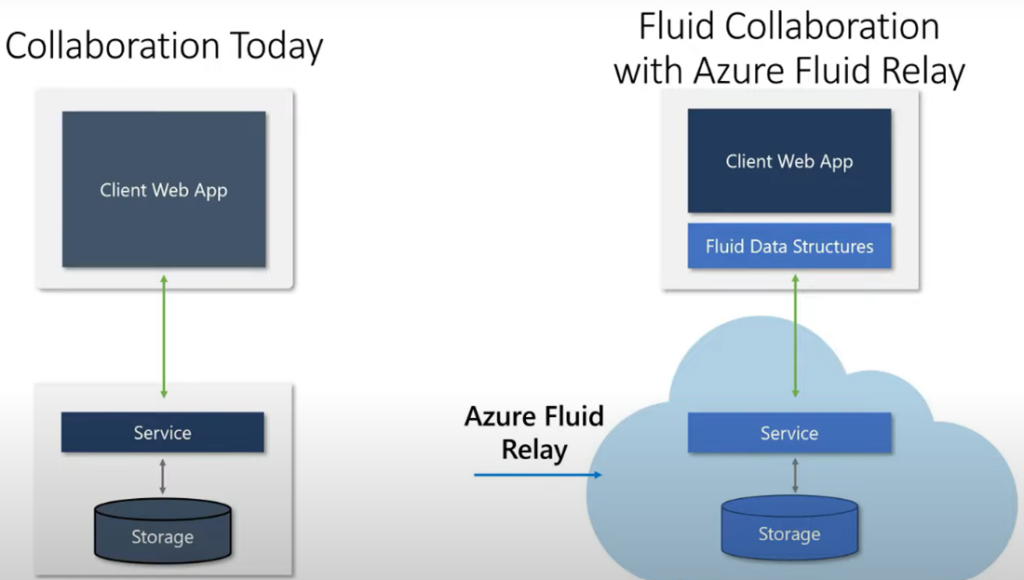 Microsoft has highlighted some key features of its Azure Fluid Relay service. It offers built-in support for scalability and coauthoring and data synchronization in applications. The service also helps developers build reliable, secure, and low-latency collaborative experiences with cloud-native Azure storage and hosting tools.
Additionally, Azure Fluid Relay comes with a built-in Fluid server that makes it easier to provision and manage collaborative apps. It should reduce the time and effort that was previously required for building custom Fluid servers. Microsoft also emphasizes that this service is designed to comply with legal, business, as well as regulatory requirements.
Microsoft Azure Fluid Relay is available in around 10 Azure regions
To get started, developers will first head to the Azure portal to provision an Azure Fluid Relay server resource on their Azure account. Once done, developers will need to configure the azure-client SDK package for connecting Fluid apps to an Azure Fluid Relay instance.
Microsoft's Azure Fluid Relay service is currently available for businesses in around 10 Azure regions. The cost varies depending on the customers' region, and you can find the pricing details on Microsoft's website.