Microsoft's Arm-based Azure VMs with Ampere Altra Chips Are Now Generally Available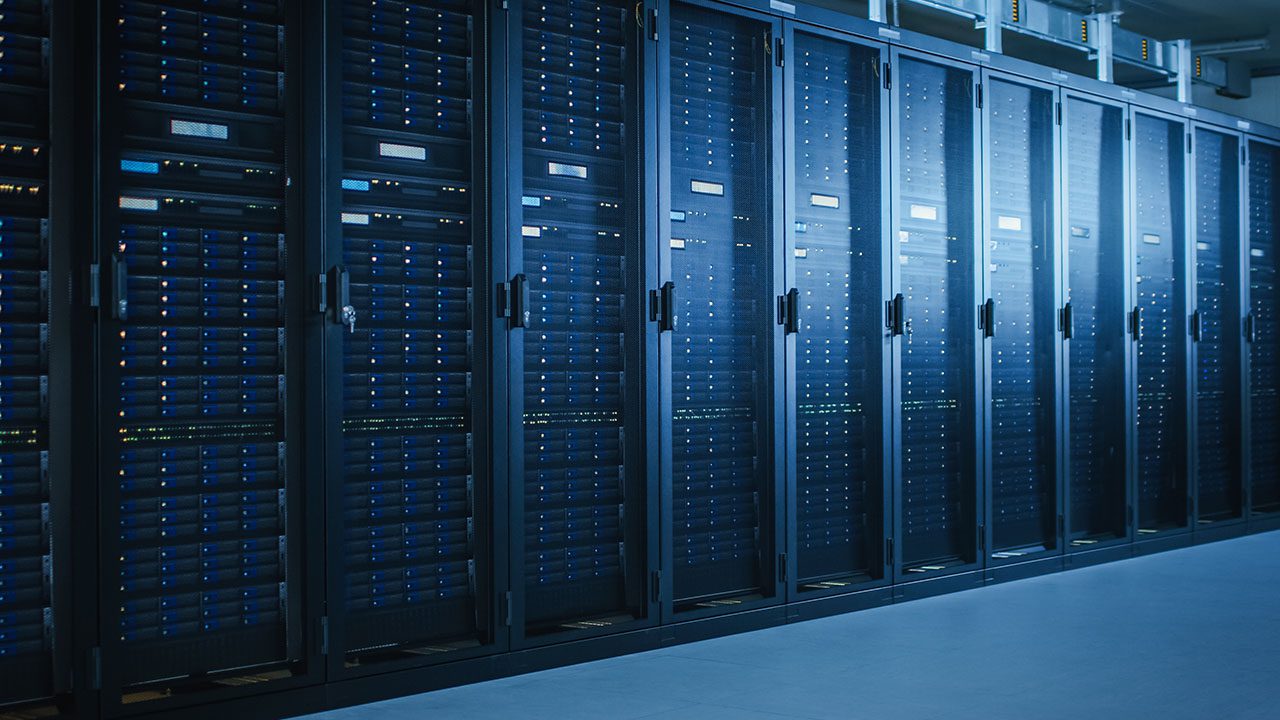 Microsoft launched a preview of Arm support on Azure virtual machines (VMs) in April this year. Now, the company has announced that the Ampere Altra Arm-powered Azure VMs would become generally available on September 1.
Microsoft claims that the Arm-based virtual machines deliver up to 50 percent better performance than similar instances running on x86 processors. Customers have used the VMs for running computing workloads such as open-source databases, web and application servers, Java and .NET applications, microservices, media servers, and gaming. Customers will be able to include the ARM-based instances in Kubernetes clusters managed using the Azure Kubernetes Service (AKS).
"The general availability of Microsoft Azure VMs on Arm marks an important milestone in redefining what is possible in cloud computing. Through market-leading scalable efficiency and the liberty to innovate, Arm Neoverse is enabling Azure customers to embrace the increasing diversity of workloads with better overall TCO and cleaner cloud service operations," said Chris Bergey, Senior VP and GM, Infrastructure Line of Business, Arm.
Microsoft's Arm-based Azure VMs memory-intensive workloads
The Azure Arm-based VMs feature up to 64 virtual CPU cores, 8 GB of memory per core, and 40 Gbps of networking bandwidth. These VMs also support local and attachable SSD storage, including Standard SSDs, Standard HDDs, Premium SSDs, and Ultra Disk Storage. Moreover, IT admins will be able to use Azure Monitor and Azure Backup to monitor the health data and performance metrics of the VMs.

Microsoft says the new ARM-based VMs will be accessible in 10 Azure regions and multiple availability zones worldwide. These include West Europe, North Europe, West US2, West Central US, Central US, East US, East US 2, and Australia East. Microsoft plans to add support for more regions in the coming months.
The Azure VMs support Windows 11 Pro and Enterprise editions and a wide range of Linux OS distributions. These include Red Hat Enterprise Linux, Canonical Ubuntu, SUSE Enterprise Linux, Debian, and CentOS. Microsoft has also promised to bring support for Alma Linux and Rocky Linux in the future.