Microsoft Adds New To Do Integration to Outlook for Windows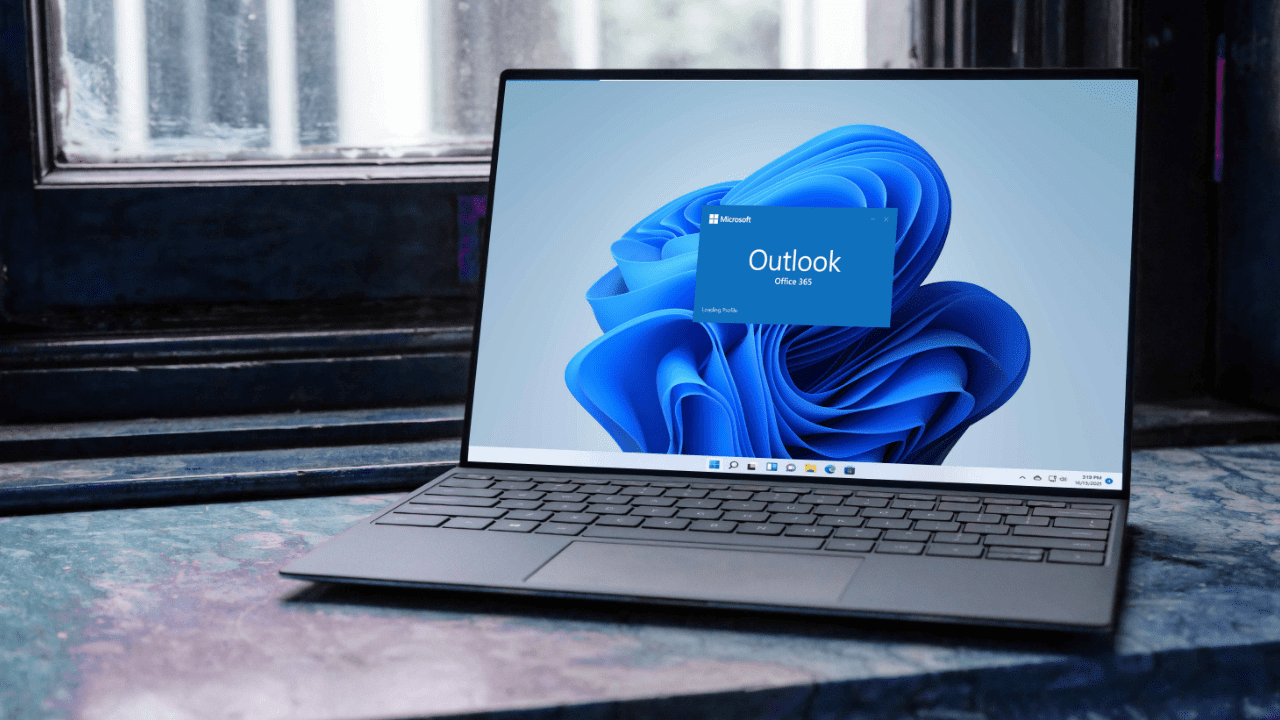 Microsoft has started rolling out a new update for Outlook for Windows. The latest release brings a new integration with the Microsoft To Do service, allowing users to access their tasks and lists right from their Outlook app.
Microsoft To Do is a cloud-based task management service that lets users stay organized and manage their day-to-day tasks. The Outlook web app already has a To Do shortcut, and the shortcut will now be available besides the Mail, Contacts, Calendar, and Tasks options in Outlook for Windows.
"We're excited to announce that To Do is rolling out to Outlook for Windows for the Current Channel users (starting with Current Channel version 2207). With this release, you can use the To Do app right from Outlook for Windows to plan your work and commitments effectively and stay focused on the tasks at hand," the company explained in a blog post.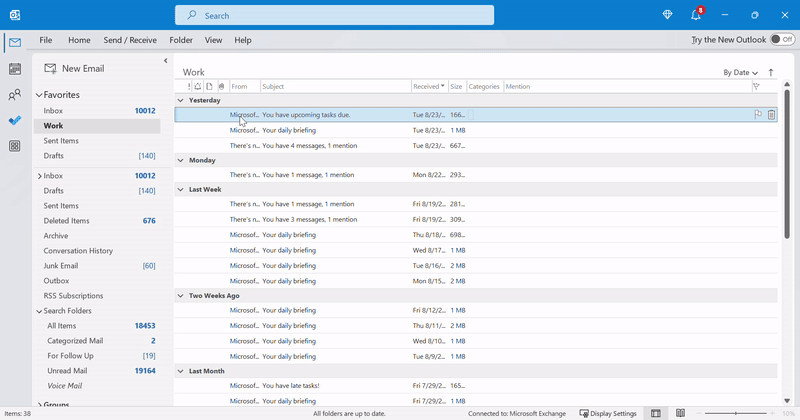 Outlook for Windows can now convert flagged emails to To Do tasks
Microsoft highlights that the latest update lets users automatically turn flagged emails into tasks. It should help users to follow up on important emails directly from the To Do tab in Outlook for Windows. Users can enable the flagged email list feature by heading to To Do Settings >> Connected Apps and turning on the Flagged email toggle.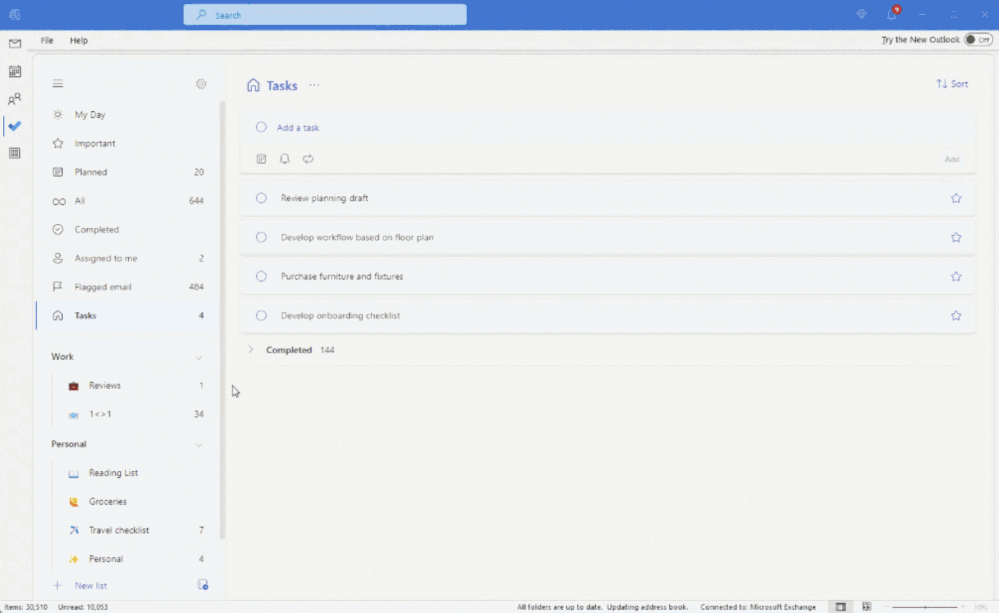 The new Microsoft To Do integration in Outlook also syncs with Planner. Users will be able to find and manage all tasks assigned to them in the Assigned to me list.
Microsoft notes that the new To Do integration is gradually rolling out to customers running Outlook for Windows version 2207 (build 15427.20000) or newer. Microsoft Outlook users can also click on the "Coming Soon" toggle to use the feature in version 2201 of the app.
Microsoft is also testing a web-based "One Outlook" app, which will eventually replace Outlook for Windows in the years ahead. Let us know in the comments below if you think that the To Do integration will make task management easier for you.