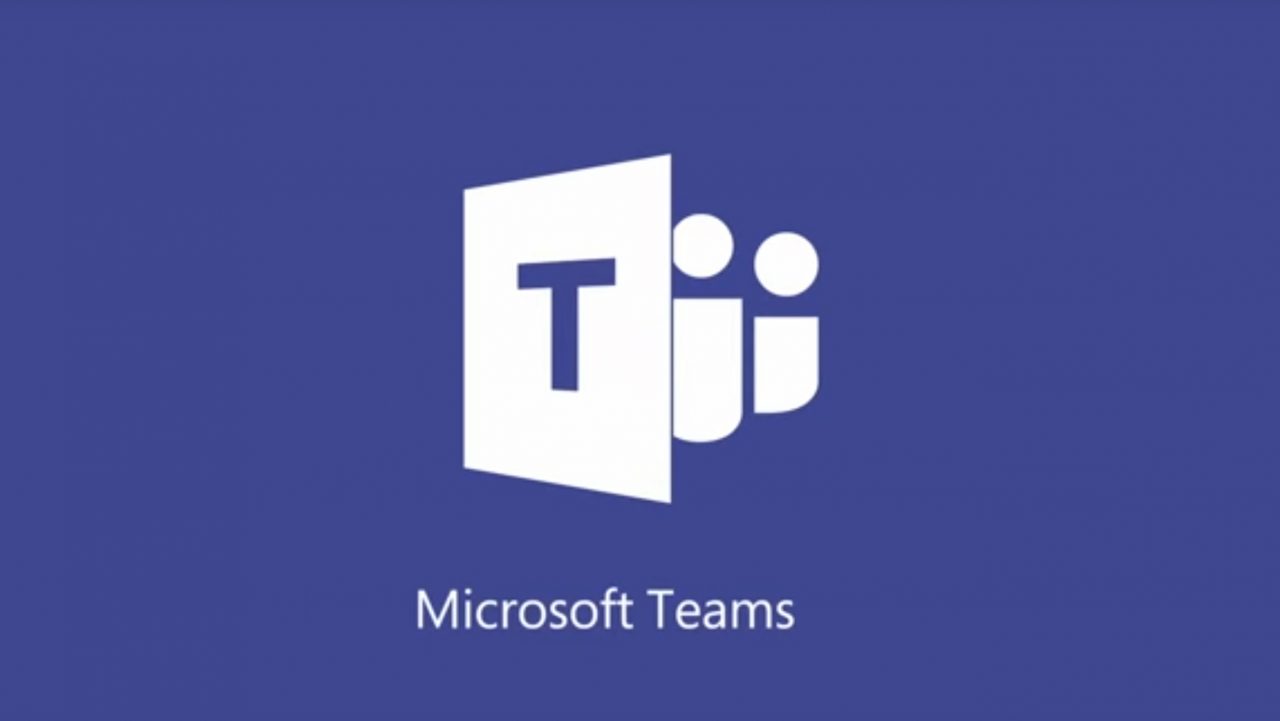 Office 365 is a core pillar of Microsoft's future which is why it is no surprise to see the company announcing new features this week. In Seattle, at the company's Build conference, the company is opening up new APIs and tying deeper into SharePoint as well.
Microsoft has announced new and updated Teams APIs that provide access to the company's Graph which will allow developers to create localized and intelligent experiences based on the usages of the application. Further, devs can then publish these custom apps into the local Teams app store as well.
Deeper integration with SharePoint is coming soon too; Microsoft will be enabling the functionality to pin a SharePoint page direction into a channel. The company says that devs will be able to use script-based frameworks like React within their projects to add more pieces that can be organized within SharePoint page.
For those that use Power BI, there is new support coming for visualizations in Excel; it is now possible to extend custom visuals created for Power BI to be used in Excel.
Microsoft creates these openings into its services to allow third-party companies to build on top of its applications and services to fill out its ecosystem of offerings. While today's news may not be ground-breaking in what is being offered, it's another small avenue where vendors can build add-on services that increase the value of Microsoft's underlying product to help make Office 365 the most robust productivity offering available.