Microsoft to Kill Off Windows Support Diagnostic Tool (MSDT) in 2025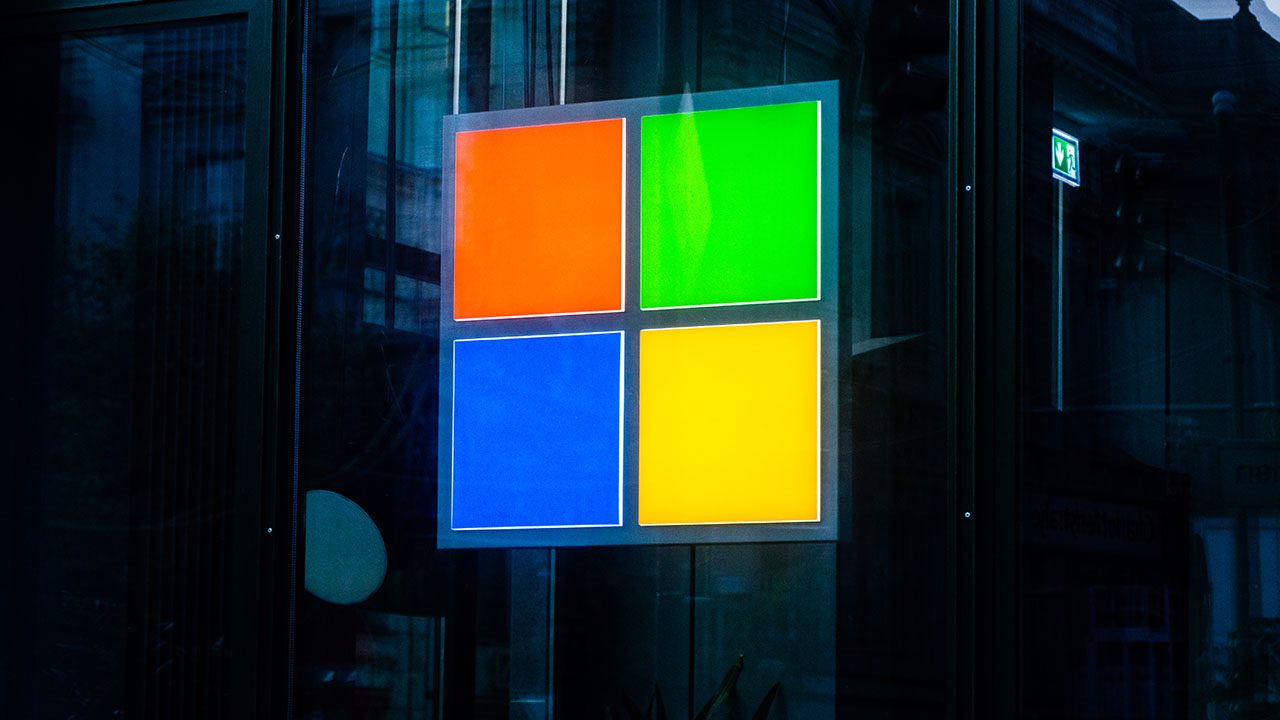 Microsoft is planning to retire its Microsoft Support Diagnostic Tool (MSDT) and its related troubleshooters for Windows 11. The company has announced that it will begin the depreciation process in the next major release of Windows 11 later this year.
The Microsoft Support Diagnostic Tool (MSDT) is a service that is designed to diagnose and troubleshoot problems with Microsoft products. It collects data from the computer to help Microsoft support agents remotely help users resolve issues on their PCs. It collects performance data, system configuration information, and error logs.
Last year, security researchers discovered a critical vulnerability in the Microsoft Support Diagnostic Tool. The flaw allowed attackers to install programs, create new user accounts, and access/modify/delete sensitive data stored on Windows devices. Microsoft has since issued a workaround that involves disabling MSDT in the Windows registry.
Now, Microsoft has decided to deprecate the Microsoft Support Diagnostic Tool in 2025 to help users protect their PCs against cyberattacks. However, the company says that the retirement will take place gradually over the course of the next three years.
"Microsoft is retiring the Windows legacy inbox Troubleshooters, such as Keyboard troubleshooter and Speech troubleshooter, and the Microsoft Support Diagnostic Tool (MSDT) that runs them. The legacy inbox Windows Troubleshooters are built-in tools that, when launched, automatically diagnose and correct common problems for a variety of Windows features," the company explained.
Microsoft announces three-phase plan for the MSDT troubleshooter deprecation
Microsoft plans to start redirecting select MSDT troubleshooters to the new Get Help troubleshooting platform in the coming months. In 2024, the company will finish the redirection process and then remove the remaining troubleshooting tools. Finally, Microsoft will completely kill off the MSDT platform in 2025.
Microsoft noted that Windows 11 version 22H2 and Windows 10 will continue to run the legacy troubleshooters. It means that the upcoming change will only impact future versions of Windows 11 and Windows 12. Microsoft advises IT administrators to review this support page to understand the effects of the deprecation on their organization."