Windows 365 Frontline Cloud PC Service Brings New Capabilities for Shift and Part-Time Workers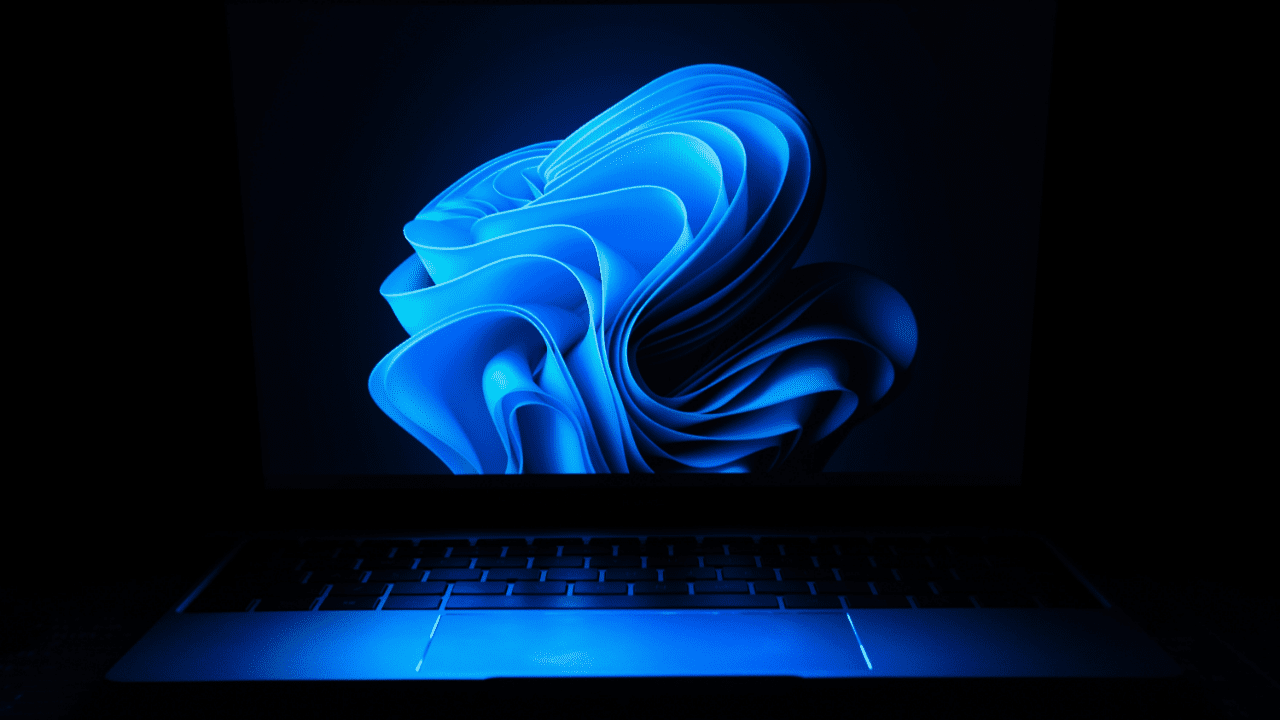 Microsoft announced this morning that its Windows 365 Cloud PC service is now available in public preview for frontline workers. The new offering is designed to provide secure and personalized experiences for shift workers, seasonal staff, and part-time employees.
Microsoft introduced its Windows 365 Cloud PC service back in July 2021. It enables users to remotely access their Windows 10 and Windows 11 PCs on any device through a web browser. Microsoft's new Windows 365 Frontline offering lets organizations use a single license to configure up to three Cloud PCs.
"With Windows 365 Frontline, each license you purchase enables three people to access a Cloud PC during their work hours. This means that instead of purchasing a license for every shift worker, you can purchase only enough licenses for the number of active employees at a given time," explained Wangui McKelvey, GM for modern work apps at Microsoft.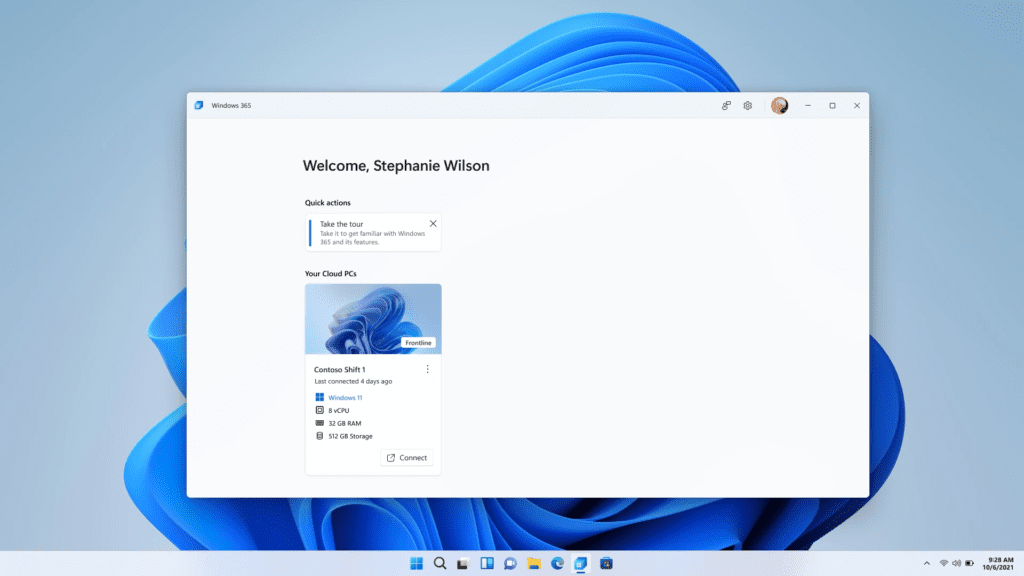 Windows 365 Frontline lets IT admins set session time limits
Microsoft highlighted that Windows 365 Frontline also includes some additional capabilities to meet the needs of businesses with shift or part-time workers. First up, IT admins can use the automatic lock screen feature to set up a configuration that will log users out of their Cloud PCs after a specific period of inactivity. It helps to protect sensitive data and confidential information from unauthorized access.
Microsoft has introduced the ability to automatically sign out users at the end of their shifts. There are also some new management features to deploy Windows updates outside of working hours to minimize reboots. The frontline utilization report lets administrators monitor the usage patterns of Cloud PCs in Microsoft Intune.
The auto reset feature lets users restore the Windows 365 Cloud PCs to their original state for each new session. It should be useful for employees who handle sensitive data such as healthcare workers, technical support, and customer service agents. However, this capability is currently not available during the public preview.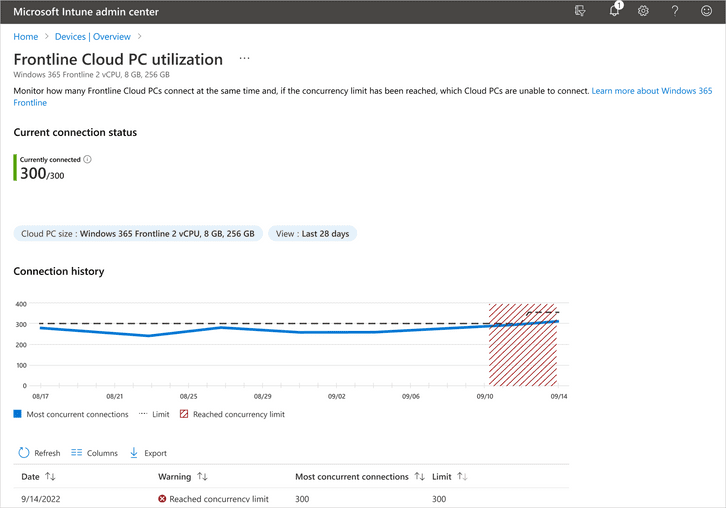 Windows 365 Cloud PC gets new LG TV integration
Microsoft says that customers can sign up to access the public preview of Windows 365 Frontline on this website. Notably, IT admins will be able to use Microsoft Intune to manage Windows 365 Frontline Cloud PCs alongside other Cloud PCs and endpoints.
Finally, Microsoft has expanded Windows 365 support to more devices, including LG's latest smart TVs and Motorola Android phones. The company has announced that its Windows 365 app is now available to download in the Microsoft Store. Microsoft is also planning to add offline support to Windows 365 that will let users work locally due to connectivity issues.