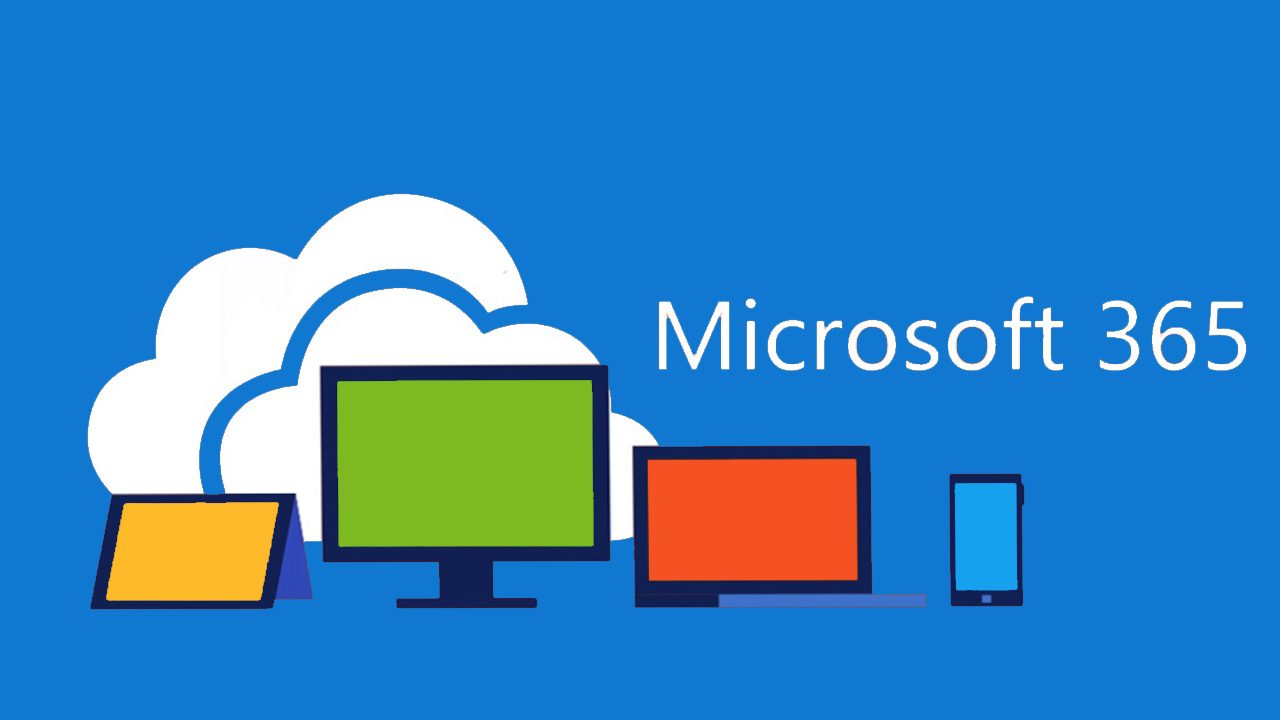 This week, Microsoft is hosting its SharePoint Conference in North America. The event is packed with information about how you can grow your own personal skills with Microsoft's suite of services and tools and the company is also announcing how they are expanding the platforms by adding more features to Microsoft 365.
There are three key new features that are for SharePoint, Stream, and Yammer users that are outlined below:
SharePoint home sites — a landing page for organizations that provides an intelligent, integrated employee experience and connects the workplace with apps like Microsoft Search, Yammer and Stream. This mobile-friendly intranet portal will be deployable in minutes with no code, and offers web parts, navigation and site design customizations that can reflect a company's voice and mission. (available this summer)
Microsoft Stream that will allow people to securely record, upload, and share video from the Stream mobile app for iOS and Android (coming soon). We're also announcing that you can now insert poll, surveys, or quizzes into videos with Microsoft Forms (available beginning of this month).
Yammer, such as a Q&A feature—which can now leverage intelligent, bot-like responses to questions— to connect people across organizations and preserve knowledge (rollout starting in June) as well as in-geo data storage for Yammer in the EU; for new Yammer networks in the EU, Yammer messages and associated file attachments will now be stored at rest in EU datacenters (generally available as of May 21)
Many have speculated that Yammer may be going away but with the company adding new features to the platform this week, that seems unlikely. Seeing as as the tool appears to have found its place in the neighborhood while being surrounded by Teams and Outlook, Microsoft will continue to invest more into the platform as the Office 365 swimming lanes become better defined.
Individually, none of these announcements are going to change your organizations workflow dramatically but its Microsoft's commitment to consistent and frequent updates across its broad range of applications that make the shift to Microsoft 365 significant.