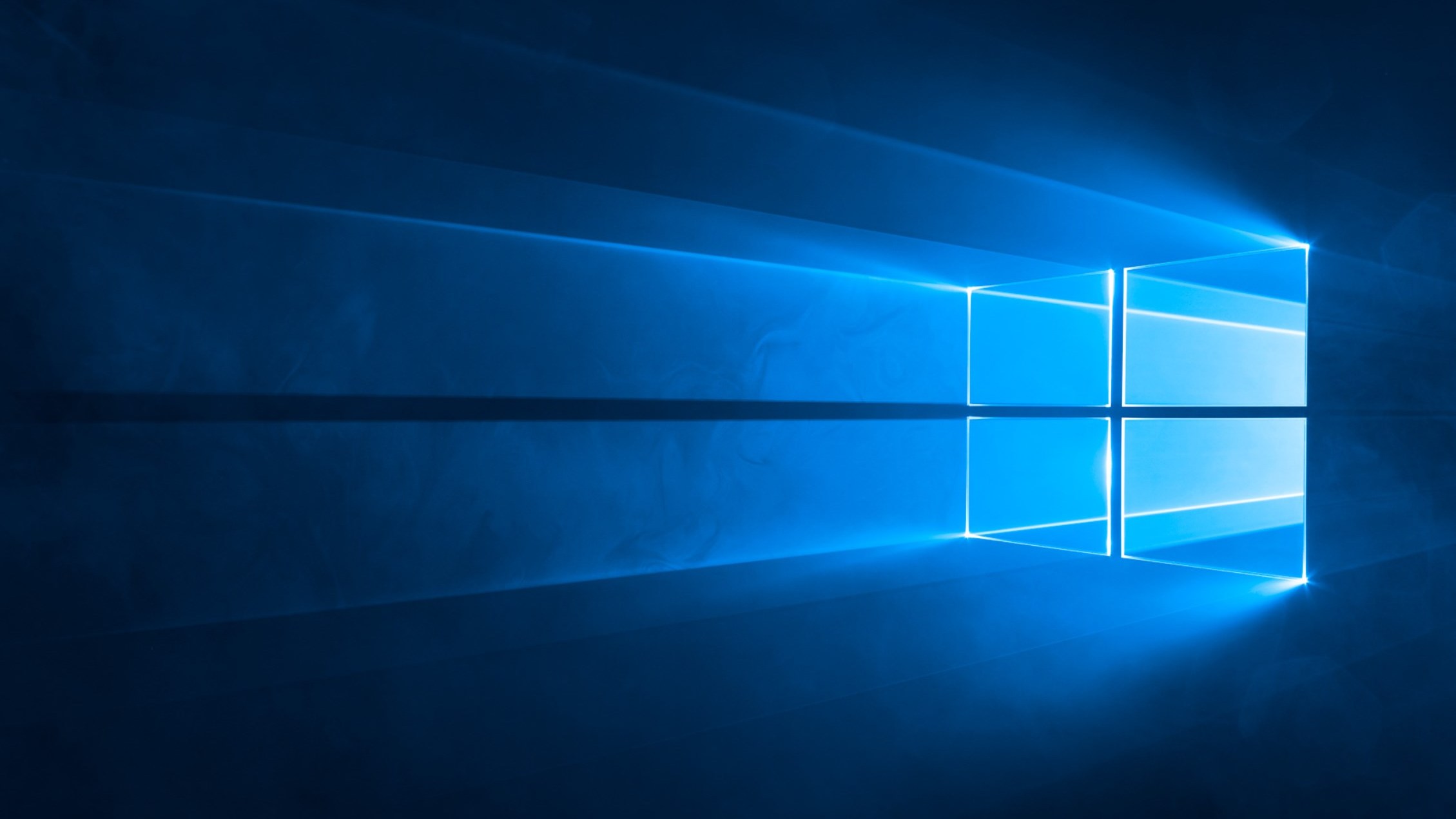 Later this year, targeting in the first half of 2016, Microsoft will be releasing an update for Windows 10 under the codename of Redstone. The update, which will be larger than the one delivered in November of 2015 for Windows 10, has had some re-prioritization done recently that will impact features that were initially scoped.
Last week, Gabe Aul noted that the company made significant changes to OneCore, the underlying structure to Windows 10 but there have also been significant updates to the way the company internally compiles builds as well, according to individuals who asked not to be named. These updates, which have been needed for years, will improve the rate at which the company can compile builds of Windows 10 and should make it easier for the team that builds the OS to test and troubleshoot bugs.
Prior to the updates made to the company's internal systems, if you were to submit code to the main branch at 10 A.M, you would not know if your feature/bug fix worked correctly until the next morning. Effectively, this made the employee less productive because of the downtime as the provisioning systems for compilation of builds was an outdated procedure desperately in need of updating.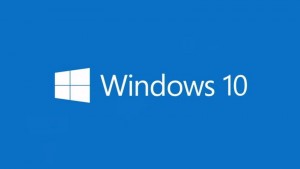 Yes, in the scenario above, you can test the feature inside your own Windows branch but that was not a guaranteed measure of success. The updated internal systems means the company can now deploy builds faster which will help with the future development of Windows and by adopting of system used by smaller teams at the company, the Windows development telemetry is greatly improved. But, all of this infrastructure work has come at the expense of the lead-time needed for features in the first wave of Redstone, which means something has to give.
Multiple sources inside the company have said that some of the features for Redstone have been trimmed back because of the time dedicated to fixing the internal systems but that does not mean they are being scrapped. It's the reality that development takes time and with multiple weeks allocated to OneCore and other internal systems (this is why there are no new features in the new builds of Windows 10 that have been released) this means to meet their deadline of the first half of 2016, feature priority must be adjusted.
I suspect that it's because Microsoft made these updates to their internal systems that allows them to compile builds faster and more frequently that the company previously promised to release new versions of Windows 10 to Insiders at a faster rate. Seeing as the internal updates have now been completed, the company is in a position to deliver on that promise.
Feature development and inclusion into the main branch of Windows is now underway; in the upcoming builds of Windows 10 we should start to see updates on the surface of the operating system.