Microsoft Teams Premium Launches with New OpenAI's GPT Powered Features to Boost Productivity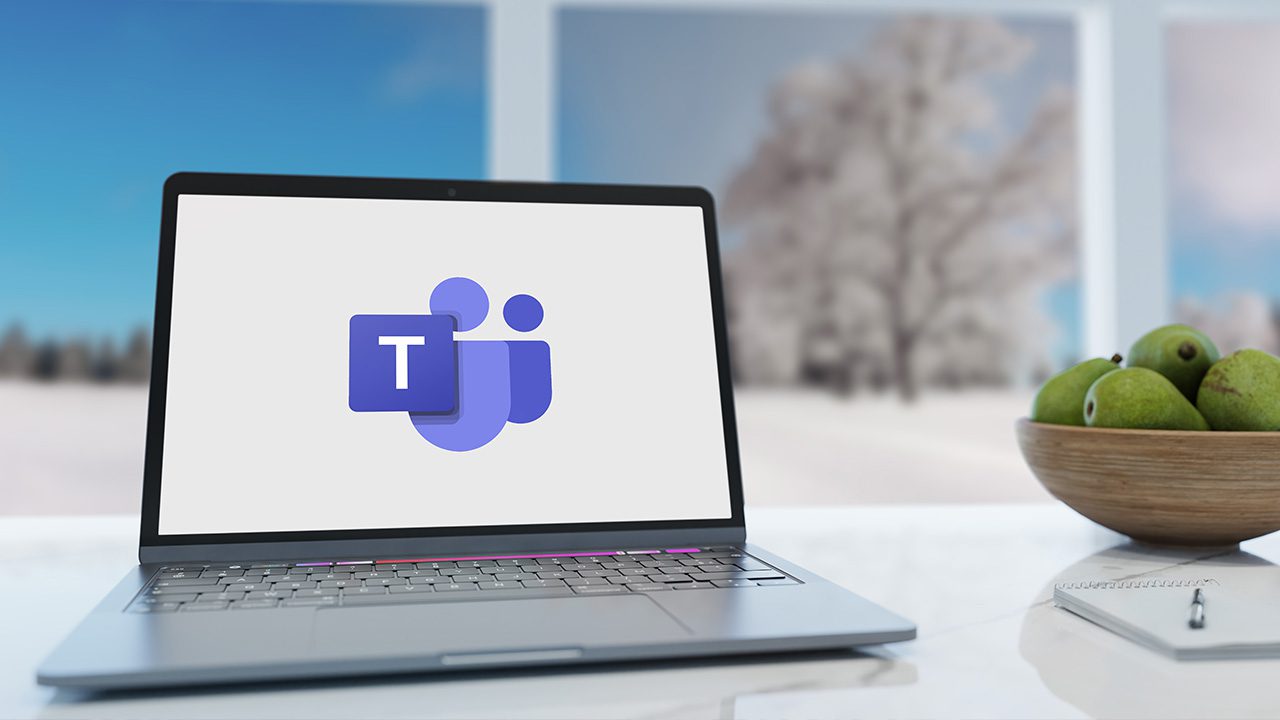 Microsoft has announced that Teams Premium is now generally available for enterprise customers. The new add-on subscription, powered by OpenAI's GPT-3.5 technology, brings advanced webinar capabilities to improve the collaboration and meeting experience in Microsoft Teams.
Microsoft unveiled Teams Premium with a host of other new features at its Ignite 2022 conference in October last year. The new add-on SKU rolled out in public preview as a free 30-day trial in December.
Microsoft Teams premium includes new AI-powered features such as meeting guides, recommended tasks, intelligent search, and Live translated captions in over 40 spoken languages. It also provides support for custom meeting branding with together mode scenes and organizational backgrounds.
"Built on the familiar, all-in-one collaborative experience of Microsoft Teams, Teams Premium brings the latest technologies, including Large Language Models powered by OpenAI's GPT-3.5, to make meetings more intelligent, personalized, and protected—whether it's one-on-one, large meetings, virtual appointments, or webinars," said Nicole Herskowitz, VP for Microsoft Teams.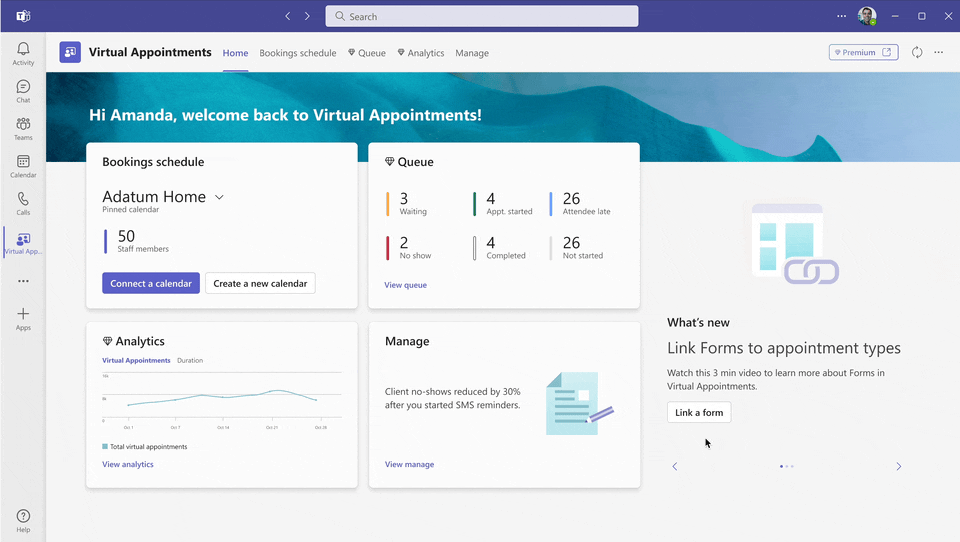 Microsoft highlights that its Teams Premium offering brings new advanced Virtual appointment capabilities to help organizations schedule, manage, and track appointments with their clients. It also supports custom waiting rooms, SMS reminders, and analytics for virtual appointments.
Additionally, Microsoft's Teams Premium add-on provides access to advanced webinar capabilities for businesses. These include support for manual registration waitlist and manual approvals, customizable start and end times, and dedicated virtual greenrooms for speakers and presenters. It's also possible for meeting organizers to send automated reminder emails to participants ahead of a live event or meeting.
Lastly, Microsoft Teams Premium adds support for end-to-end encryption for meetings. This capability will be available for audio calls, video calls, and screen-sharing scenarios. Other security features include watermarking, sensitivity tagging, and more.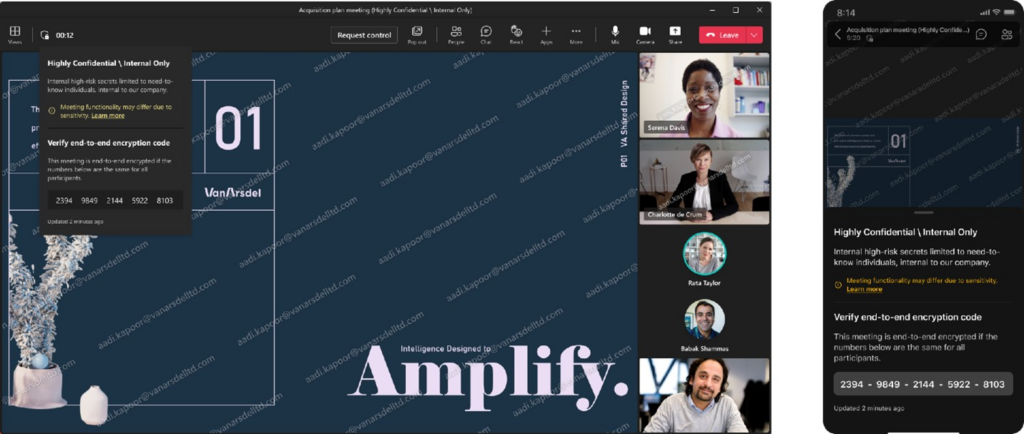 Microsoft Teams Premium pricing details
Microsoft notes that its Teams Premium subscription is currently available for businesses at $7 per user per month. However, starting July 1, 2023, the company intends to raise the premium SKU price to $10 per user per month. If you're interested, we invite you to check our explainer post to learn more about Microsoft Teams Premium.
Last week, Microsoft announced a $10 billion investment in ChatGPT's creator OpenAI. The company is reportedly planning to integrate the chatbot to improve its Bing search engine. Moreover, Microsoft is getting ready to add OpenAI's technology into Outlook, PowerPoint, and Word.