Microsoft Teams Meetings Get New Raise Hands Order Feature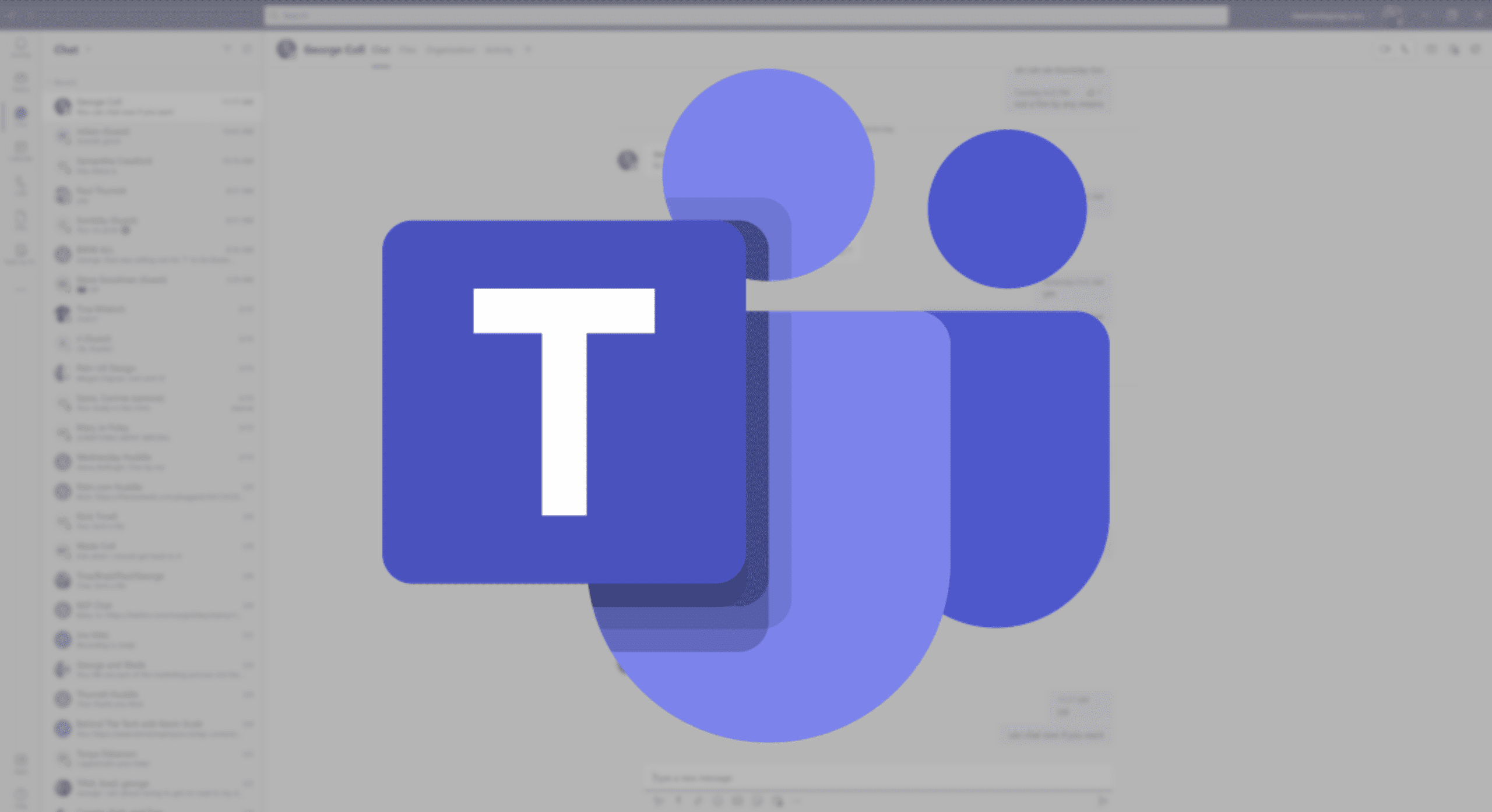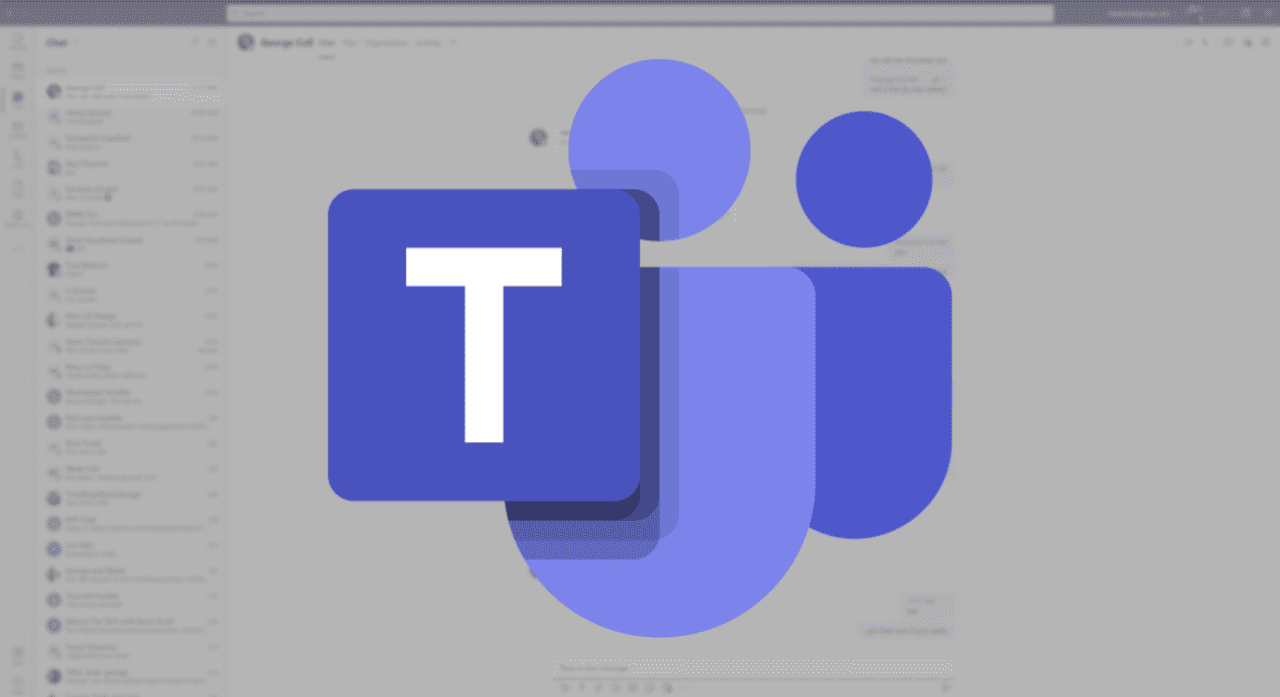 Microsoft Teams has released a new update that brings some improvements to the raise-hand feature in meetings. As pointed out by Microsoft MVP Cameron Dwyer on Twitter, the Teams desktop client now allows meeting organizers to view the numerical order in which the participants have raised their hands.
The Microsoft Teams desktop app introduced the ability for attendees to virtually raise their hands during meetings back in May 2020. The feature helps users inform meeting organizers that they want to speak or ask a question without interrupting the ongoing conversation. It is supported in Teams meetings on all platforms, including desktop, mobile, and the web, but isn't available in one-on-one calls.
Prior to this update, it was a bit harder for presenters and meeting organizers to identify the order of the raised hands. The latest update aims to address this problem and it is a welcome addition for schools that remotely conduct classes, and companies that hold webinars with hundreds of participants. It should make it easier for presenters to answer questions and gather feedback related to a specific topic discussed in the meeting.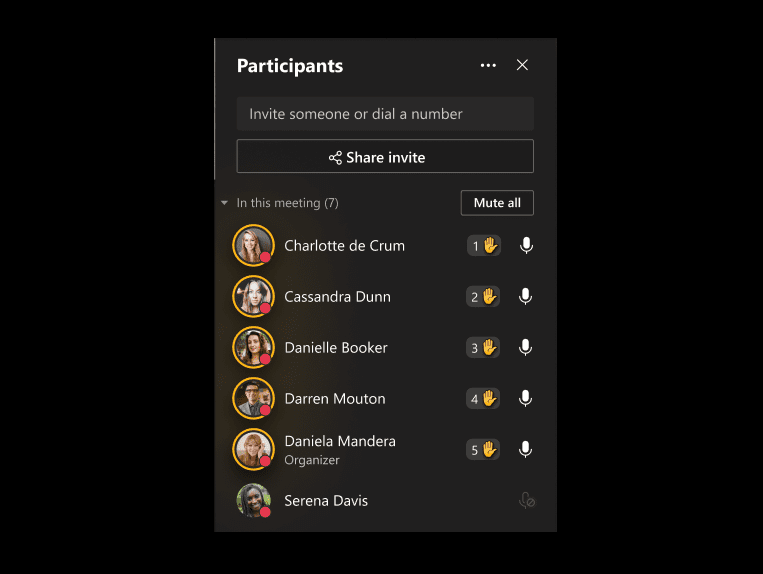 How to check the order of raised hands in a Microsoft Teams meeting
Microsoft Teams meeting organizers will be able to see the list of participants who have raised their hands by following these steps:
Navigate to the meeting controls available in the upper-right section of the screen.
The participants panel will show a list of everyone present at the meeting. You will see a Hand icon beside the names of the participants who have raised their hands during the meeting.
If multiple participants raise their hands, the app will automatically assign a number based on the chronological order of raising their hands.
Earlier this month, Microsoft Teams also introduced a new push-to-talk option that lets users temporarily unmute their microphones during a meeting. It is currently available in the public preview version of Teams, and it should become generally available for all commercial and Government Cloud Customers (GCC) tenants in late January 2022.