Microsoft Teams to Tackle Meeting Fatigue with New "Hide Your Own Video" Feature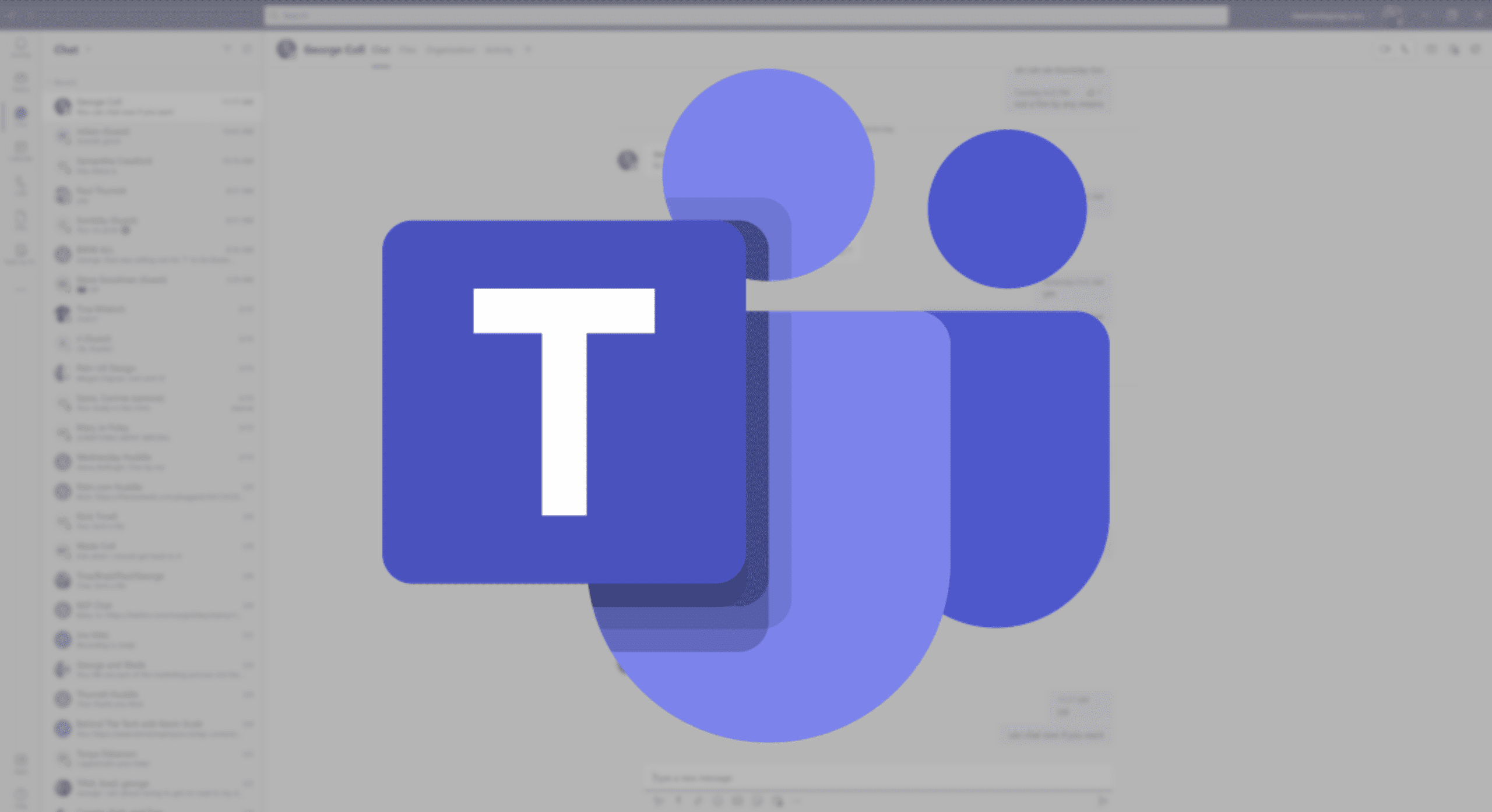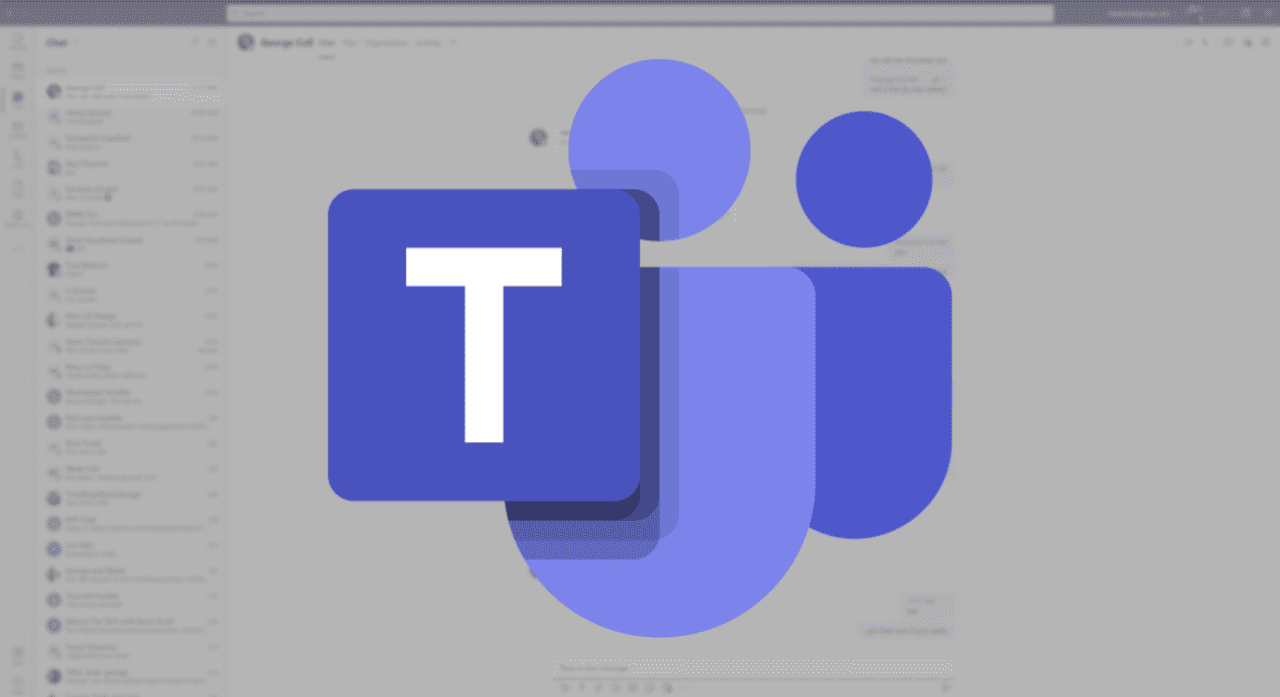 Microsoft Teams is set to introduce a new feature that may help users reduce meeting fatigue and distractions. This new feature will let users hide their own video feeds from the meeting stage, while still keeping their video available for other meeting participants.
"Currently, it is not possible to hide your own video on the stage. This can contribute to meeting fatigue as we are constantly processing our own image during calls. This new feature update will expand the ability for users to hide their own video on the stage for themselves while others will still be able to see it and thus not disrupt the video experience during the call," the company explained on the Microsoft 365 Admin Center.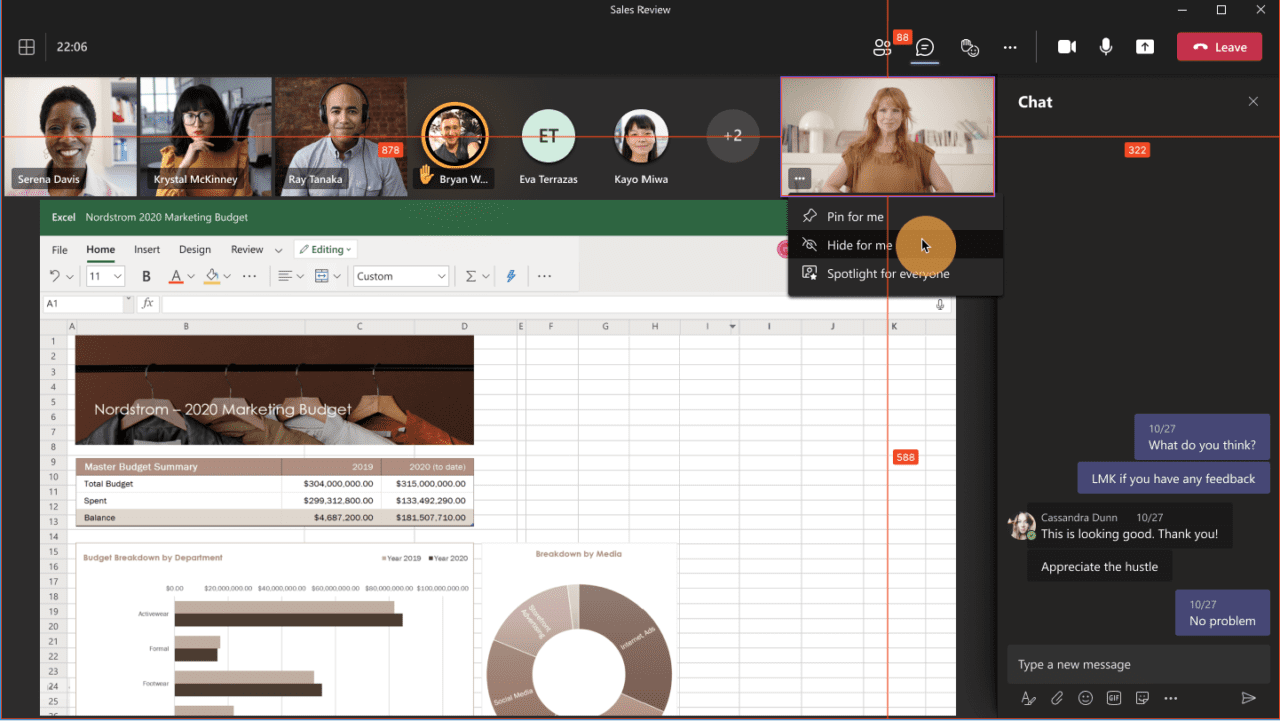 To hide their video feed, Microsoft Teams users will need to go to the Me video menu, click on the ellipsis menu (…), and then select the "Hide for me" option. Users will also be able to quickly hide or unhide their video feeds by clicking on the menu available next to their name on the meeting roster.
Ability to hide self-view video during Teams meetings general availability in mid-March
The ability to hide self-view video during Teams meetings has been one of the top requests from users, and it has received more than 5000 votes on the Microsoft Teams Feedback forum. According to the Microsoft 365 roadmap, this feature will begin rolling out to the Teams desktop client later this month and it should hit general availability in mid-March.
Microsoft Teams has become one of the fastest growing applications in the Office 365 ecosystem, and the Redmond giant announced in July 2021 that the app had reached 250 million monthly active users. However, meeting fatigue remains a major concern in the new hybrid workplace, but we hope that this upcoming feature will help Teams users deal with this issue during back-to-back meetings.