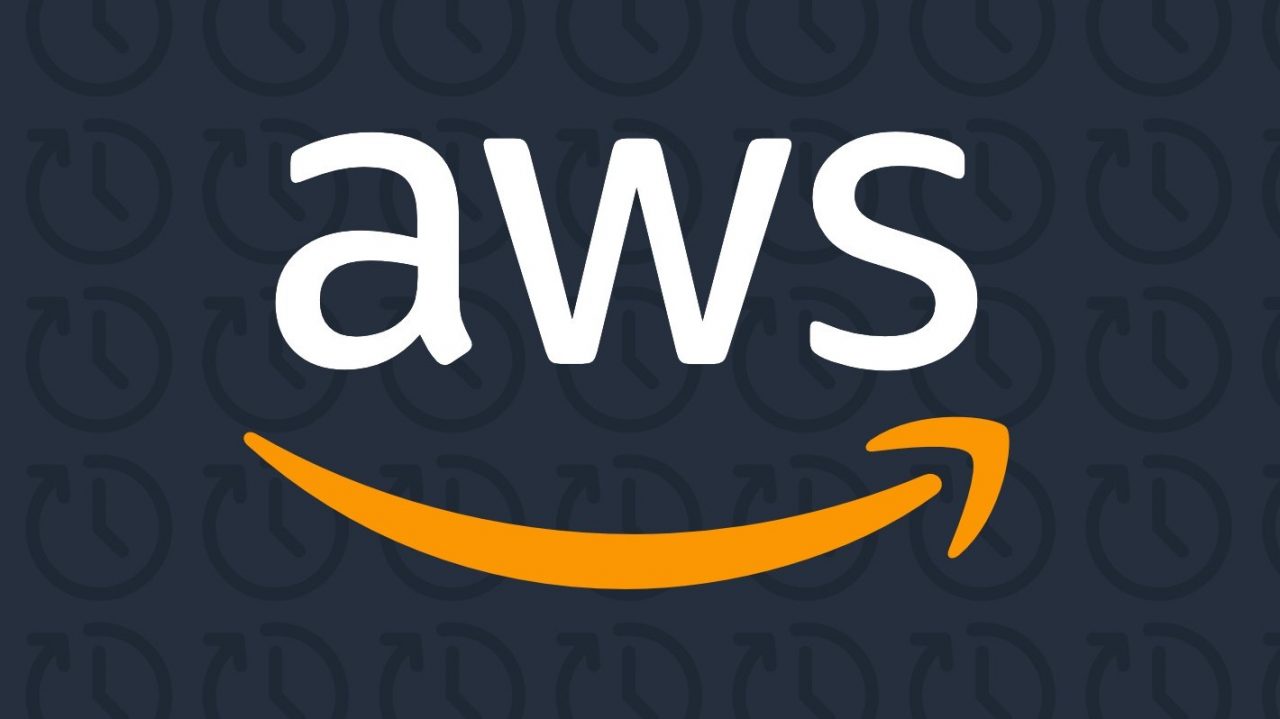 There's no doubt that the Internet can be a great resource for technical information and solutions to the problems that you face. However, it can also be a source of misinformation, dead ends and a waste of precious time. That's where AWS re:Post Q&A comes in.
Many IT professionals often first turn to a site like Stack Overflow or Petri that is a well-known and trusted resource with a broad user base to handle serious technical questions. In a similar vein, Amazon has created a new AWS re:Post service that provides a curated question and answer (Q&A) site that focuses on AWS issues.
AWS re:Post is a Q&A service for AWS resources
AWS re:Post is a Q&A service for AWS resources and it is a part of the AWS Free Tier. It is an AWS-managed service that provides crowd-sourced, expert-reviewed answers to your technical questions about AWS. It is a replacement for the original AWS Forums. Some of the topic areas covered by AWS re:Port Q&As include:
Analytics
Application Integration
Architecture Strategy
Blockchain
Cloud Adoption Framework
Cloud Financial Management
Compute
Containers
Database
DevOps
Developer Tools
End User computing
Front-end Web and Mobile
Game Tech
Infrastructure as Code
Internet of things
Machine Learning and AI
Management and Governance
Media Services
Microservices
Migration and Transfer
Mobile
Networking and Content Delivery
Quantum Technologies
Robotics
SAP and AWS
Security and Compliance
Serverless
Storage
Training and AWS certifications
Virtual Private Cloud
Well-Architected Framework
Re:Post Discussion
As you can see, Amazon's new re:Post Q&A board covers a wide range of services offered by AWS. Tags can be assigned to content to make it easier to find. Re:Post has many built-in tags but you can request more by submitting posts in the re:Post Discussion area.
Community Groups help organize members who are interested in common topics. A points system is used to rank members into six community tiers: Beginner, Rising Star, Star, Champion, Sage, and Fellow.
You can learn more about AWS re:Post at Welcome to AWS re:Post.