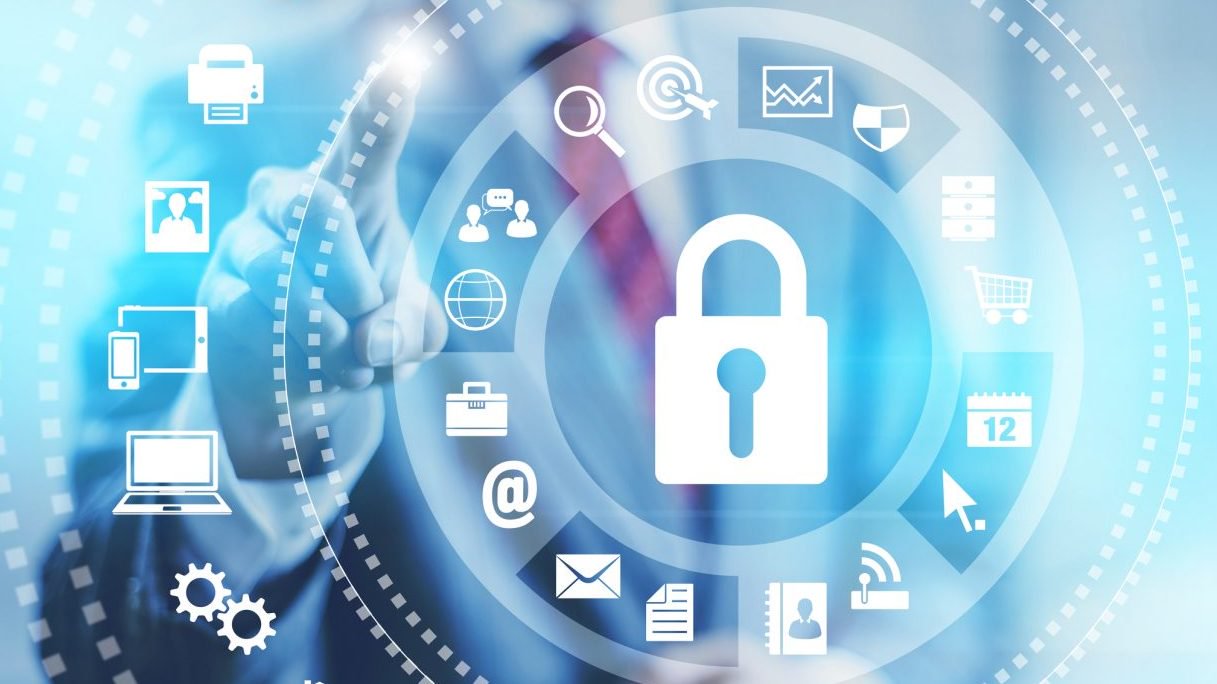 Microsoft has released new out-of-band patches for Windows Server to fix some issues with Remote Desktop caused by the December Patch Tuesday updates. According to the release notes, this update addresses a Remote Desktop bug that was triggering performance issues as well as preventing users from connecting to the server.
"Microsoft is releasing Out-of-band (OOB) updates today, January 4, 2022, to resolve issues in which Windows Server might experience a black screen, slow sign in, or general slowness," the company explained on the Windows release health dashboard. You might also be unable to use Remote Desktop to reach the server. In some circumstances, the server might stop responding."
Microsoft noted that this Remote Desktop connection and performance problems have been noticed on all supported versions of Windows Server. The list includes Windows Server 2022, Windows Server 2019, Windows Server 2016, and Windows Server 2012 R2. However, the out-of-band updates are currently only available for Windows Server 2019 (KB5010196) and Windows Server 2012 R2 (KB5010215).
Latest out-of-band updates will not be available as optional patches in Windows Update
It is important to note that the latest out-of-band updates will not be available as optional patches in Windows Update. The company is recommending enterprise customers to download the standalone packages manually through the Microsoft Update Catalogue. For IT Admins, Microsoft has also provided a step-by-step guide for manually importing the updates into Windows Server Update Services (WSUS).
Microsoft plans to release the fixes for the remaining affected platforms over the next few days. Have you experienced the Remote Desktop connection issues on your Windows Server machines? Let us know in the comments section below.