Microsoft Teams Gets New Remixed Ringtone for Video Calls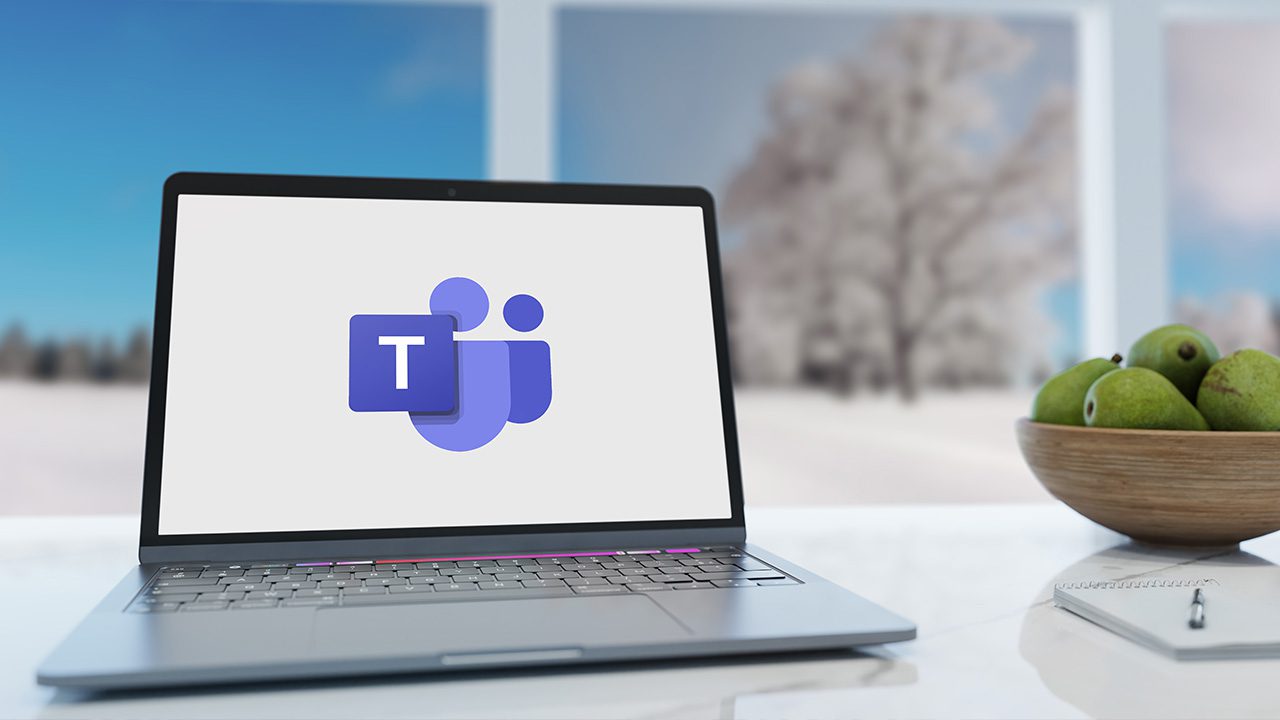 Microsoft has released a remixed version of its default Teams ringtone, which is now available for all desktop, web, and mobile users. The company has partnered with a popular TikTok influencer "Calum Newton" (also known as CandyMoore.mp3), to create the remixed ringtone for Microsoft Teams.
"Calum Newton, who goes by CandyMoore.mp3 on social media, created an incredible remix of the ringtone, so we reached out and asked him to create a version that we could share with you. His remix is now available for users to customize their Teams experience, and it hits hard enough to make you want to dance," said Surbhi Lohia, a Product Manager for Microsoft Teams.
How to enable the new remixed ringtone in Microsoft Teams
To test the remixed ringtone, you will need to install the latest update available for the Microsoft Teams desktop app. Once updated, navigate to Settings and then select the Calls option. Click the dropdown menu under the "Ringtones" section and select Remix from the list.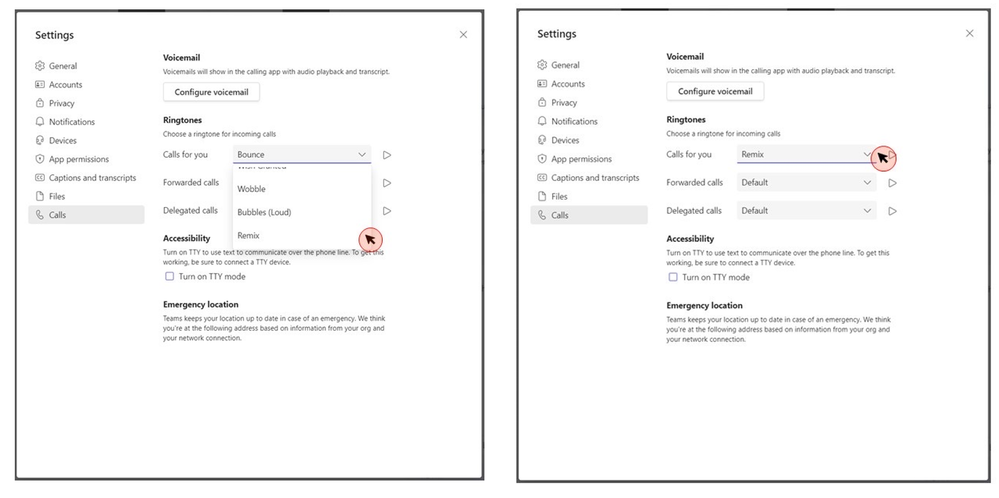 It is important to note that users can change the default ringtone on both desktop and web versions of Microsoft Teams. However, the change will be automatically reflected across all endpoints, including mobile devices.
In recent months, Microsoft has introduced several new features to improve the collaboration experience in hybrid meetings. Microsoft says that the number of weekly meetings has increased by around 153 percent since the beginning of the COVID-19 pandemic. The company found in a research study that these back-to-back meetings often cause stress and fatigue.
Microsoft claims that the new remixed ringtone could be a great way to add some fun to the video calls in Microsoft Teams. "The sound of an incoming Teams Call has become ubiquitous with the feeling of productivity. Getting work done starts with those first few notes of that jingle and it can be good to bring in a fresh spin to a classic melody," Lohia added.
What do you think about the new remixed ringtone for Microsoft Teams? Sound off in the comments section below.