VMware to Launch New vCenter Converter Tool in Beta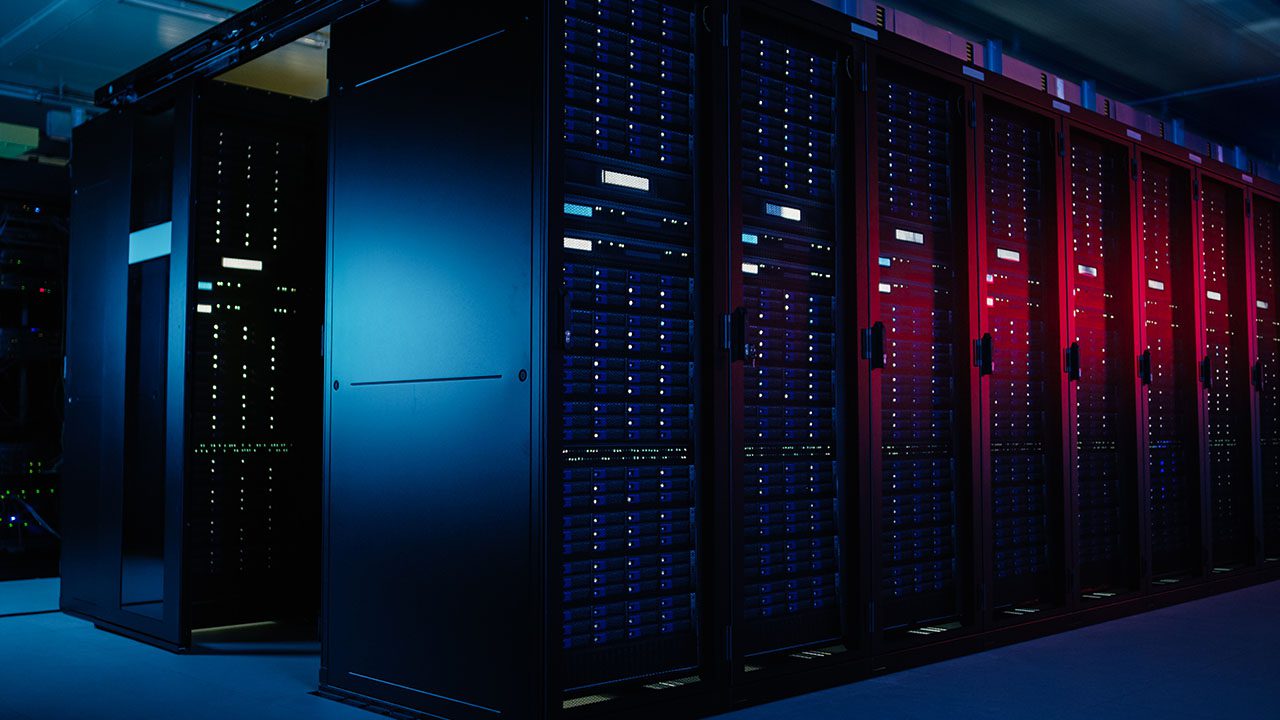 vCenter Converter, the former physical to virtual (p2V) machine migration assistant that WMware retired in 2019 is set to officially make a comeback later this year. VMware has announced its plans to launch a beta version of its revamped vCenter Converter tool for enterprise customers.
Essentially, vCenter Converter is a solution that allows users to convert their Windows and Linux-based servers or third-party formats to VMware virtual machines. It also provides an option to configure existing virtual machines in their vCenter Server environment.
Back in February, VMware removed the tool from the VMware download website due to security and stability concerns. The company didn't detail the security issues, but it unveiled plans to release an updated vCenter Converter tool in the future. However, VMware didn't provide any specific timeframe for its release.
Now, the vCenter Converter team has confirmed that it's about to release a beta version of vCenter Converter. "The initial scope of this first re-release of vCenter Converter is to bring feature parity with the last supported version of vCenter Converter, which was the 6.2 release," said William Lam, a Senior Staff Solution Architect at VMware.
VMware to add more migration features to vCenter Converter
For now, the vCenter Converter development team is focused on launching the tool in beta. However, VMware has promised to add new features and enhancements that should make it easier for users to convert and migrate their workloads from various platforms.
In the meantime, VMware encourages customers to provide feedback to help prioritize new features for businesses. "This is also where the product team would value your direct feedback as part of the beta program to help prioritize any features requests you may have," Lam added. The company is working on a sign-up form for the new vCenter Converter beta tool, which will be available in the coming weeks.