Microsoft Syntex to Launch New Pay-As-You-Go Licensing Model for Document Processing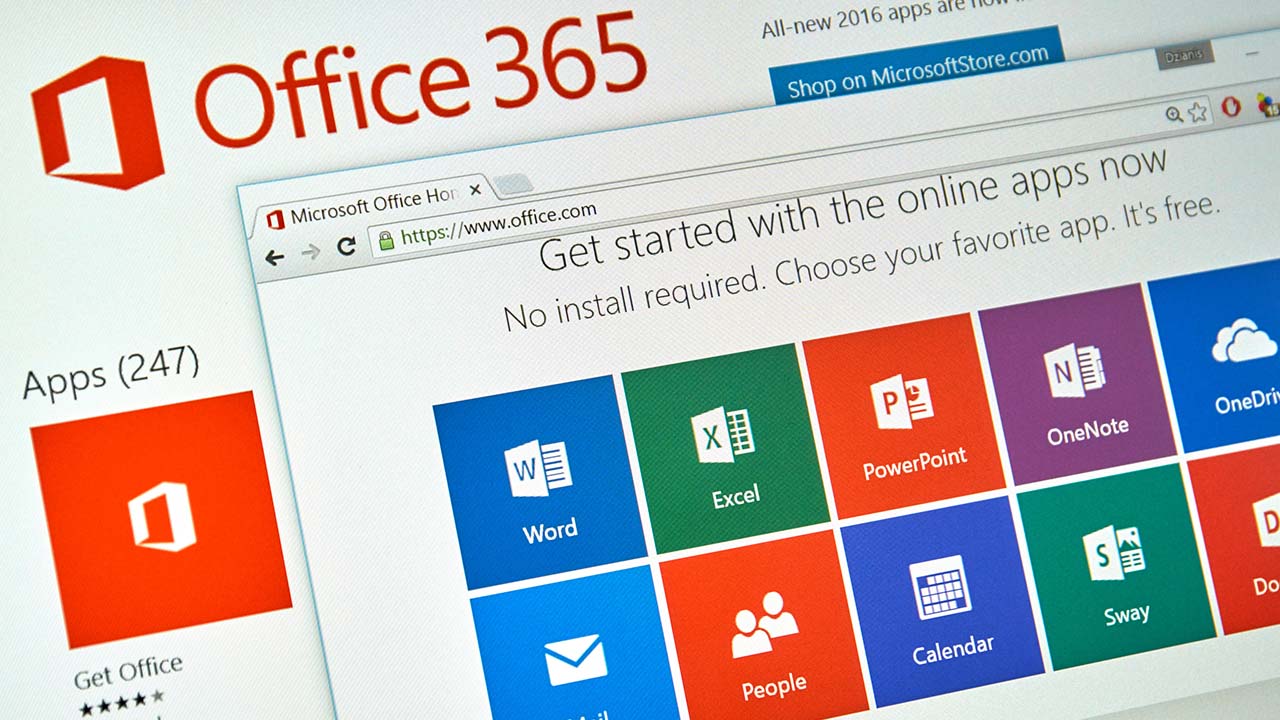 Microsoft is getting ready to release a pay-as-you-go licensing option for its Microsoft Syntex service. The new plan will include unstructured and prebuilt document processing, and it will become generally available for customers on March 7.
Microsoft Syntex is an AI-powered service that lets organizations automatically analyze unstructured content (like documents, images, and videos) and extract information relevant to business needs. It allows organizations to automate manual tasks and streamline business processes. Microsoft Syntex is designed to seamlessly integrate with other Microsoft 365 services. The service is available as an add-on product for Microsoft 365 subscribers.
Microsoft explained that Syntex usage will be billed to the customers' Azure subscriptions. "This will enable all users in your organization to create and apply unstructured and prebuilt document processing models, and customers can upload documents to libraries configured to use Syntex. This is charged on a pay-per-use basis, specifically charging for the total number of pages processed," Microsoft explained.

Microsoft Syntex pay-as-you-go model currently supports document processing
Microsoft clarified in the FAQs section that the pay-as-you-go licensing will only apply to document processing in Microsoft Syntex. Currently, the model doesn't provide support for AI Builder, Universal annotation, Syntex content assembly, Content query, and other Syntex services.
Microsoft has introduced a new tool called the Syntex cost calculator, which can assist organizations in understanding usage trends and estimated costs. The company has also launched a new Microsoft Syntex training module. It's designed to explain how IT admins can use the service to automate time-consuming document management tasks.
At launch, Microsoft's Syntex pay-as-you-go model will only be available for Microsoft 365 commercial cloud. The company plans to make it available to government customers (GCC and GCC High) in the future.