Microsoft Stops Selling Windows 10 Digital Downloads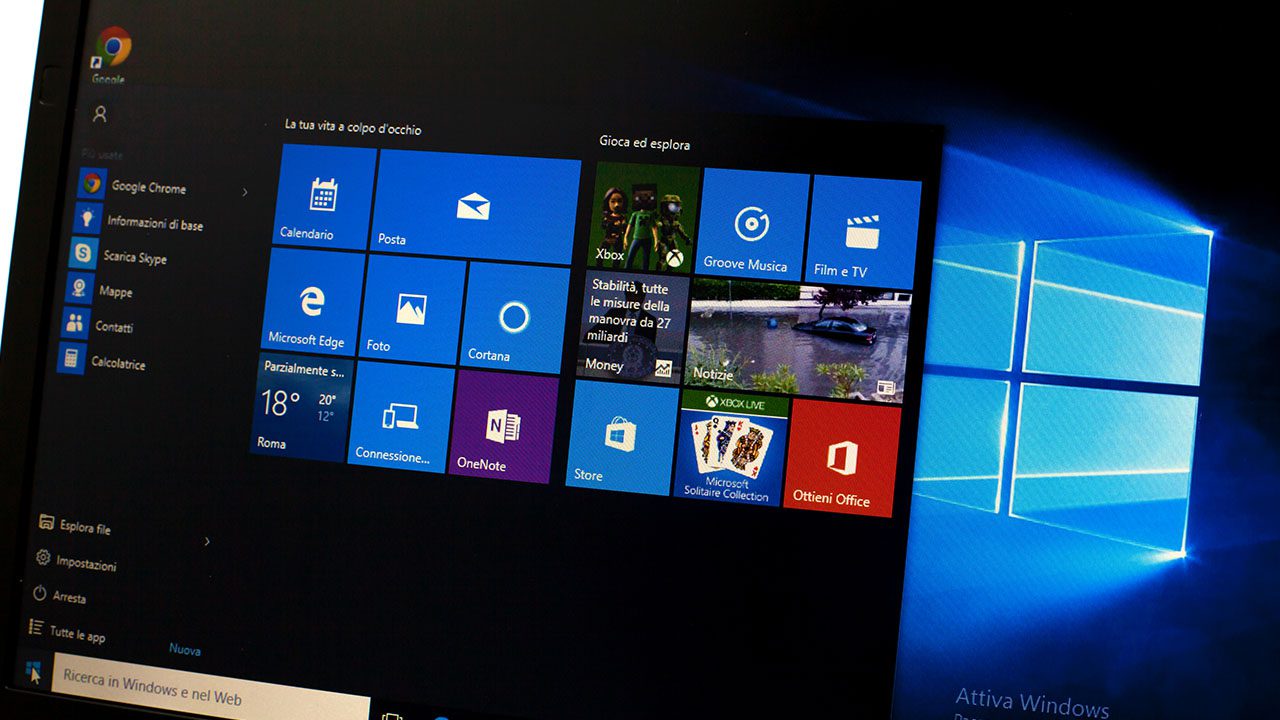 Microsoft has officially stopped selling downloadable licenses for Windows 10 Home and Professional editions on its website. Indeed, the company has discontinued sales of the Windows 10 product keys and is redirecting customers to Windows 11 product pages instead.
Last week, Microsoft quietly updated its Windows 10 product pages with an alarming message that January 31 would be the final cut-off date for sales. The company will continue to release new security updates for the OS until it reaches end of servicing deadline. However, customers will only be able to get new physical and digital copies of Windows 10 through other retailers (like Best Buy, Amazon, or Newegg) until their digital stock remains available.
Microsoft mentioned on its official Windows 11 retail page that "Windows 11 delivers continuous innovations that make the everyday easier and help keep your PC running securely and efficiently." Moreover, the company has detailed minimum system requirements, FAQs, and a step-by-step guide for upgrading to Windows 11. The product page also provides a list of official vendors to help customers purchase a Windows 11-compatible device.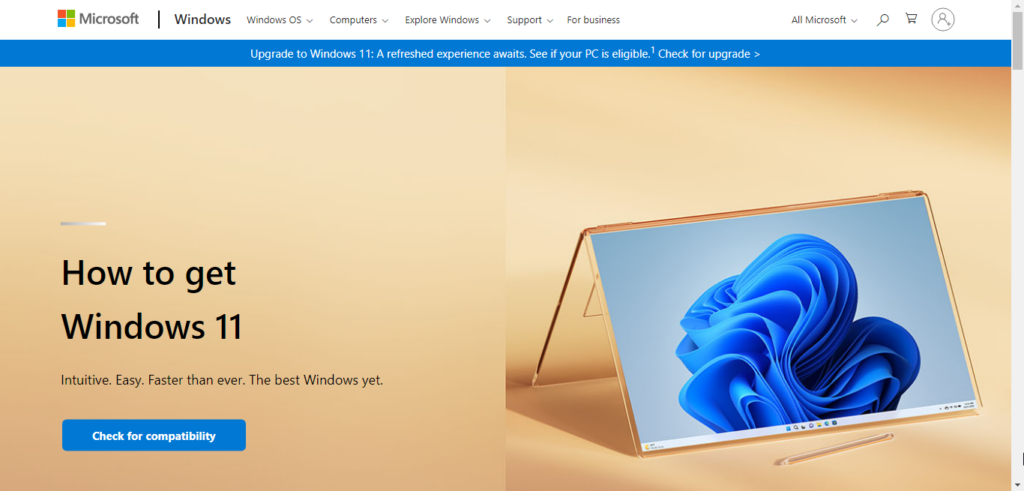 Microsoft will continue supporting Windows 10 with yearly feature updates until 2025
It's worth mentioning that Microsoft will still allow customers to download free Windows 10 ISO files on its support website. This change will only affect the sales of official product keys and is likely to be disappointing for those building new Windows 10 machines.
Microsoft intends to release feature updates for Windows 10 until October 14, 2025. However, Microsoft's engineers have shifted their focus toward the development of new productivity features for Windows 11. Microsoft is encouraging both consumers and enterprise customers to upgrade to its most secure version of Windows. The company has committed to improving the new operating system with several "Moment" updates released throughout the year.