Microsoft to End Sale of Windows 10 Home and Pro Licenses This Month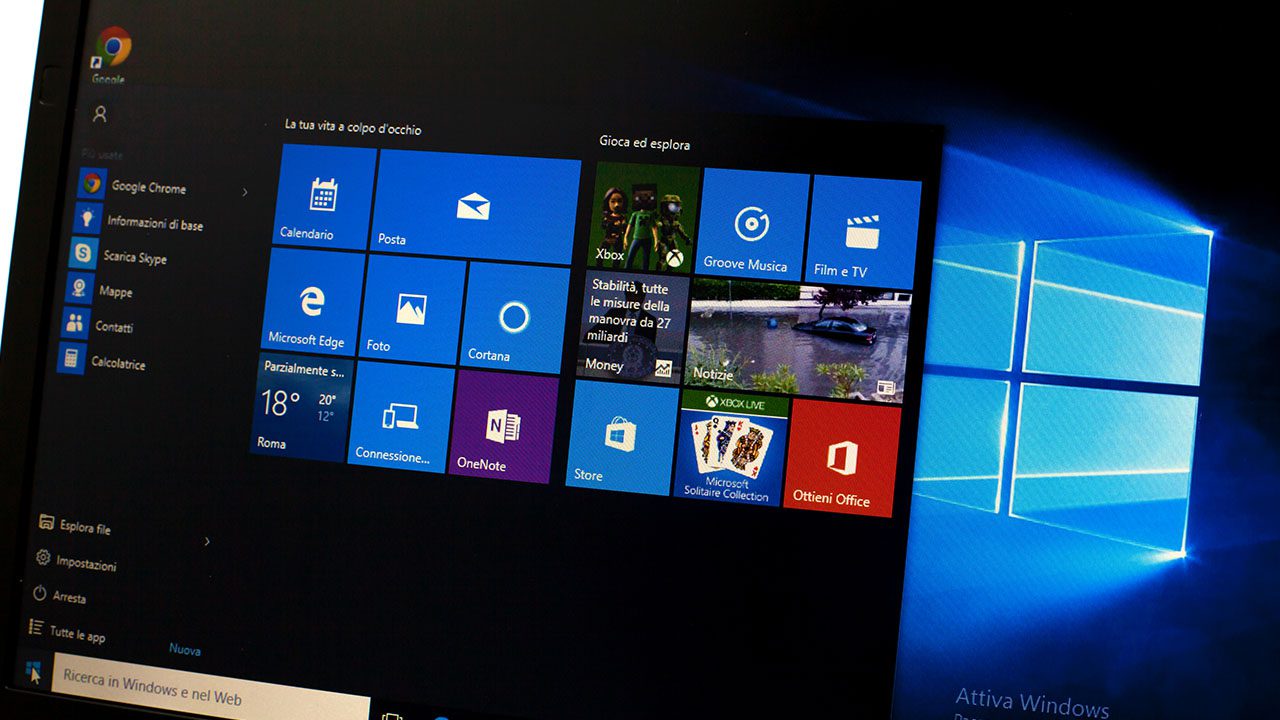 Microsoft has finally decided to stop selling Windows 10 licenses to consumers and enterprise customers by the end of this month. The company has quietly announced on the Windows 10 product pages that it will block digital downloads of the Home and Pro editions of the OS on January 31, 2023.
"January 31, 2023 will be the last day this Windows 10 download is offered for sale. Windows 10 will remain supported with security updates that help protect your PC from viruses, spyware, and other malware until October 14, 2025," the company explained on the Windows 10 Home and Pro product pages.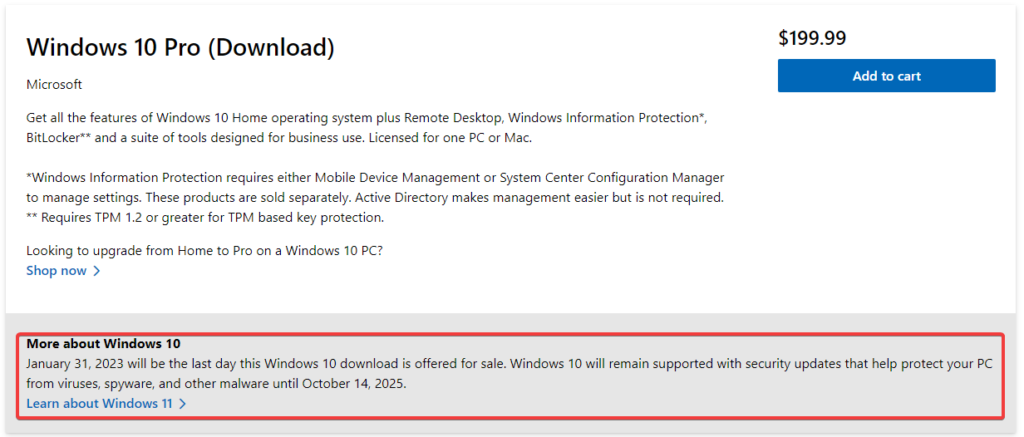 Customers can still buy Windows 10 Home and Pro licenses from third-party retailers
It is important to note that this move is a part of Microsoft's efforts to push more Windows 10 users to upgrade to its new Windows 11 operating system. Going forwards, customers who want to purchase Windows 10 licenses will need to contact third-party retailers until their digital stock remains available. For instance, online retailers like Amazon and websites like Kinguin will continue to sell OEM copies of Windows 10 Home and Windows 10 Pro.
Microsoft released Windows 10 all the way back in 2015. The company allowed Windows 7 and Windows 8 users with genuine license keys to upgrade to Windows 10 at no additional cost. However, Microsoft ended support for Windows 7 ESU and Windows 8.1 on January 10, 2023. This means that these operating systems will no longer receive security updates or emergency patches to protect their computers.
If you're still running Windows 7 or Windows 8.1, Microsoft recommends upgrading to Windows 11. Meanwhile, business customers with legacy hardware that doesn't meet the minimum hardware requirements for Windows 11 should either buy a new PC or purchase a Windows 10 license sooner rather than later.