Microsoft Releases Second Build of Windows 11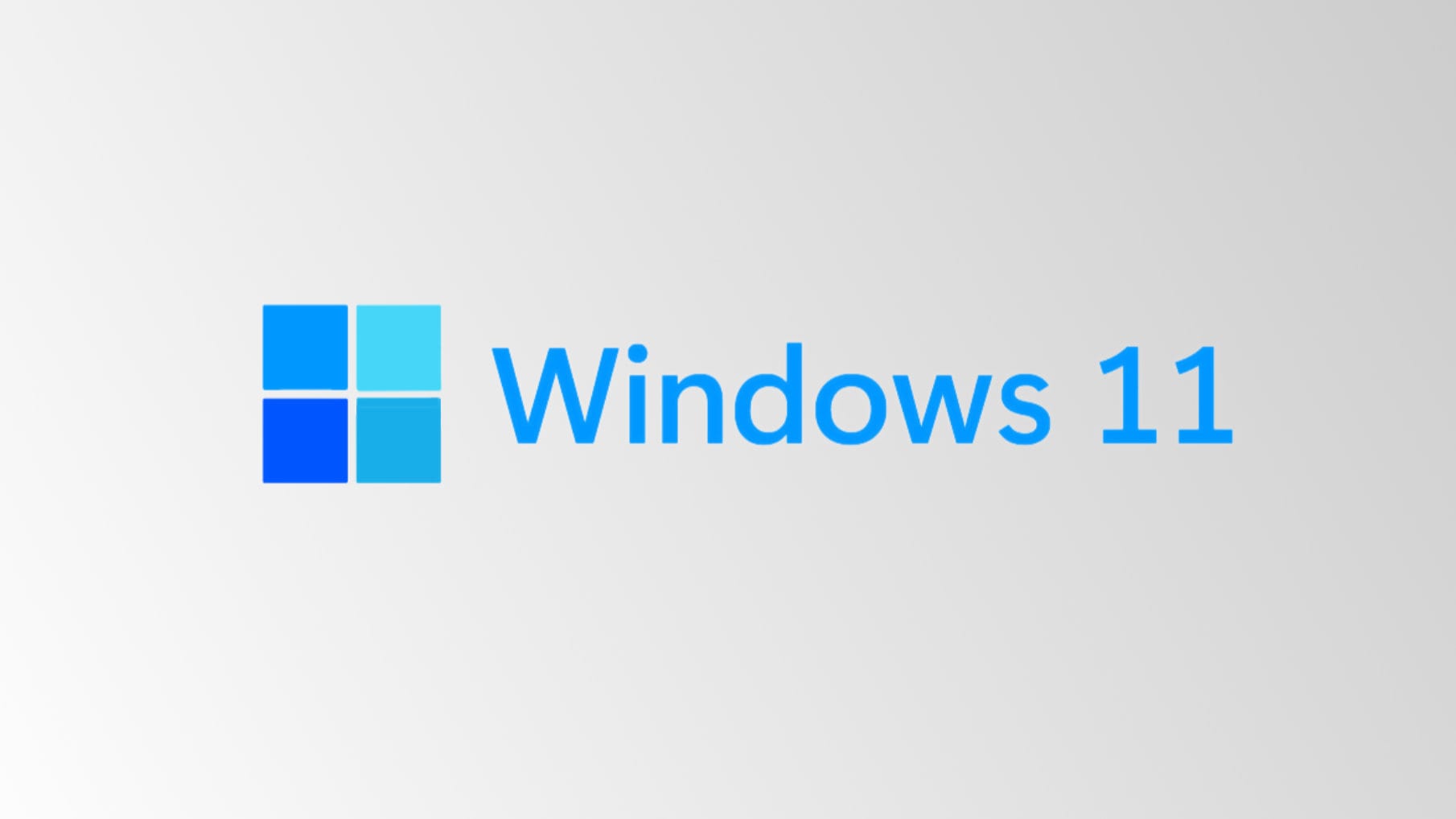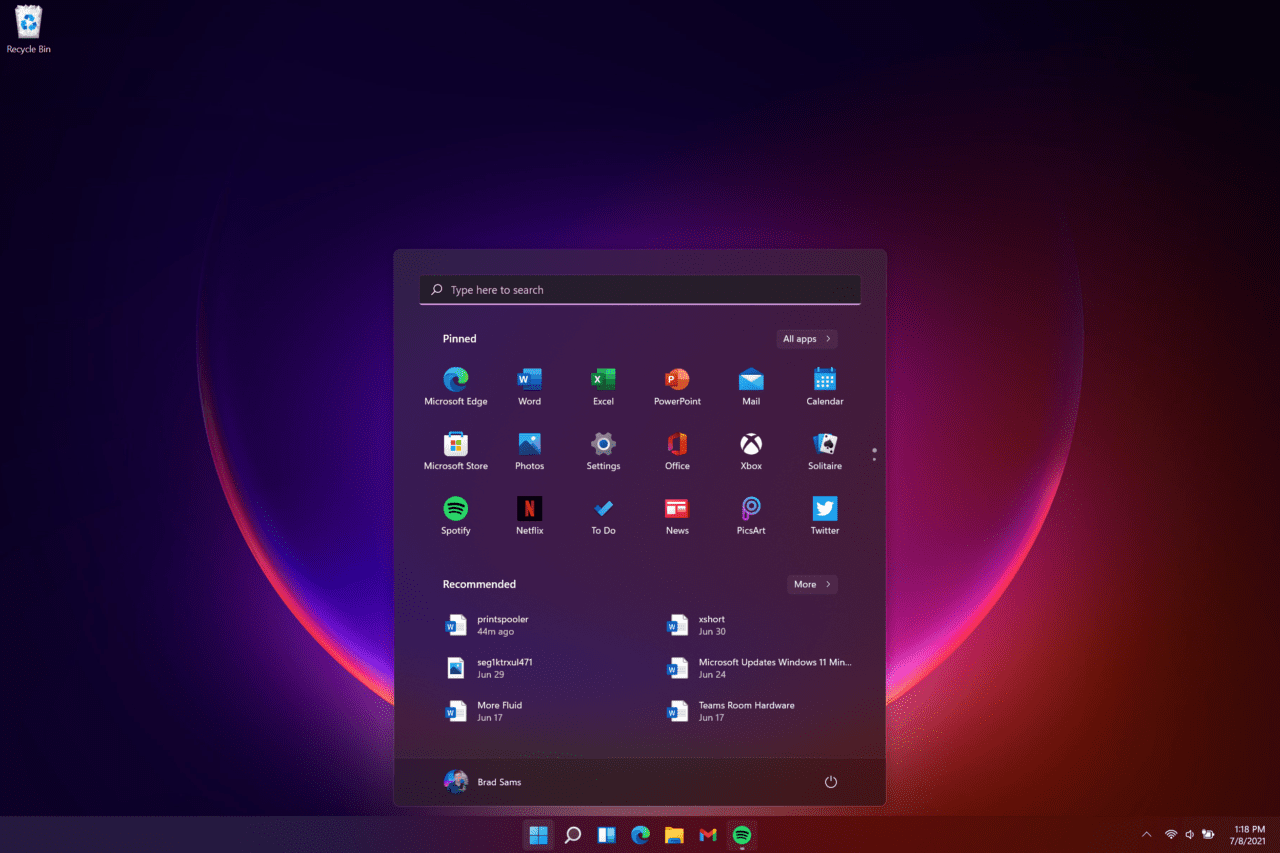 Late last month, Microsoft announced Windows 11 and not long after, released the first build of the OS. Today, the company is releasing the second build of the OS to Insiders.
If you are part of the Dev ring of the Insider program, you can now download build 22000.65 by going to Settings – Windows Update – Search for Updates. If you want to test Windows 11 but are not ready to install it on your device quite yet, here is how you can install Windows 11 in a VM to test out the OS today without worrying about the instability of the OS.
Here's a list of has changed with this release:
Start now has a search box to make it easier to find what you're looking for.
The taskbar will now show across multiple monitors which can be enabled via Settings > Personalization > Taskbar.
We have updated several system alert dialog boxes such as the alert for when the battery is running low on your laptop or when you change your display settings with the new Windows 11 visual design.
The 'Power mode' settings are now available on the Power & battery page in Settings.
Right-clicking the desktop now directly has a Refresh option without needing to click "Show more options".
Right-clicking a .ps1 file in File Explorer now directly has a Run with PowerShell options without needing to click "Show more options".
Available snap layouts when using smaller PCs in portrait orientation have been optimized for that posture. You can now choose to snap three apps on top of each other, instead of four quadrants.
Based on the collaboration with the most popular GIF provider in China, weshineapp.com, GIF selections are now available for Windows Insiders in China via the emoji panel (WIN + .). If the location is set as China, then GIF data will appear from weshineapp.com.
Right-clicking on the volume icon in the taskbar now includes an option to troubleshoot sound problems.
There are also numerous bug fixes with this release but more importantly, this update is installing as a cumulative update. The reason that this is important is that this means that the build of Windows 11 is complete at 22000 (otherwise known as RTM) and these are UI updates being pushed down with each release.
As with all pre-release builds, you should only install Windows 11 on a device that is used for testing and not production. While I have not had any major issues with these pre-release builds, each release can contain a new set of gremlins that may break functionality that is important to your workflow.