Microsoft Adds RDP Shortpath Support to Azure Virtual Desktop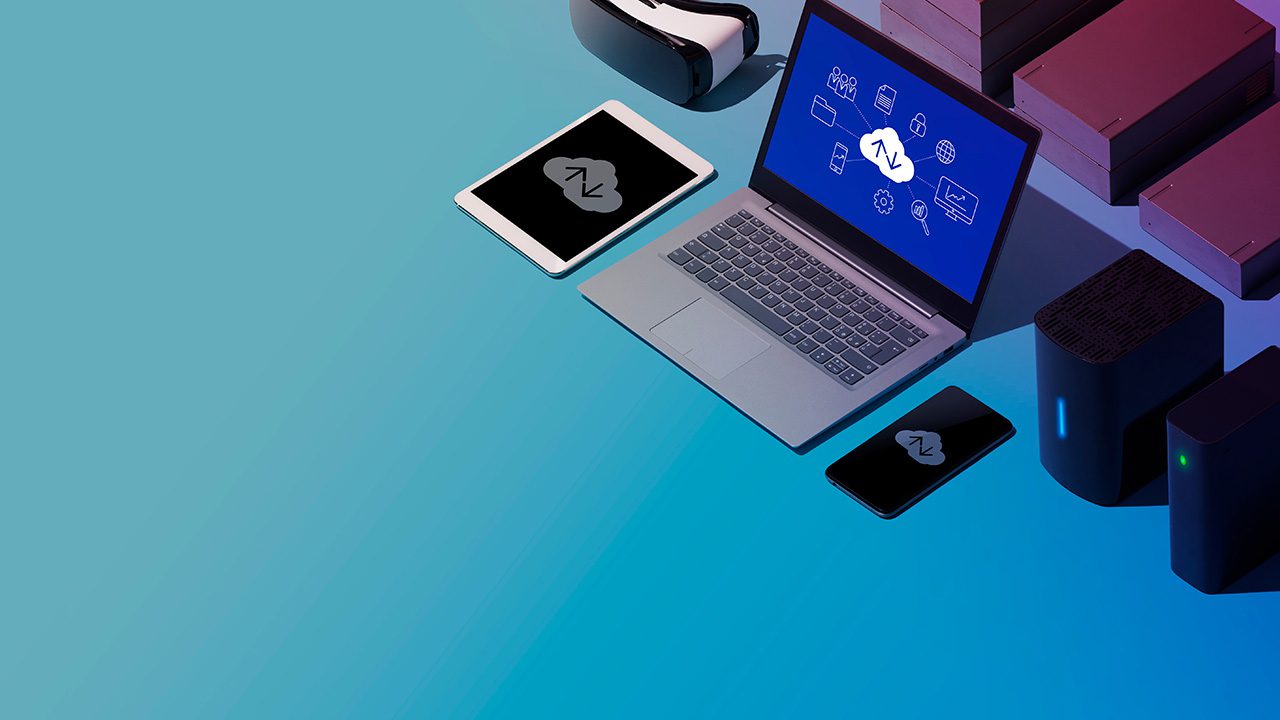 Microsoft has announced the general availability of RDP Shortpath support for public networks in Azure Virtual Desktop. The RDP Shortpath feature is designed to establish a direct UDP-based transport between the client and session host to improve the reliability of Azure Virtual Desktop connections.
Microsoft first started rolling out the RDP Shortpath feature back in September. Essentially, there are four major components required to establish the RDP Shortpath data flow for public networks. These include Remote Desktop client, session host, Azure Virtual Desktop Gateway, and Azure Virtual Desktop STUN Server.
"When connecting to Azure Virtual Desktop using a public network, RDP Shortpath uses a standardized set of methods for traversal of NAT gateways. As a result, user sessions directly establish a UDP flow between the client and session host. More specifically, RDP Shortpath uses Simple Traversal Underneath NAT (STUN) protocol to discover the external IP address of the NAT router," Microsoft explained.
You can see how the RDP Shortpath feature works for public networks in the screenshot below: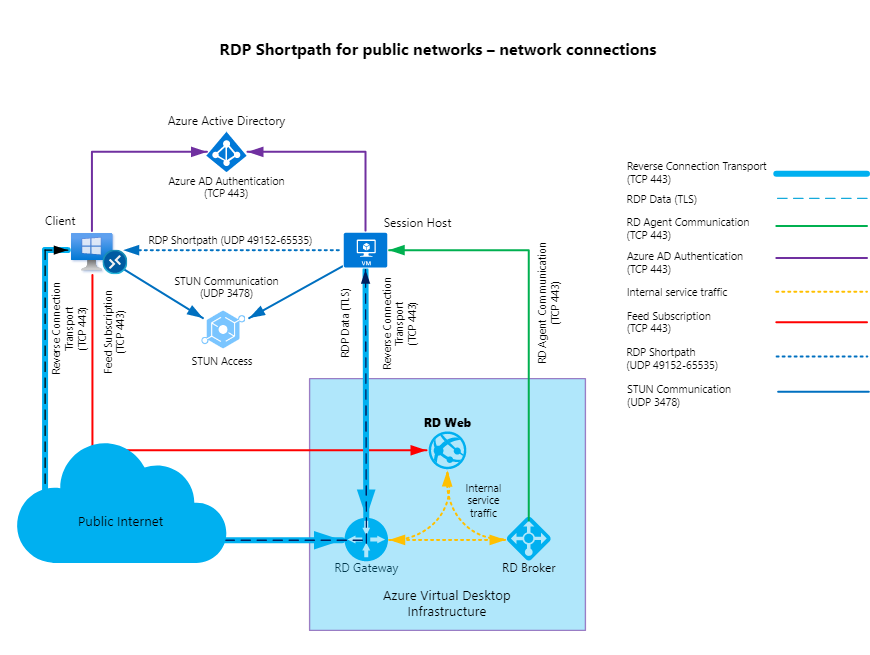 RDP Shortpath enhances transport reliability for Azure Virtual Desktop
The RDP Shortpath feature provides several key benefits for Azure Virtual Desktop connections. It removes extra relay points to improve connection reliability and user experience for latency-sensitive applications. Moreover, the transport is based on the Universal Rate Control Protocol (URCP) which helps to improve the performance of UDP.
Microsoft notes that RDP Shortpath is enabled by default for all connections, and it doesn't require any additional configurations. However, the company recommends IT admins to allow outbound UDP connectivity to the Internet, and you can find more details about configuring firewalls for RDP Shortpath on this support page.