Bitwarden Adds Passwordless Authentication Support to Secure Web Vault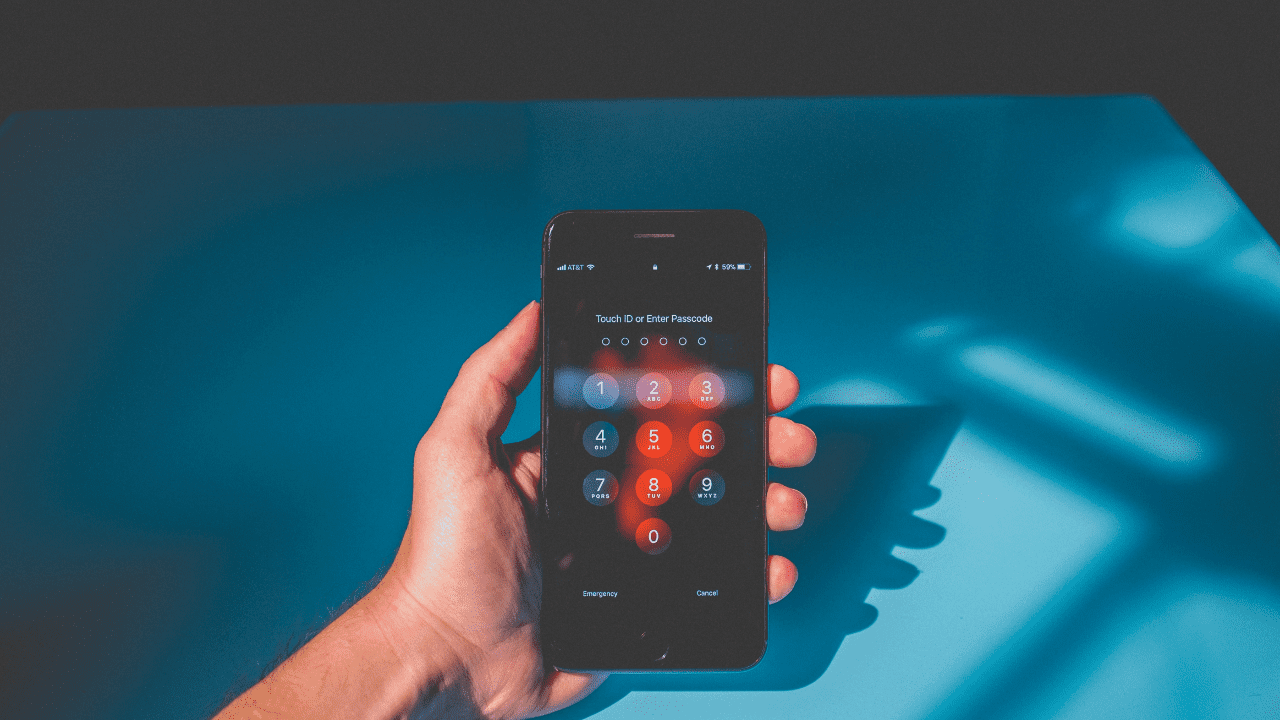 Bitwarden has recently announced passwordless authentication support for its web vault. The new feature allows users to log into their Bitwarden vaults with a one-time code, biometric authentication, or security key.
Bitwarden is an open-source password management solution for individuals, teams, and businesses. It enables users to store their bank card details, login credentials, and other files and folders in the web vault. The tool encrypts data with salted hashing, AES-256 bit encryption, and PBKDF2 SHA-256. Bitwarden supports macOS, Windows, Android, and iOS, and it's also available as a browser extension.
With this release, Bitwarden users can now use the mobile app to authenticate web vault sign-in requests. The app prompts users that an email address is attempting to log in to their account. The notification includes details such as fingerprint phrase, device type, login attempt time, and the IP address of the computer. Users can choose to allow or deny the authentication request based on these parameters.
"Passwordless authentication will be adopted by individuals and businesses as the preferred method of logging into accounts. A member of the FIDO Alliance, which is developing passwordless technologies and standards like passkeys, Bitwarden is committed to the future of passwordless and a safer internet for everyone," Bitwarden explained.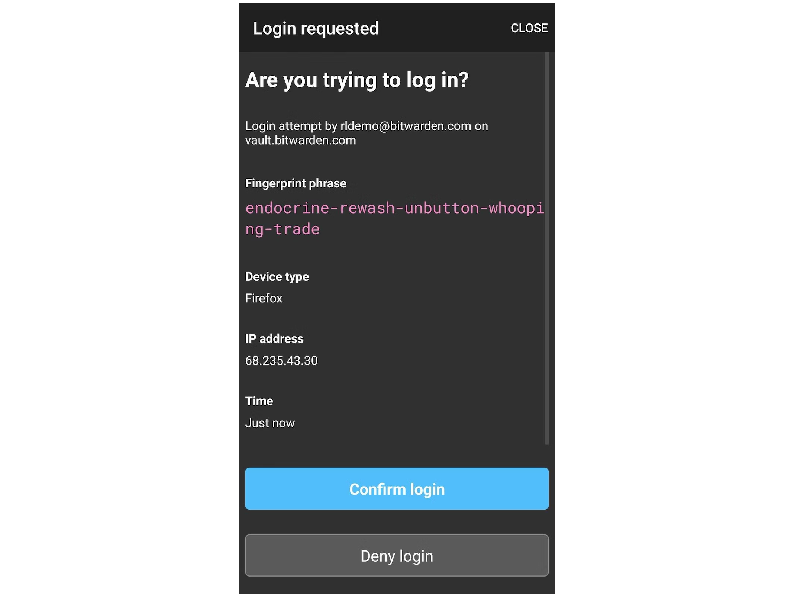 Bitwarden's passwordless authentication feature to block credentials theft
This announcement comes as credential theft continues to rise. Threat actors can leverage phishing methods or social engineering scams to steal user credentials and gain access to sensitive information. It's one of the reasons that password management services are moving towards passwordless authentication.
Overall, the new passwordless authentication support is a welcome change that should help to reduce hacking and phishing scams. Bitwarden also provides several other features, such as alias email IDs and a trusted person emergency access to passwords. You can check out the official website to learn more about plans and pricing details.