Microsoft Partners With Red Button to Enhance Azure DDoS Protection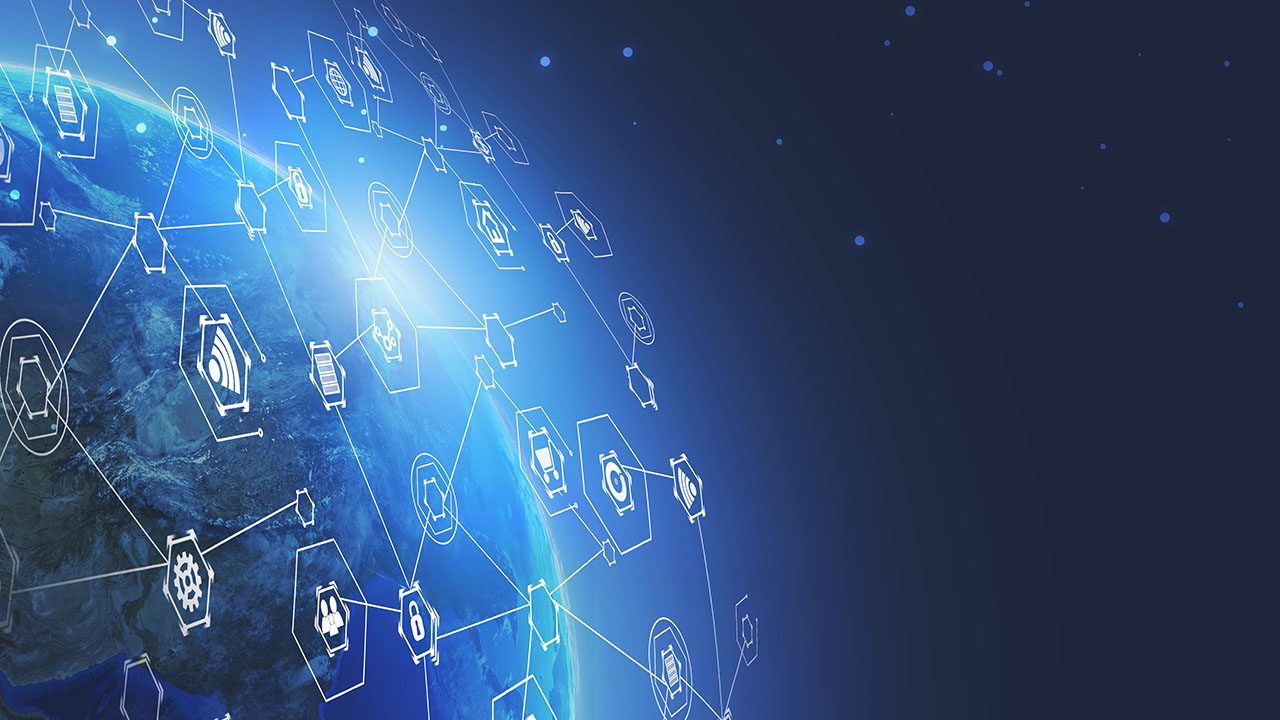 Microsoft has announced a new partnership with Red Button, an Israel-based Distributed Denial-of-Service (DDoS) attack simulation testing solutions provider. The Redmond giant believes that this collaboration will enable organizations to identify gaps and develop effective strategies to mitigate DDoS attacks.
"With Red Button's DDoS Testing service suite, you will be able to work with a dedicated team of experts to simulate real-world DDoS attack scenarios in a controlled environment. Simulation testing allows you to assess your current state of readiness, identify gaps in your incident response procedures, and guide you in developing a proper DDoS response strategy," explained Alethea Toh, Product Manager for Azure Networking.
Microsoft says that Red Button's DDoS Testing suite consists of three different stages. As part of the planning process, Red Button experts analyze the network architecture, identify test scope and targets for DDoS attacks, and establish test schedules.
The second step involves launching DDoS attacks against the client's Azure services. Finally, the Red Button team delivers a detailed report summarizing the test results, vulnerabilities, and recommendations.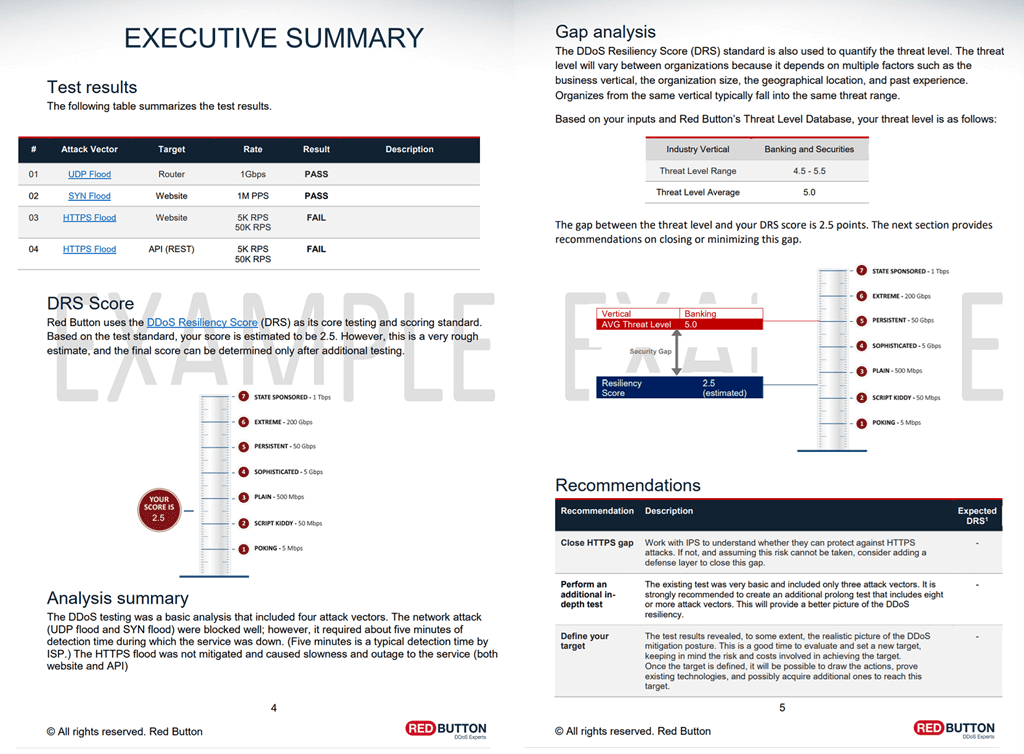 Red Button also provides two additional service suites for Azure DDoS Protection customers. First up, there is an annual service called "DDoS 360" that provides various capabilities such as testing, hardening, skills development, as well as incident response.
DDoS Incident Response is another service that offers a 30-day incident response plan. This service is designed to help organizations analyze the attacks and apply mitigations. Moreover, the Red Button also conducts training sessions to create awareness among employees regarding DDoS attacks.
Red Button is an approved DDoS testing partner for AWS
It is important to note that Red Button is also an approved DDoS testing partner for Amazon Web Services (AWS). Microsoft reports that DDoS attacks are on the rise as attackers are using powerful techniques to target gaming services, financial services, and media organizations. Earlier this year, the Redmond giant unveiled that it mitigated 359,713 unique DDoS attacks against its services in the second half of 2021.
Microsoft Azure already offers built-in Azure DDoS protection services, but this new partnership should provide independent testing and validation services to help organizations adhere to security compliance requirements. We invite you to check out this support page to learn more about Azure DDoS Protection simulation testing partners and policy.