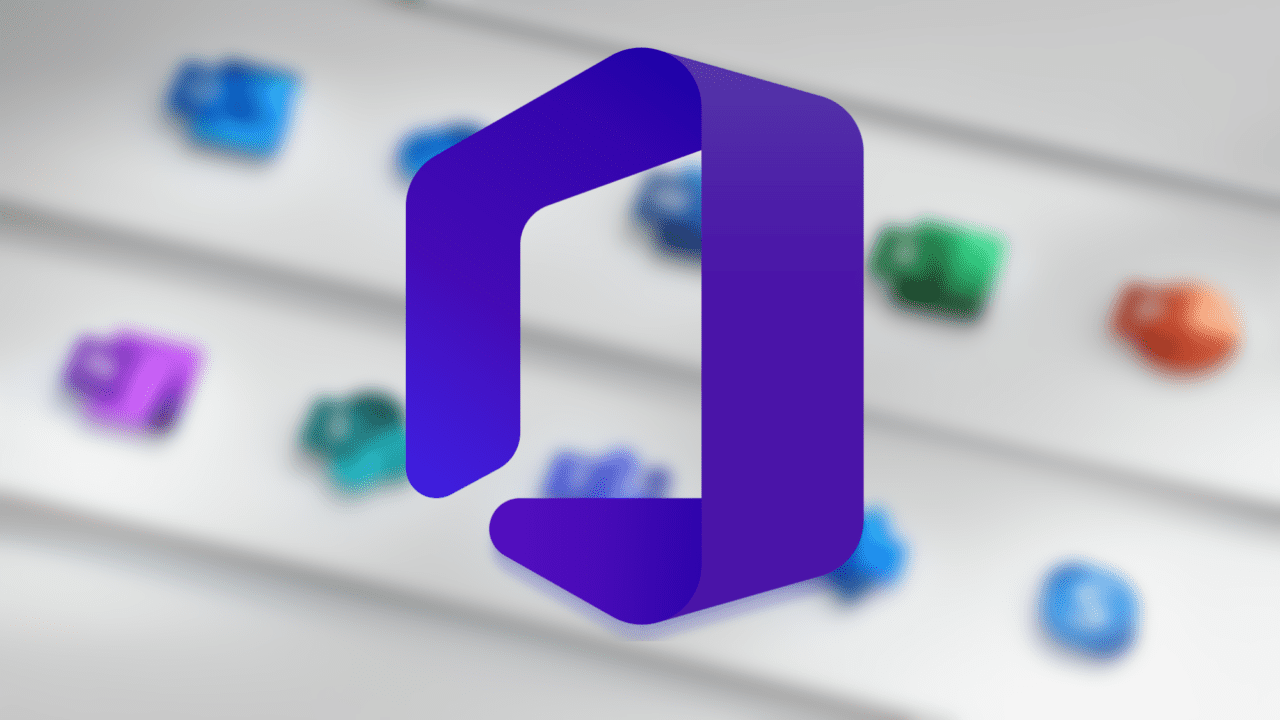 Microsoft has released some important updates for its popular diagramming software Visio, with the web app getting the same organization charts tool that is already supported on the desktop. The company says that Visio users can now create organizational charts to visualize their team structure and they can also generate them automatically from data sources such as Microsoft Excel.
"Org charts can help visualize reporting structures and quickly provide employees with information they need—such as titles, roles, and responsibilities—to move processes forward. They can also be a practical tool for planning and evaluating re-structuring efforts or identifying open positions that need to be filled," the company explained in a blog post.
Microsoft Visio on the web adds new org chart stencils & layouts
Microsoft highlighted that this release brings a couple of new features to Visio on the Web. The app has added five org chart stencils that come with predefined color-coded shapes, including Basic, Badge, Medal, Rollout, and Pinboard. Users can now drag and drop these shapes onto the canvas to visualize the reporting hierarchy between employees, titles, and groups.
In addition to the new org chart stencils, the diagramming tool has also introduced eight new layout options. The Visio web app now includes side-by-side, left to right, right to left, top to bottom, bottom to top, as well as hybrid combinations. To change the layout, navigate to the Organization Chart tab, select the Layouts option, and finally choose the specific format.
Currently, the org charts tool is available in Visio on the Web for business customers with a Visio Plan 1 or Visio Plan 2 subscription. Moreover, Excel users can also use the Data Visualizer add-in to create diagrams from data in a workbook automatically. The Visio Data Visualizer add-in supports over 20 languages, including French, German, and Italian, and you can find the full list on this support page.