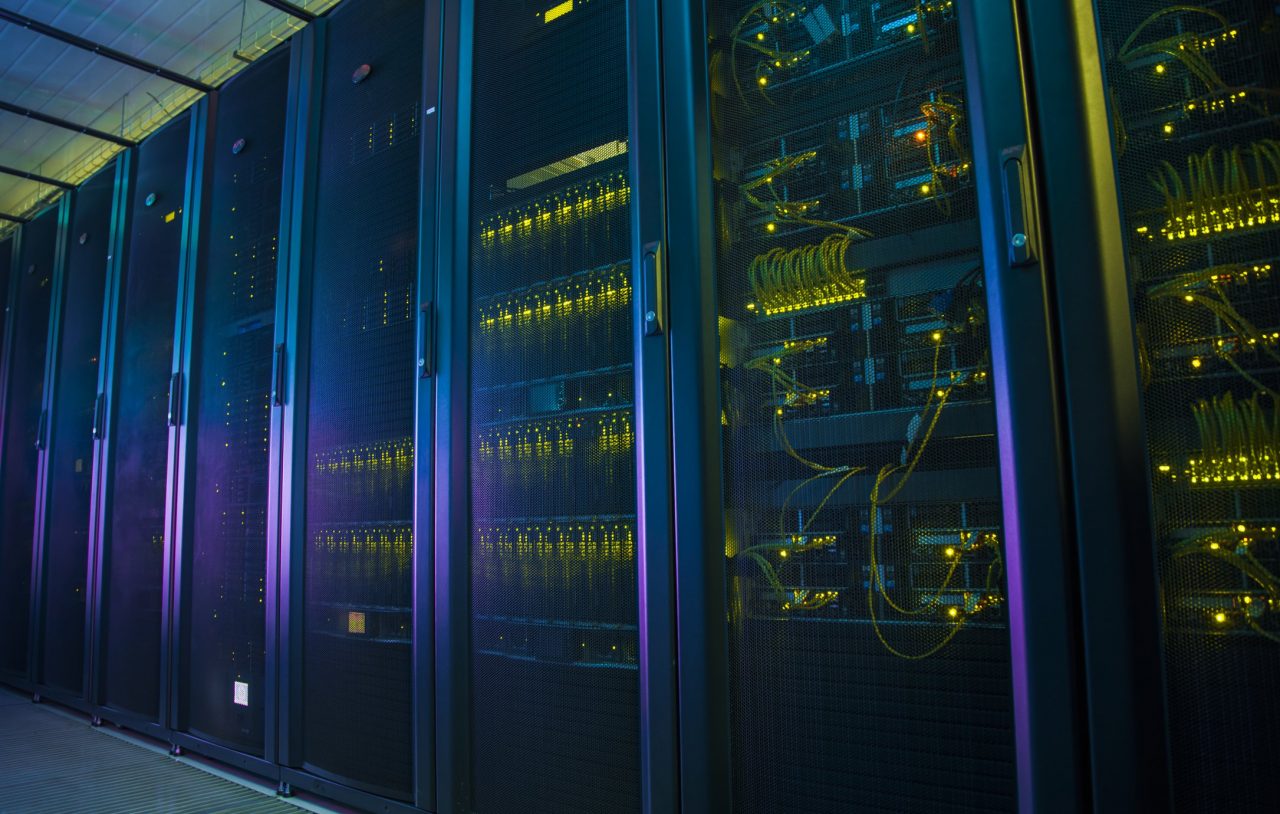 Back in 2017, Microsoft touted that in the following year, the company would open new data centers in Africa. Specifically, they were going to open data centers in Cape Town and Johannesburg but in 2018, the doors never opened.
At the time of the announcement, a lot of noise was made celebrating the expansion as these were the first location for Microsoft on the continent that had not traditionally seen investments in this segment. But, after the dust settled from the announcement, the company has yet to open the locations but they do remain on Microsoft's future locations.
Microsoft says that the complexity of building out its first data centers in that region is what caused the delay. A spokesperson for the company stated the following:
"We've built one of the largest cloud infrastructures in the world and are working towards availability of our new enterprise-grade cloud datacenters in South Africa in 2019."
A local publication first noted the delay and points out that Huawei beat Microsoft to the punch after it announced data centers following Microsoft and then made them available by the end of 2018. Huawei is also planning more data centers in the region as well.
Despite the delay, Microsoft is still committed to the location and should be opening up the regions in South Africa in 2019. This location is still an important part of the company's cloud strategy but missing a publicly stated deadline, while not typical for the company, it has happened before.