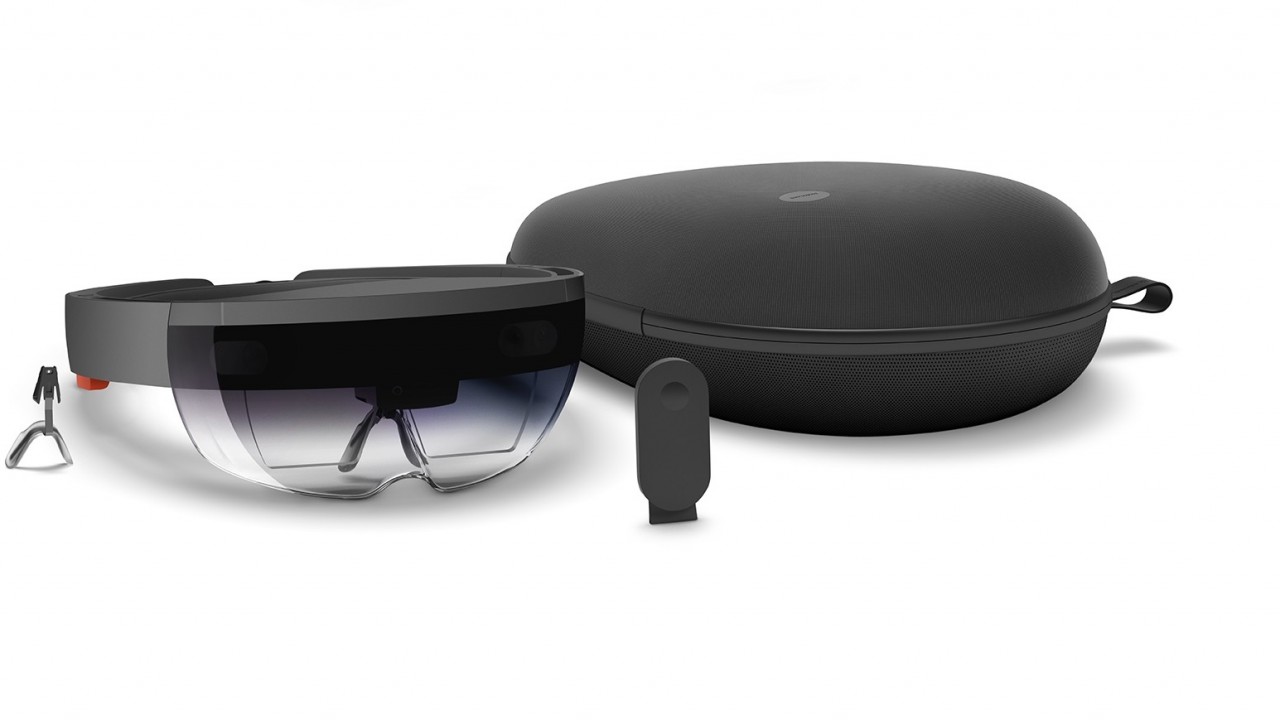 We knew it was coming this year and it now it's looking official, HoloLens 2 is on the agenda for next month. Specifically, February 24th at 5 PM CET, the company will host a press event in Barcelona at Mobile World Congress.
While the company does not explicitly say that that this is a HoloLens 2 event, Satya Nadella and Alex Kipman will both be at the event. In addition, Julia White will be there; when Microsoft's brings executives to a keynote, it's because the company has a major announcement planned.
As for what we can expect? The project is code-named Sydney and will use a Qualcomm 850 chip, have a slightly wider field of view, better battery life and will feature a new generation of its Holographic Processing Unit or HPU. Of course, the company isn't talking availability but I have previously heard that it should arrive in late Q2 of 2019, but that timeline could slip.
Microsoft has been working on its second generation Hololens for several years. The company initially scrapped what would have been V2 after competitors failed to launch products following the initial release of HoloLens. The company has made inroads into selling these devices into the corporate channel, which includes NASA, and is looking to build upon this momentum.
The big challenge will be pricing. The company currently sells the HoloLens hardware for several thousands of dollars but if they hope to reach a broader audience, they will need to significantly lower the price of entry.