Microsoft Launches New Intune Suite to Simplify Endpoint Management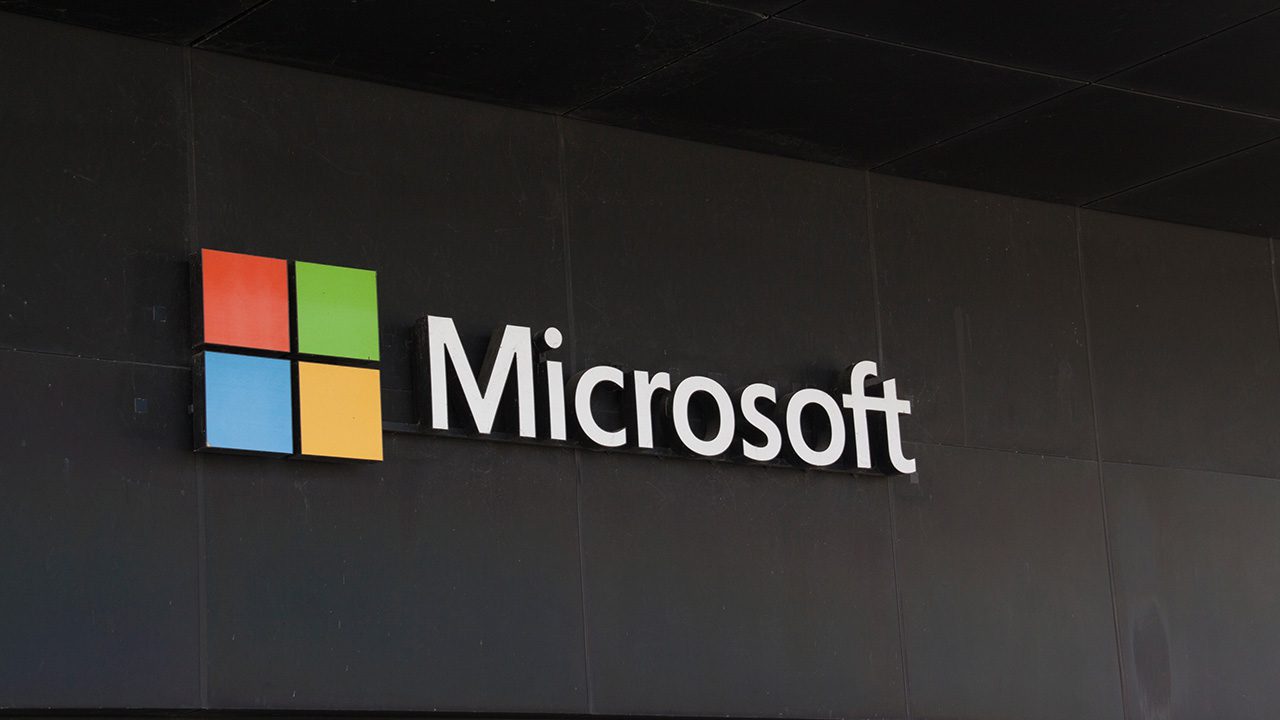 Microsoft has launched a new cloud-based Microsoft Intune Suite for enterprise customers. It's a cost-effective plan that brings advanced endpoint management solutions, including Remote Help, Endpoint Privilege Management, advanced endpoint analytics capabilities, and Microsoft Tunnel for Mobile App Management.
"Microsoft Security and Microsoft 365 deeply integrated with the Intune Suite will empower IT and security teams with data science and AI to increase automation, helping them move simply and quickly from reactive to proactive in addressing endpoint management and other security challenges," said Michael Wallent, CVP for Enterprise Mobility Management Products.
Microsoft Endpoint Privilege Management
Microsoft has announced the public preview of its Endpoint Privilege Management solution. The service is designed to reduce the burden on IT admins by providing temporary administrative rights to employees. It allows users to perform specific tasks on Windows devices such as installing software, setting up local printers, and managing other peripheral devices.
Endpoint Privilege Management is expected to hit general availability next month. It will be included in the Intune Premium Suite and also available as an add-on for Microsoft Intune subscribers.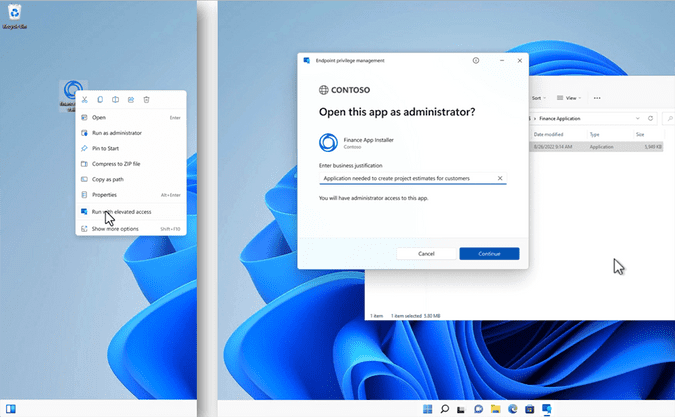 Remote Help to add support for Android and Mac devices
Microsoft launched its Remote Help solution on Windows back in April 2022. The tool enables IT admins to remotely log into any joined domain or Microsoft account desktop and troubleshoot issues. Microsoft has announced that Remote Help support is coming to Android and Mac devices. This release should make it easier for customers to manage Android devices used by frontline workers.
Microsoft Tunnel for Mobile App Management
The new Microsoft Intune plan also includes Microsoft Tunnel for Mobile App Management. It's a new micro-VPN that allows employees to securely access on-prem applications and resources on their personal Android and iOS/iPadOS devices. It helps organizations to ensure user privacy and corporate data protection on BYOD devices.
Advanced endpoint analytics
The new Microsoft Intune Suite provides advanced endpoint analytics features that let customers to proactively mitigate critical issues. Moreover, real-time insights make it easier for IT admins to enhance the user experience of employees in their organization. Microsoft's new Intune Suite helps to manage specialty devices, including RealWear.
New Microsoft Intune Suite to get advanced app management features
Lastly, Microsoft announced its plans to add advanced app management capabilities to the Intune Suite. This release should enable administrators to easily deploy and automatically update apps in their tenants. Microsoft will also launch a new advanced cloud certificate management solution in the coming months. The service will eliminate the need for on-premises infrastructures to manage VPN and Wi-Fi certificates from Microsoft Intune.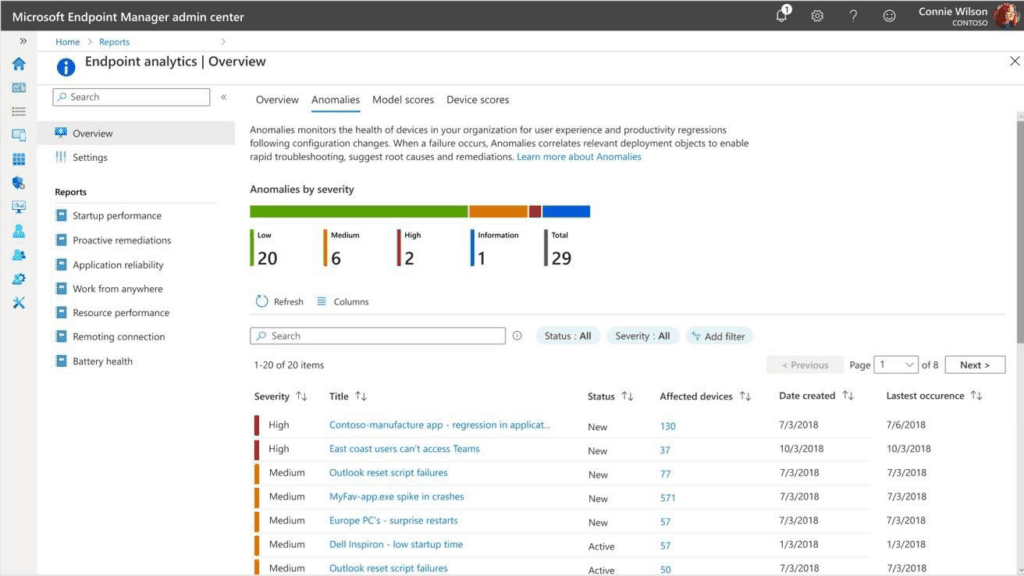 Microsoft highlights that the new Intune Suite is available for all Microsoft Intune subscribers (including Microsoft 365 E3 and E5). It should help organizations to reduce management overhead and costs, simplify endpoint management and improve security against sophisticated attacks.