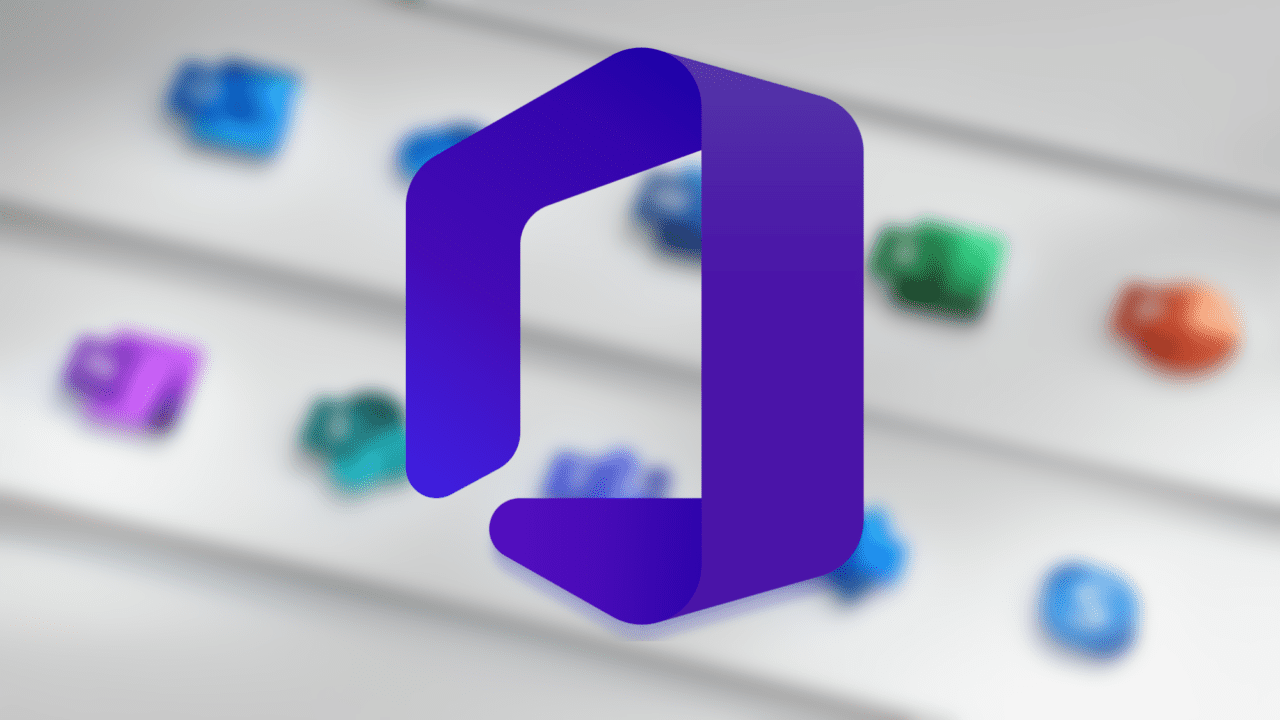 Microsoft has launched the new Emissions Impact Dashboard for Microsoft 365, a tool that lets Microsoft cloud customers track, analyze and reduce their carbon emissions. The dashboard is currently available in preview, and it follows the release of the Emissions Impact Dashboard for Azure back in October 2021.
The new Emissions Impact Dashboard currently allows customers to have a detailed look at the environmental impact of the carbon emissions associated with their usage of Microsoft Teams, OneDrive for Business, SharePoint, as well as Exchange Online. The Redmond giant also plans to add support for more Microsoft 365 apps in the future.
"This preview is a precursor to the upcoming general availability launch of Microsoft Cloud for Sustainability, our extensible software-as-a-service (SaaS) solution that helps organizations effectively record, report, and reduce emissions across their entire enterprise and value chain. Down the road, we plan to make the insights produced by the Emissions Impact Dashboard available via Microsoft Cloud for Sustainability," the company explained.
How to install the Emissions Impact Dashboard for Microsoft 365
Furthermore, the Emissions Impact Dashboard assists organizations in evaluating emissions savings from migrating apps and services to Microsoft's cloud services. To install the Emissions Impact Dashboard tool, IT Admins will need to follow the steps mentioned below:
Head to the AppSource page and click the GET IT NOW button to install the Emissions Impact Dashboard for Microsoft 365 application.
Then, navigate to the Power BI Apps page and click on the app to launch it.
Next, follow the on-screen instructions to connect the data source by using your Microsoft 365 tenant ID.
Finally, you may need to wait for up to 48 hours for the view to build. Once done, you will be able to refresh the dataset through the app's workspace.
Microsoft noted that the Emissions Impact Dashboard is currently available for all customers with an active Microsoft 365/Office 365 business, enterprise, or education subscription. However, organizations will also need a Power BI Pro license to install and use the app. If you haven't done it yet, you can sign up for a free trial of the Power BI Pro license on Microsoft's official website.