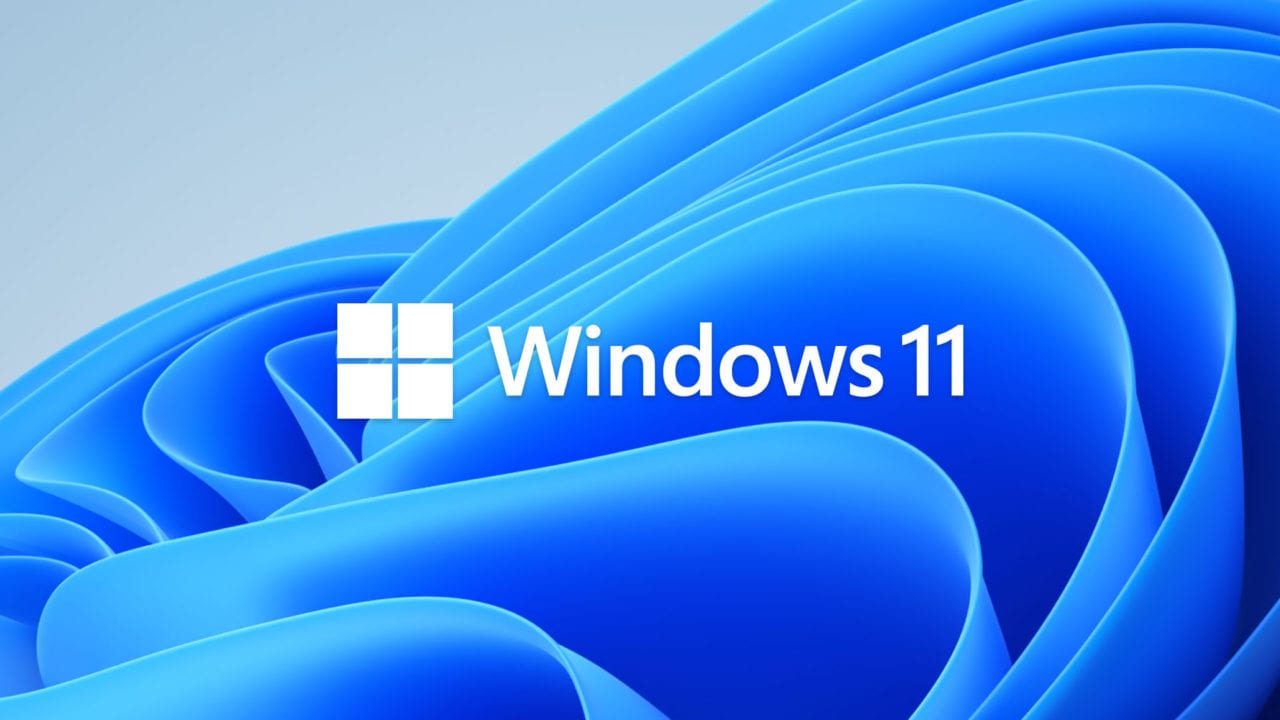 Microsoft has released a big update for its new Windows 11 OS, which brings a bunch of improvements to the taskbar and much more. The first new feature that the company highlighted today is a mute/unmute button for Microsoft Teams calls in the taskbar.
The latest Windows 11 update also includes a new feature that allows users to quickly share a specific app or an open window directly from the taskbar to an ongoing call in Microsoft Teams. To do this, users will simply need to hover over an icon available on the taskbar.
"Mute/unmute and share any window from the Taskbar are designed to make it easier for you to take quick actions and have confidence that you are at your best while on video calls. Instantly accessible from your Taskbar, window sharing and mute controls are available to Microsoft Teams users with a work or school account," explained Microsoft's Chief Product Officer Panos Panay.
https://www.youtube.com/watch?v=Ci-b8Y_gA0E
Windows 11 adds clock/date display to the taskbar of external monitors
In addition to the new sharing control, Microsoft has added the clock/date display to the taskbars of external monitors in Windows 11. This is one of the top-requested features from Windows 11 users that was missing from the new OS since its launch last year. Other improvements include the addition of a new weather widget on the taskbar.
Last but not least, the Redmond giant has also announced that Windows 11 users are getting redesigned Media Player and Notepad apps. Moreover, this release finally brings a public preview of Android apps on Windows 11. The feature allows US-based users to download and install apps from Amazon's Appstore via the Microsoft Store.
Going forward, Microsoft is now planning to deliver new experiences to Windows 11 users outside of its annual feature update cycle in the coming months. "We will leverage the variety of update mechanisms we have in place including servicing and Microsoft Store updates. Our goal is to deliver continuous innovation, providing you with the best experiences year-round," Panos Panay said today.