Microsoft to Launch Office 365 Government Secret Cloud in Mid-2022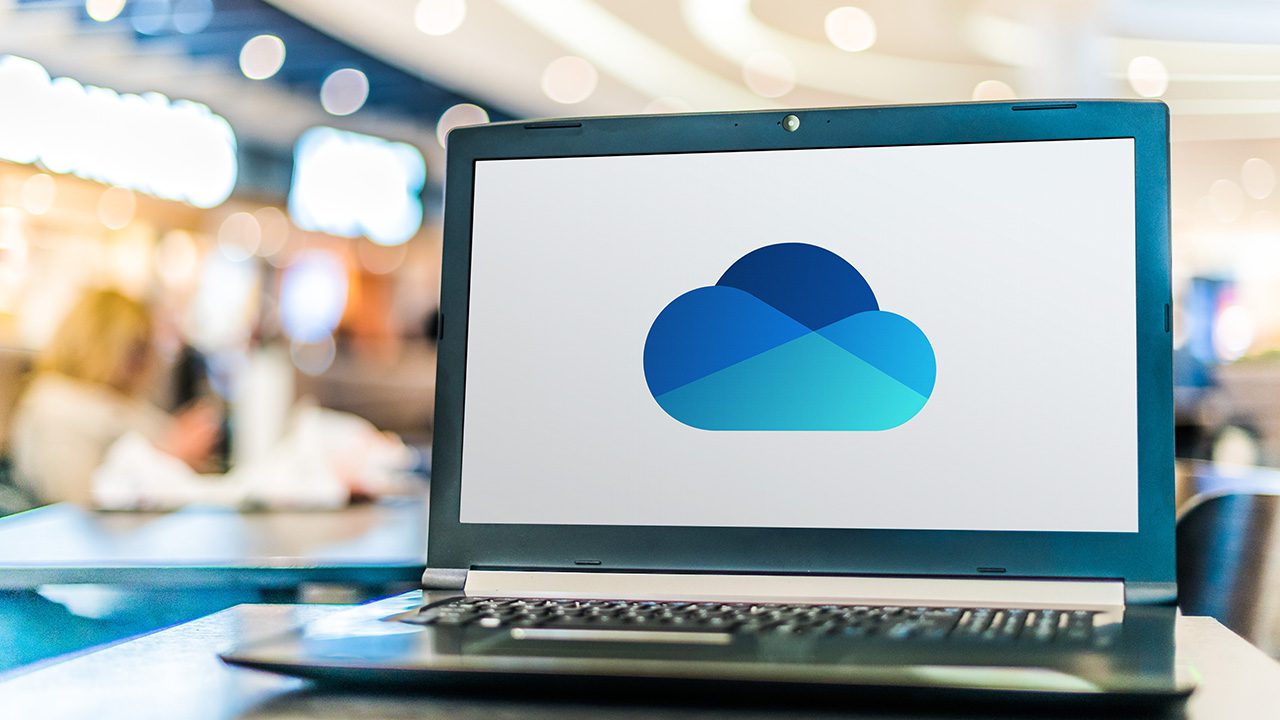 Microsoft has announced its plans to launch Office 365 Government Secret, a new cloud offering for government agencies and their partners. The company says that this new security offering is currently in government review, and it's expected to become generally available in mid-2022.
Microsoft highlighted that the Office 365 Government Secret cloud service is built on its Azure Government classified environments. This service supports Impact Level 6 (IL6), and it's designed for the US government agencies who need to manage secret classified data.
The goal is to modernize the existing legacy infrastructure to meet data management demands of the Department of Defense (DoD), US Federal Civilian, Intelligence Community (IC), as well as other US government partners that deal with Secret-classified information.
"This new environment will run the latest enterprise-grade Office 365 Government productivity, security, compliance, and collaboration applications. We have a comprehensive approach to build, test, onboard, and audit our products to be compliant with government regulations, which will help ensure security and compliance for the environments. We work to drive efficiencies internally and with government regulatory bodies to help improve the timeliness of products to market," explained Paul Lorimer, CVP for Office 365 Enterprise and Cloud Engineering.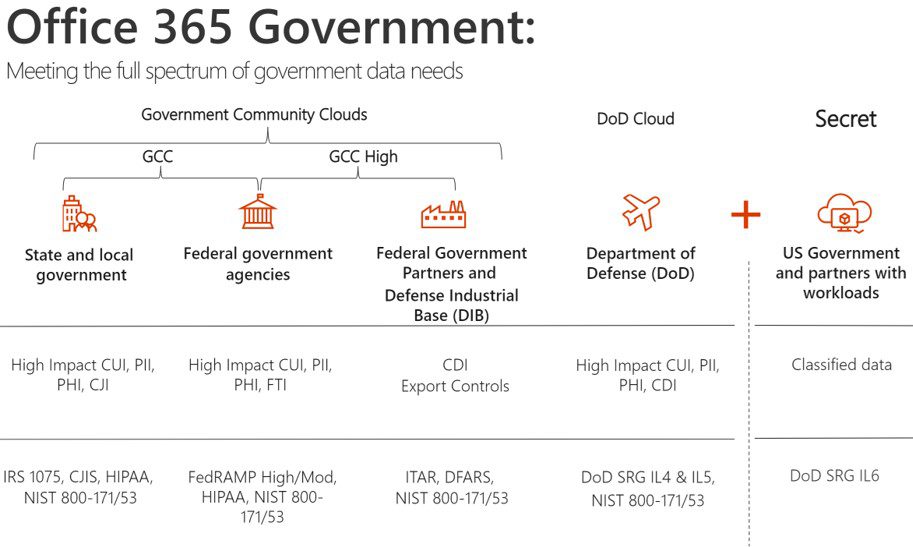 Office 365 Government Secret joins the existing family of Azure clouds
It is important to note that this new service joins the existing family of Azure clouds available to US government customers, including Azure Government Secret and Top secret clouds. These services are designed to help users with text translation, human and signals intelligence, computer vision, metadata and text extraction, optical character recognition (OCR), and much more.
Microsoft added that customers interested in Office 365 for Government Secret can reach out to its onboarding teams to arrange for deployment and remediation activities. It should make it easier for IT Admins to ensure that all transition challenges are addressed ahead of a broader rollout later this year. We invite you to check out Microsoft's official blog post for more details.