Microsoft to Cut 18,000 Jobs in Largest Layoff Ever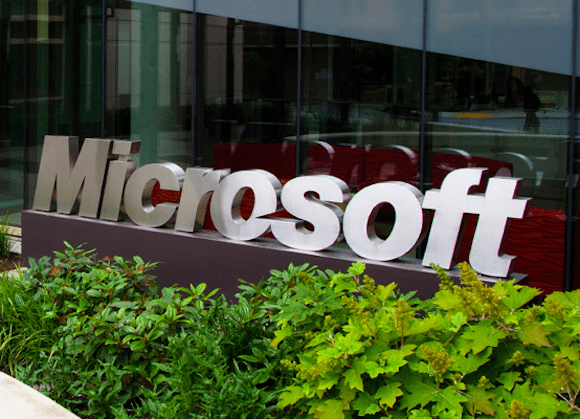 Update: July 17, 2014 (8:22am MT) – Added details from and link to Stephen Elop's email to Nokia employees.
As my colleague Blair Greenwood mentioned in her post yesterday about imminent Microsoft job cuts, Microsoft CEO Satya Nadella has now officially confirmed — via an email to Microsoft employees this morning that was also posted publicly in the Microsoft News Center — that the company would "…begin to reduce the size of our overall workforce by up to 18,000 jobs in the next year."
Microsoft Job Cuts in Perspective
So how does this latest round of Microsoft job cuts compare to previous layoffs at the company? The 18,000 figure makes this the single biggest layoff in Microsoft corporate history, and eclipses the previous record of 5,000 – 6,000 employees that were laid off in 2009. Nadella indicates in his memo that 12,500 of the layoffs are a result of the Nokia acquisition, specifically the integration of the Nokia Devices and Services group into the company. Nadella said that the first 13,000 employees of the 18,000 total layoffs would be notified within the next 6 months.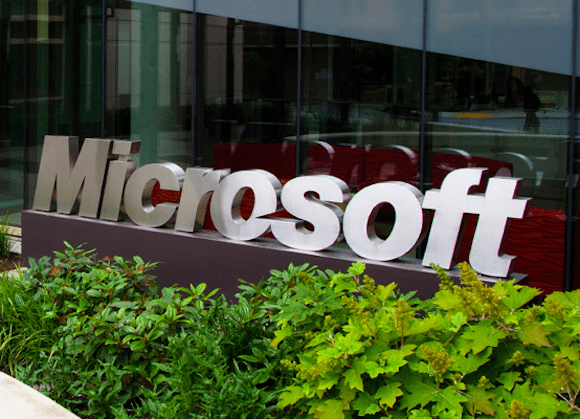 Microsoft CEO Satya Nadella said that the layoffs were driven by two themes: Nokia Devices and Services group integration and work simplification across the larger Microsoft organization. (Image: Microsoft)
While the sheer number of impacted employees — 18,000, or roughly 13-14% of the company — will likely garner the most headlines and attention form the mainstream media, Nadella's memo mentioned two important points that may be overlooked by many: Nadella's ongoing efforts to streamline Microsoft's internal organization, and news that select phones in the Nokia X product line would ship with Windows Phone instead of Google Android. I'll touch on each of these in a bit more detail below.
Making a Meaner, Leaner Microsoft
Nadella's memo announcing the cuts was entitled "Starting to Evolve Our Organization and Culture." While the lion's share of cuts (13,000) can be attributed to redundancy and overlap caused by the merging of Nokia's Devices and Service Group with the larger Microsoft organization, the remaining cuts seem to fall within Nadella's desire to make Microsoft a more responsive and competitive company.
The memo indicates that the layoffs and restructuring will result in a flatter organization with  fewer management layers, with Nadella stating that will be done to "…accelerate the flow of information and decision making." These organizational streamlining efforts will also impact support and business process efforts within Microsoft, which should also help internal Microsoft teams work together much more effectively. Microsoft has historically had well-documented problems with overly competitive product teams and a lack of cooperation and coordination between groups, so I think this is a big step in the right direction. So while the layoff numbers may seem large, if the end result is a leaner, more competitive Microsoft then the strategy is a sound one.
Windows Phone and Nokia X
The other interesting (and likely to be overlooked) bit in Nadella's memo was news that Microsoft now plans to "…shift select Nokia X product designs to become Lumia products running Windows." This move follows on the heels of the outcry from some quarters about the business sense of Microsoft selling Nokia X smartphones running Google's Android OS rather Microsoft's own Windows Phone smartphone OS.
Microsoft's Stephen Elop sent an email to Microsoft employees this morning with more details about the Nokia reorganization and changes, including more specifics about future Nokia X product plans. "In addition to the portfolio already planned, we plan to deliver additional lower-cost Lumia devices by shifting select future Nokia X designs and products to Windows Phone devices, Elop writes. "We expect to make this shift immediately while continuing to sell and support existing Nokia X products."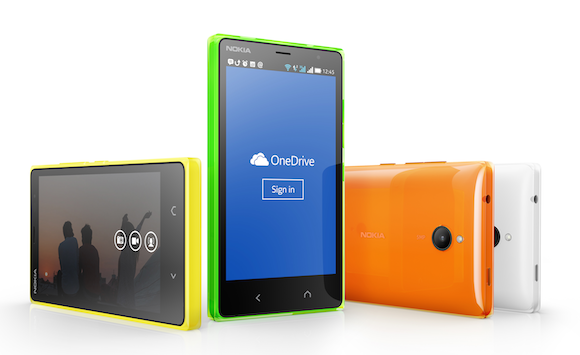 Will Nokia X devices running Windows Phone — unlike the one running Android  pictured here — help Microsoft grab more marketshare at the low-end of the smartphone market? (Image: Microsoft)
This push into the lower end of the smartphone market with Nokia X devices running Windows Phone can only help drive market share for Windows Phone, which has suffered from flat market share growth in the US and only recently struggled past Blackberry to nab third place in US smartphone marketshare, but is still far behind dominant market leaders Android and iOS.
So what do you think of Microsoft's latest round of layoffs? Send me an email with your thoughts on the topic, or you can also contact me on Twitter or Google+. You can also catch up on my posts in the Petri IT Knowledgebase forums.