Microsoft Intune Gets Troubleshooting Pane Update and Other New Features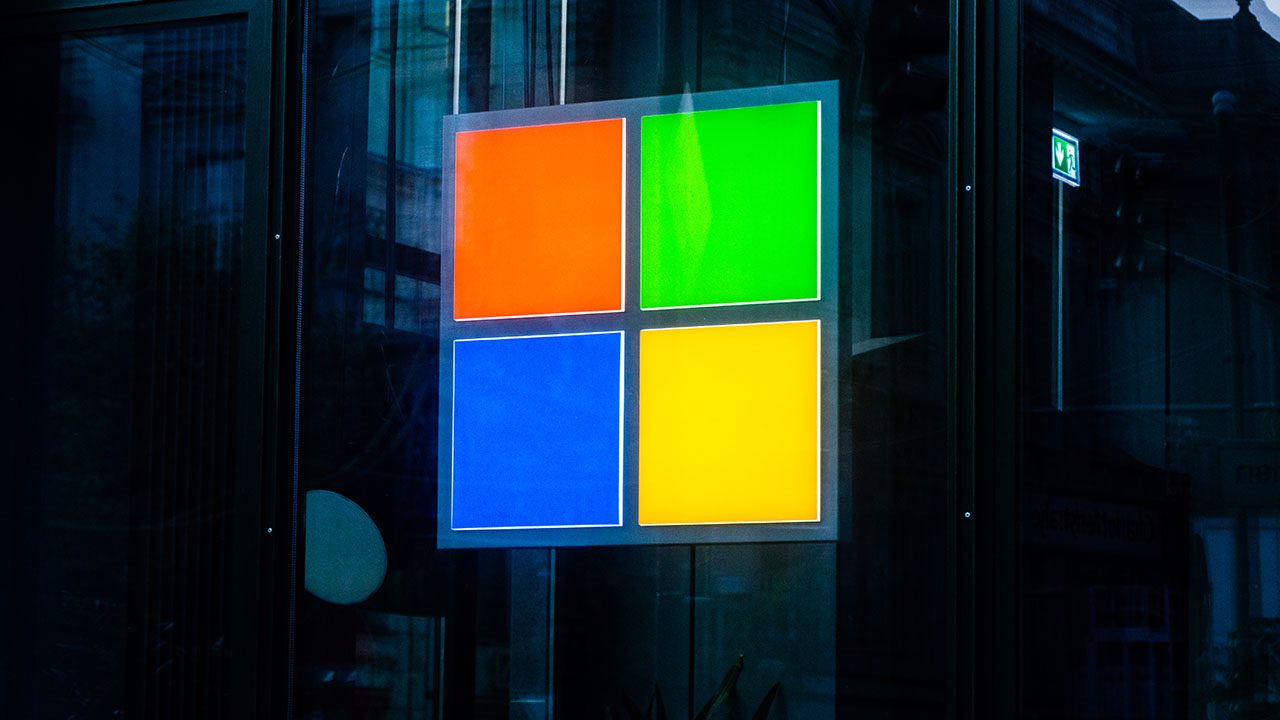 Microsoft has released a new troubleshooting pane update for Microsoft Intune. The new experience is designed to provide information about users' devices, applications, policies, and deployment status to help IT admins address help requests in their organization.
Microsoft Intune's new troubleshooting pane experience enables customers to export, filter, and sort all reports. It also provides the option to filter to a specific user's device or by excluding applications and policies. Moreover, the troubleshooting pane update shows information regarding available device diagnostics as well as disabled and offline devices.
"Organizations that include a help desk can assign the Help desk operator role to a group of Intune users. The help desk operator role can use the Troubleshooting + support pane help end users," Microsoft explained. "Details about the issue and suggested remediation steps can help administrators and help desk operators troubleshoot problems. Certain enrollment issues aren't captured and some errors might not have remediation suggestions."
Microsoft notes that IT admins can access the troubleshooting pane by signing into the Microsoft Endpoint Manager admin center. Then, select Troubleshooting + support >> Troubleshoot. Click the "Preview upcoming changes to Troubleshooting and provide feedback" option, and select Try it now to view the Troubleshooting preview pane.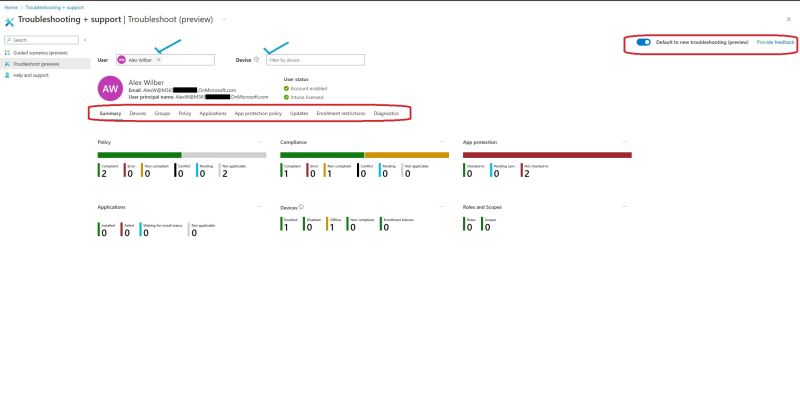 Microsoft Intune adds support for enrollment notifications and more
Microsoft has announced the general availability of enrollment notifications on Windows, Android, and iOS devices. The company also introduced attack surface reduction policy support for devices managed via the MDE Security configuration. This change applies to Windows 11 and 10 devices that use Defender for Endpoint, but they are not enrolled in Microsoft Intune.
Lastly, Microsoft has announced the general availability of software update policies for macOS. This feature is only available for supervised devices running macOS 12 (Monterey) and later. The Microsoft Intune app for Android now shows grace period status information for devices that fail to meet compliance requirements.