Microsoft Adds Hotpatching Support to Windows Server 2022 Azure Edition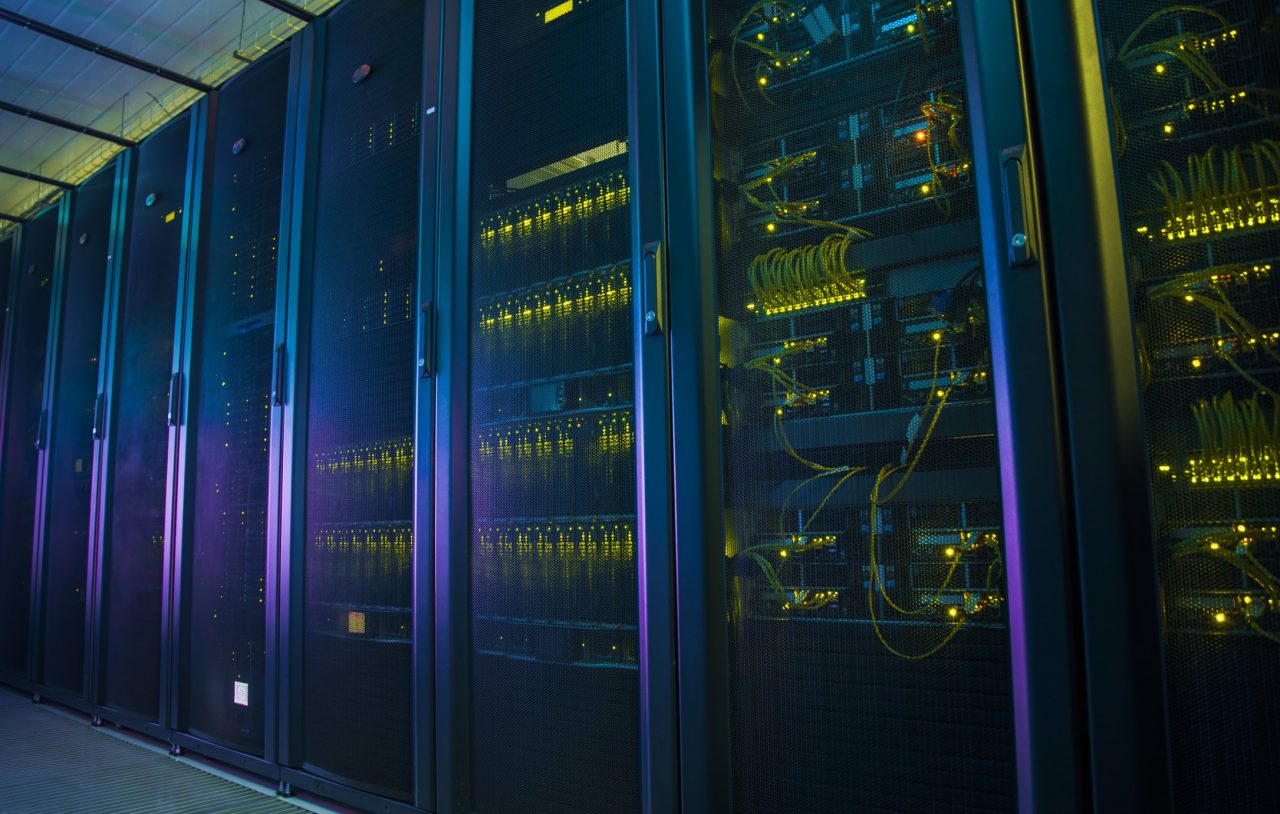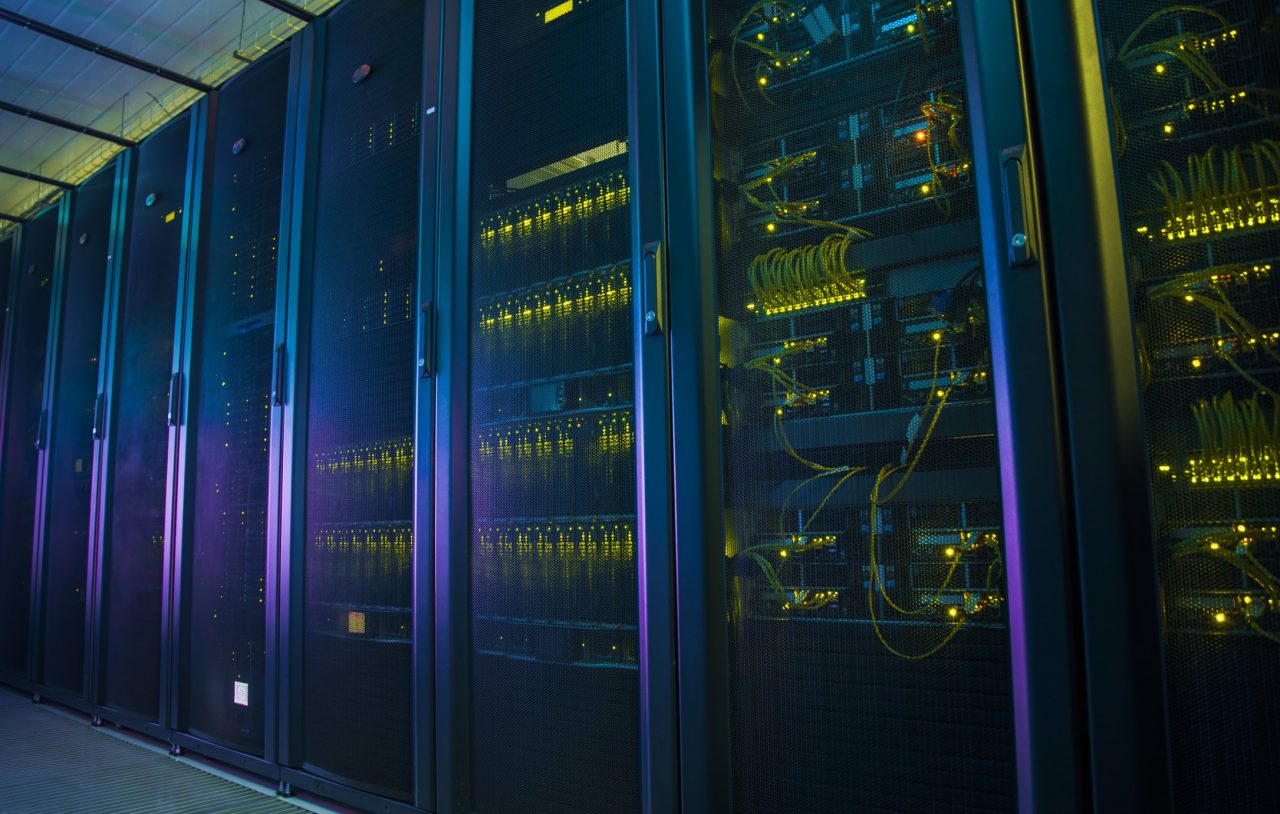 Microsoft has announced that hot patching support is now generally available for Windows Server 2022 Azure Edition. The new hotpatch capability in Azure Automanage allows IT Admins to quickly deploy security updates on Windows Server virtual machines without frequent reboots.
The hotpatching support brings a bunch of benefits for Windows Server 2022 Azure Edition customers, including better security and streamlined update deployment. It should also help to significantly reduce the downtime for apps and services.
"Hotpatch works by first establishing a baseline with a Windows Update Latest Cumulative Update. Hotpatches are periodically released (for example, on the second Tuesday of the month) that build on that baseline. Hotpatches will contain updates that don't require a reboot. Periodically (starting at every three months), the baseline is refreshed with a new Latest Cumulative Update," explained Thomas Maurer, a Senior Cloud Advocate at Microsoft.
How to get started with hotpatching in Windows Server 2022 Azure Edition
To use this new hotpatch feature, IT admins will need to create a new VM from the Azure portal by following these steps:
Click the image dropdown menu available on the create a virtual machine page and select the Windows Server 2022 Datacenter: Azure Edition Core Gen2 option.
Next up, select the Management tab and navigate to the Guest OS updates section. Click the Enable hotpatch checkbox and then set the Patch orchestration options value to Azure-orchestrated.
Finally, click the Review + create button at the bottom of the page. Once done, IT Admins will be able to manage the patch settings as well as track the patch status of the Azure virtual machine.
Notably, the new hotpatch feature is currently only available for Windows Server 2022 Server Core, and the company plans to add desktop support in a future release. If you're interested, be sure to check out this support document to learn more about Windows Server hotpatching.