Microsoft Hopes to Up-sell E3 Customers with Two New M365 Tiers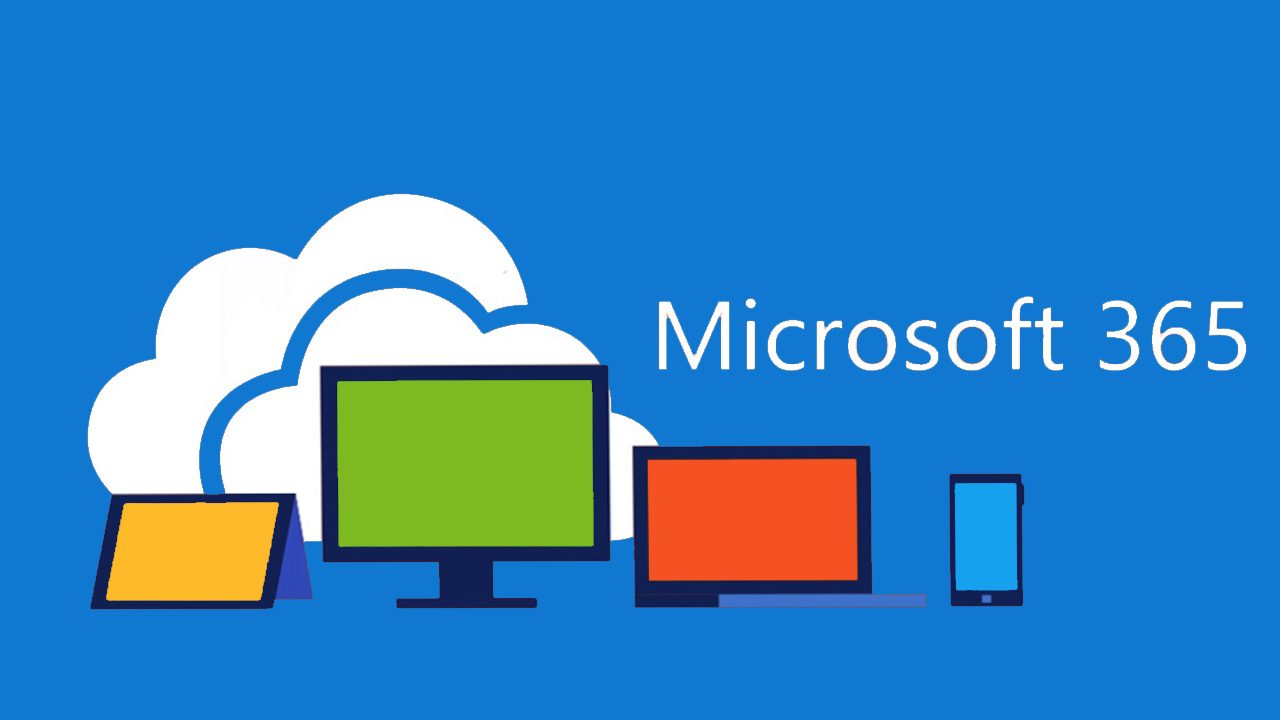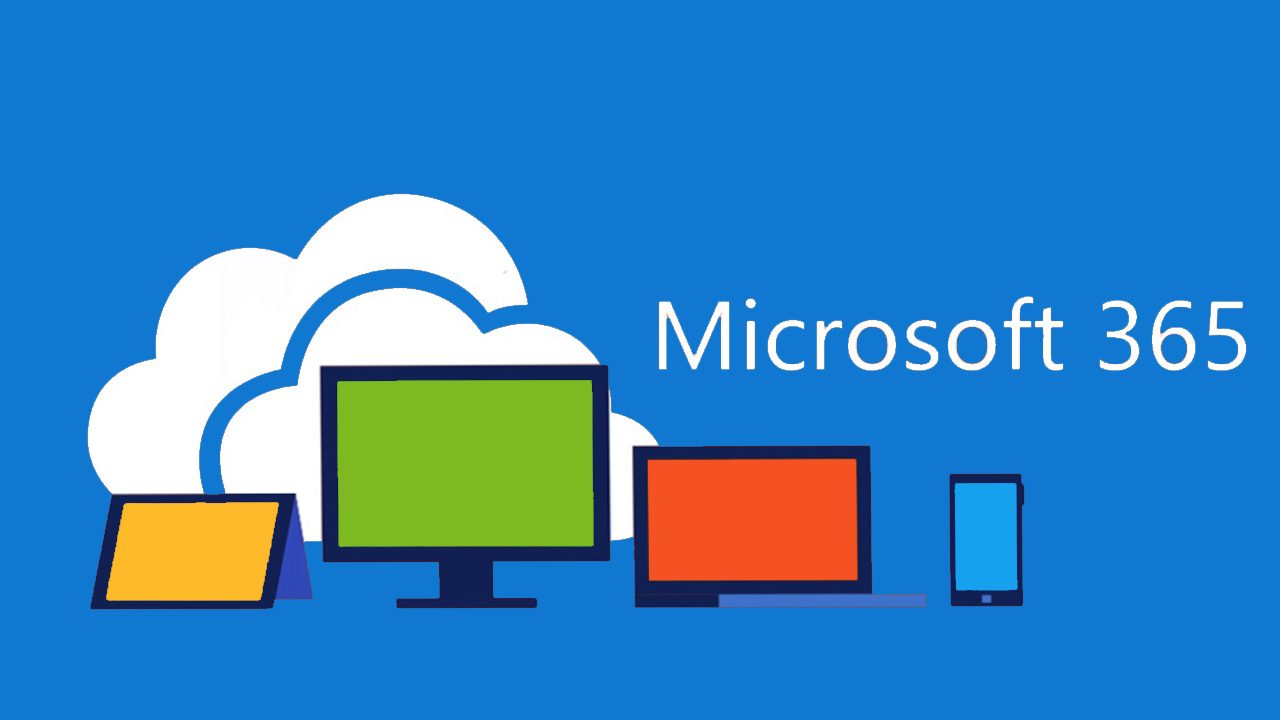 If there was one 'trend' that I would predict for 2019, I would expect to see Microsoft add more tiers and services to its Office 365 and Microsoft 365 offerings. It's probably the safest bet you can make, other than new Surface hardware will be released this year, when it comes to Microsoft predictions but kicking off 2019, the company is wasting no time.
This week, the company has announced two new tiers of Microsoft 365 that focus on compliance and security. Listed below, each tier packages together existing products into a new 'suite' of services that are easy to 'bolt-on' to your existing services.
Identity & Threat Protection—This new package brings together security value across Office 365, Windows 10, and EMS in a single offering. It includes best of breed for advanced threat protection services including Microsoft Threat Protection (Azure Advanced Threat Protection (ATP), Windows Defender ATP, and Office 365 ATP including Threat Intelligence), as well as Microsoft Cloud App Security and Azure Active Directory. This offer will be available for $12 per user per month.*
Information Protection & Compliance—This new package combines Office 365 Advance Compliance and Azure Information Protection. It's designed to help chief compliance officers perform ongoing risk assessments with a compliance score across Microsoft Cloud services, automatically classify and protect sensitive data, and efficiently respond to regulatory requests leveraging artificial intelligence (AI). This offer will be available for $10 per user per month.*
At $10 and $12 per user per month, the cost per month isn't significant but at the same time, when you have hundreds of users per month, these features don't come cheap at scale. That being said, to build these features from scratch would take a significant amount of time and by offloading the functionality to Microsoft, they have a vested interest in keeping your data secure and compliant.
On the pricing side, the figures quoted above are for E3 customers who Microsoft is targeting with these new bundles and is before any discounts are applied. For E5 customers, who have access to these features but pay significantly more per month than E3 customers, the idea is that this is an up-sell that can get them more features with E3 without having to fully commit to jumping to E5.
Microsoft will offer these bundles alongside all of their existing plans and has not indicated that they will be making any changes to existing E3 and E5 tiers. With many customers coming upon contract renewals and word on the street is that Microsoft has reduced discounts from prior contracts, the company is looking to boost its revenue without having raised the publicly stated prices.