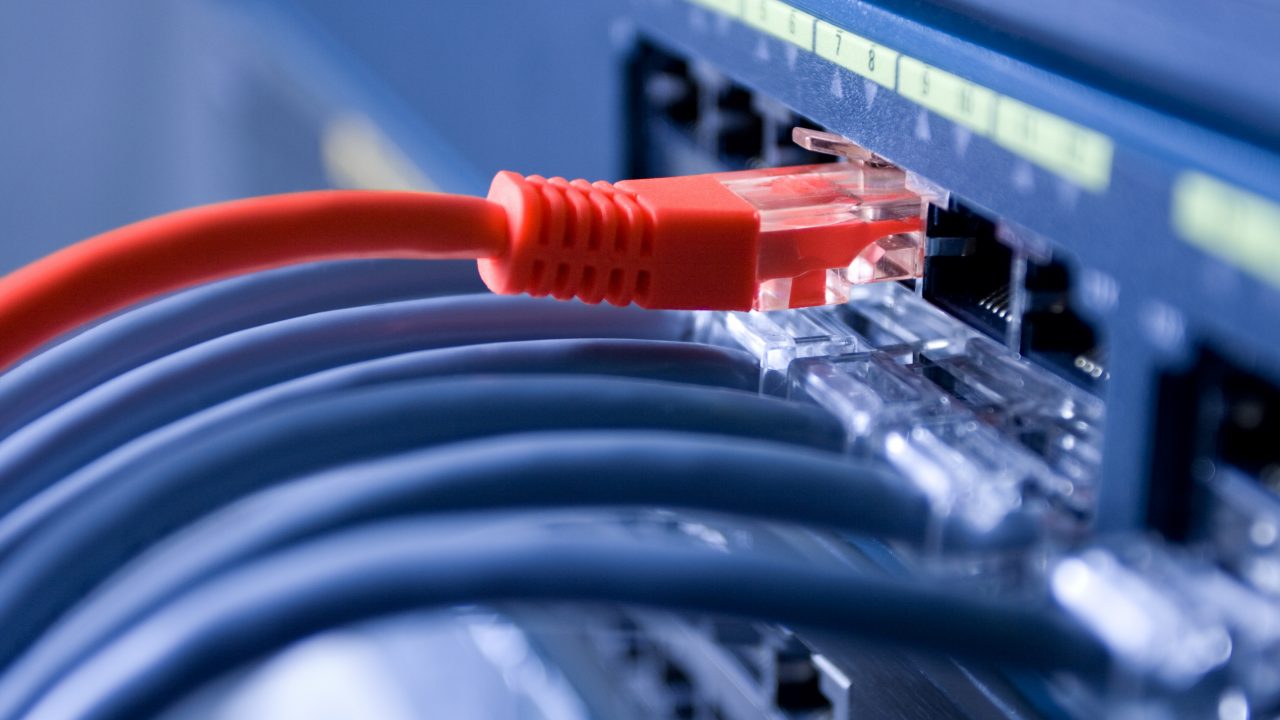 Microsoft is investing heavily in its Azure service with the announcement yesterday of the availability of two new regions in Canada and one coming soon to Seoul, South Korea. Today, the company is announcing two services that are moving into general availability: SQL database elastic pools and a partnership with Akamai for Azure CDN.
If you are using SQL databases with Azure, the general availability of elastic pools will make your life a lot easier. This feature allows developers to manage a few or up to thousands of databases as one data pool while maintaining data isolation. While this feature entered preview last year, the company now feels that it is ready for production environments, and it is already being used by several of its customers in live environments.
Also being announced today is the general availability of Azure CDN from Akamai. This means that Azure CDN now offers multiple solutions (Akamai and Verizon) to customers and allows them to pick the best solution for delivering their content.
Both of these services add additional value to Azure, which will help the company compete against the likes of Amazon and Google. With Google ramping up its service offering in the cloud space and Amazon frequently announcing new products for its AWS portfolio, every company involved in the cloud space is eagerly fighting for a larger slice of this growing billion-dollar industry segment.