Microsoft Edge 110 Adds New IT Policies and Ends Support for Windows 7 and Windows 8.1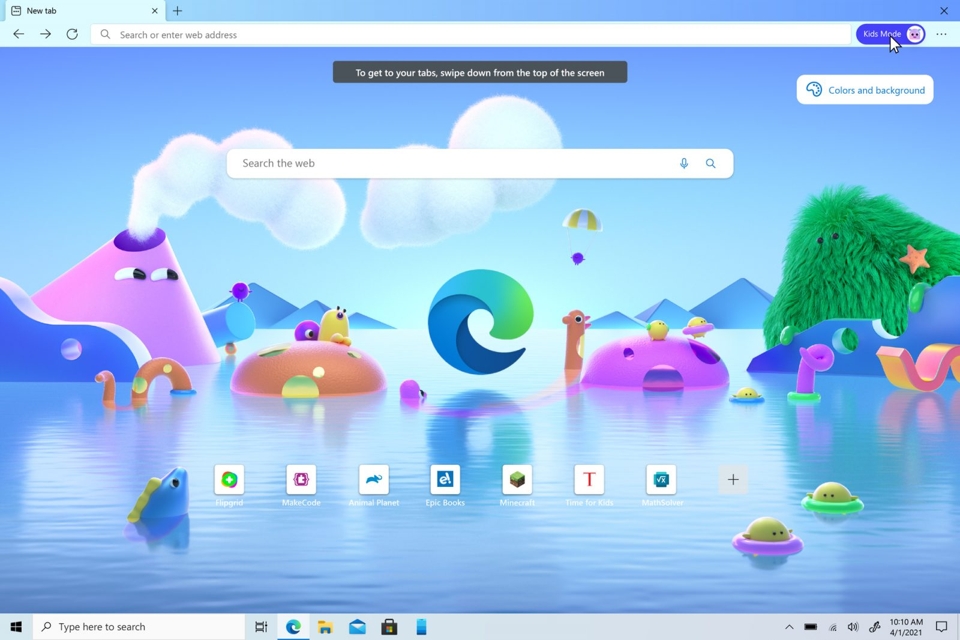 Microsoft has recently started rolling out version 110 of its Edge web browser. This month's update ends support for Windows 7 and Windows 8.1, and it comes with a new Drop feature as well as two new policies for IT admins.
Microsoft explained in the changelog that Edge version 110 enables syncing capabilities for Azure Active Directory signed-in customers. The feature lets users sync open tabs, passwords, favorites, browsing history, collections, extensions, apps, and settings across all signed-in instances of Microsoft Edge. Microsoft says that the default setting will not be applicated to organizations using the SyncDisabled policy.
"For Azure Active Directory users who have sync turned off, after the browser is launched they'll see a notification prompt and have sync turned on for all signed in instances of Microsoft Edge. This sync enablement includes other devices where they're signed in. Additionally, if a user's other devices don't have history and open tabs sync on, those two toggles will be turned on," the company explained.
Microsoft has also introduced two new Immersive Reader policies for IT administrators. These policies should help IT Pros manage the availability of Picture Dictionary and Grammar Tools within Immersive Reader for end users in their organization.
Microsoft Edge version 110 new Drop feature
Lastly, Microsoft Edge 110 brings a new Drop feature that should make it easier to share files and notes across devices. Microsoft Edge users can use the sidebar (edge://settings/sidebar) to manage the Drop feature in the browser. However, Microsoft notes that IT admins can use the EdgeEDropEnabled policy to control this capability in their tenants.
As always, Microsoft Edge should automatically update to version 110. However, it's also possible to manually check for updates by clicking the Ellipsis menu (three dots) and selecting About Microsoft Edge.