Microsoft to Launch UUP On-Premises for 30% Smaller, Faster Windows Updates in March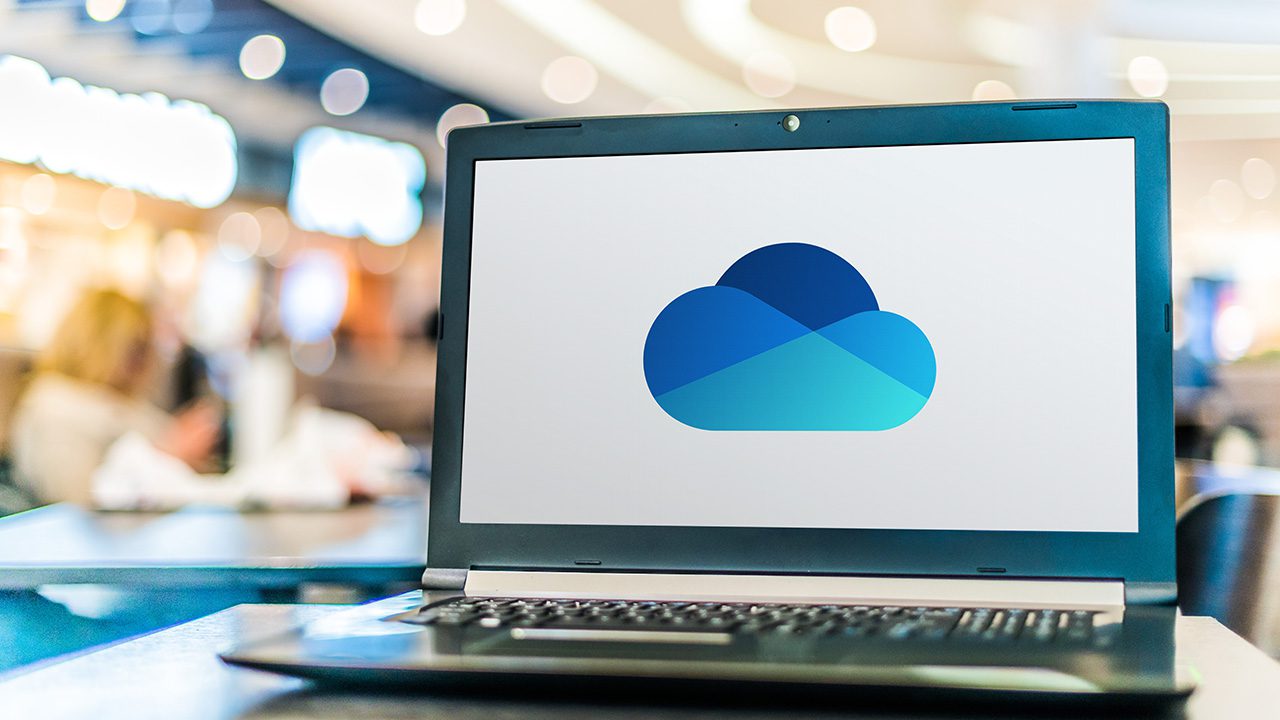 Microsoft is getting ready to launch its Unified Update Platform (UUP) for on-premises environments in March. The company says this feature should help to ensure a smaller and faster download experience for Windows Updates.
Microsoft announced the public preview of on-premises UUP (Unified Update Platform) for commercial organizations. It integrates with Microsoft Endpoint Configuration Manager and Windows Server Update Services to enable IT admins to maintain control over feature and quality updates on Windows 10 and Windows 11 PCs.
Starting on March 28th, Microsoft will update all devices running Windows 11 version 22H2 using UUP in premises environments. The company claims that this release aims to make Windows Update downloads smaller by up to 30 percent. Microsoft noted that it should automatically result in faster download speeds.
"UUP is becoming the default and only way to download quality updates. This means that you should plan for an additional 10GB download to distribution points (not endpoint clients) with the March 28th update. That's a one-time 10GB download for updates for Windows 11, version 22H2 per architecture (AMD64 and ARM64)," Microsoft explained.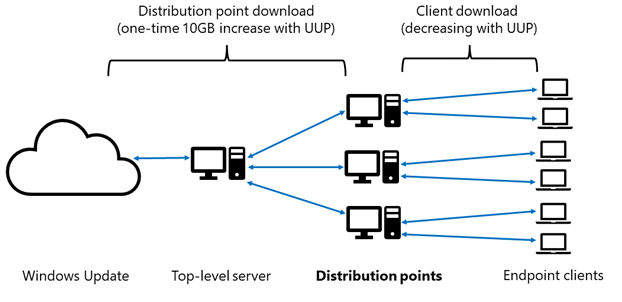 What are the other benefits of UUP on-premises updates?
Microsoft has also highlighted that UUP on premises reduces some work that was previously required for maintaining Windows 11 and Windows 10 environments. For instance, IT Pros would no longer need to create custom images or complex task sequences. Moreover, it will be possible to upgrade the operating system with one reboot. Microsoft mentioned that OS upgrades will retain the previously installed optional features (FOD) and language packs.
Microsoft says that no additional will be required for the deployment of UUP and quality updates on supported Configuration Manager and WSUS environments. It works on any supported version of WSUS. Furthermore, customers need at least Configuration Manager version 2203 and later. We invite you to check out Microsoft's blog post for more details.