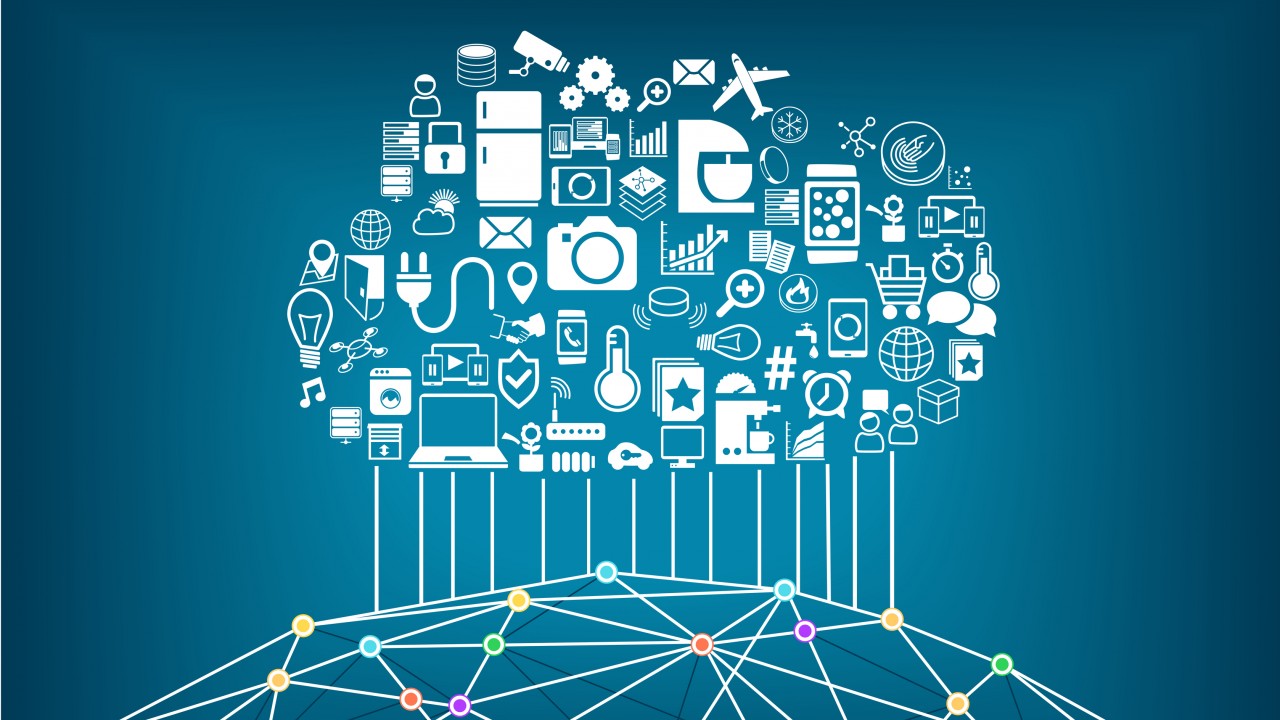 Microsoft has been preaching for years that Azure is the future of computing and that its platform is capable of delivering the up-time needed for mission critical applications. Today, the company is going all-in on its Azure platform as they are announcing its Dynamics AX ERP product is available as a service in 137 markets and in 40 different languages.
Dynamics AX is an ERP solution that runs in Azure and when coupled with Office 365, Power BI, and Cortana Analytics, any company can now fully run their operations from the cloud. Because all these services are now web-based, they can be accessed from anywhere the employee is located, including smartphones.
By moving the company's ERP solution to the cloud, Microsoft is taking what was once a slow upgrade cycle between iterations to a more fluid process that should help its customers maintain their competitive edge with the ERP software. Of course, being all in the cloud, Dynamics AX uptime is at the mercy of Azure's stability which has had its fair share of hiccups in the last few years. But, the same can be said for on-prem hardware too.
If Microsoft can truly deliver on its promise with Dynamics AX to create an agile ERP system, it will be a big win not only for Microsoft but its customers. ERP solutions are typically thought of as a massive giant that is slow to move and even harder to upgrade. If Dynamics AX can break this mold and show that it can deliver new features at a rapid pace without interruption to the daily operation of a company, it will be a big change in how ERP solutions are thought of and more importantly for Microsoft, be a significant competitive advantage for its platform.
The company says that they are developing this platform at 'cloud speed' which is an ambiguous term but one can assume that it is faster than the traditional 'ERP speed'. You can read more about the availability of Dynamics AX ERP solution here.