Microsoft Details Event Line Up For 2017, Build Heads To Seattle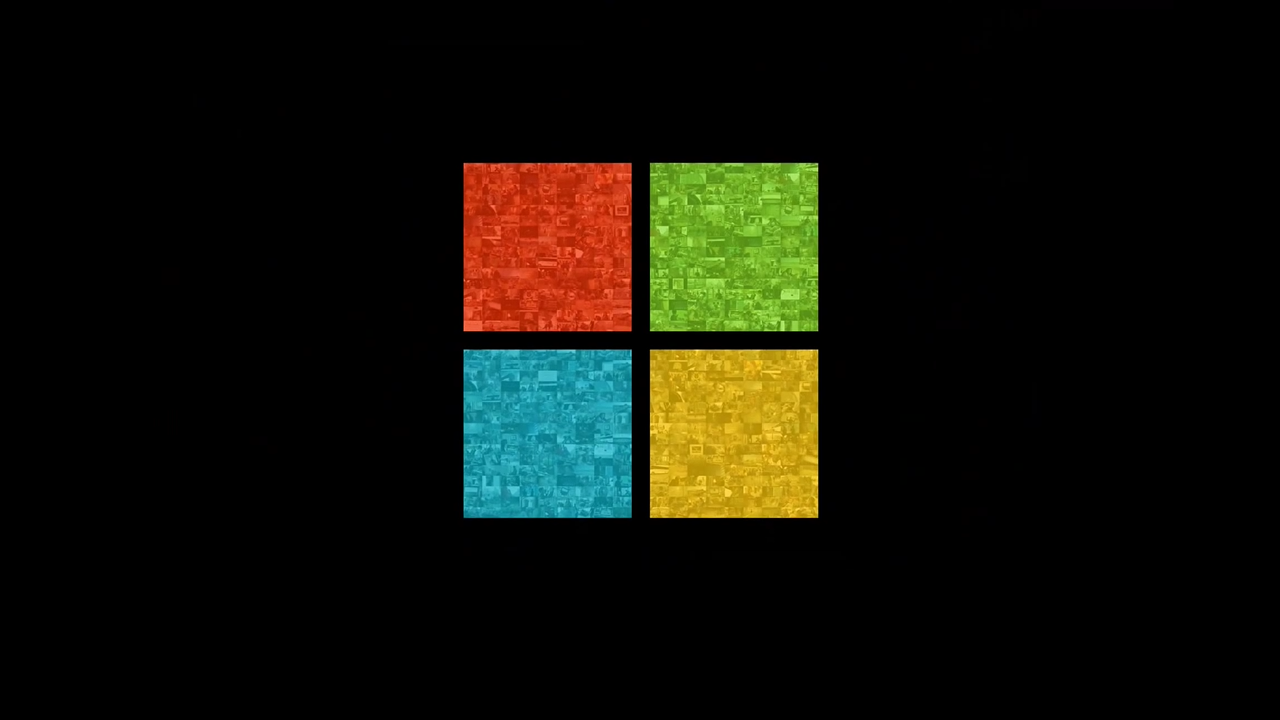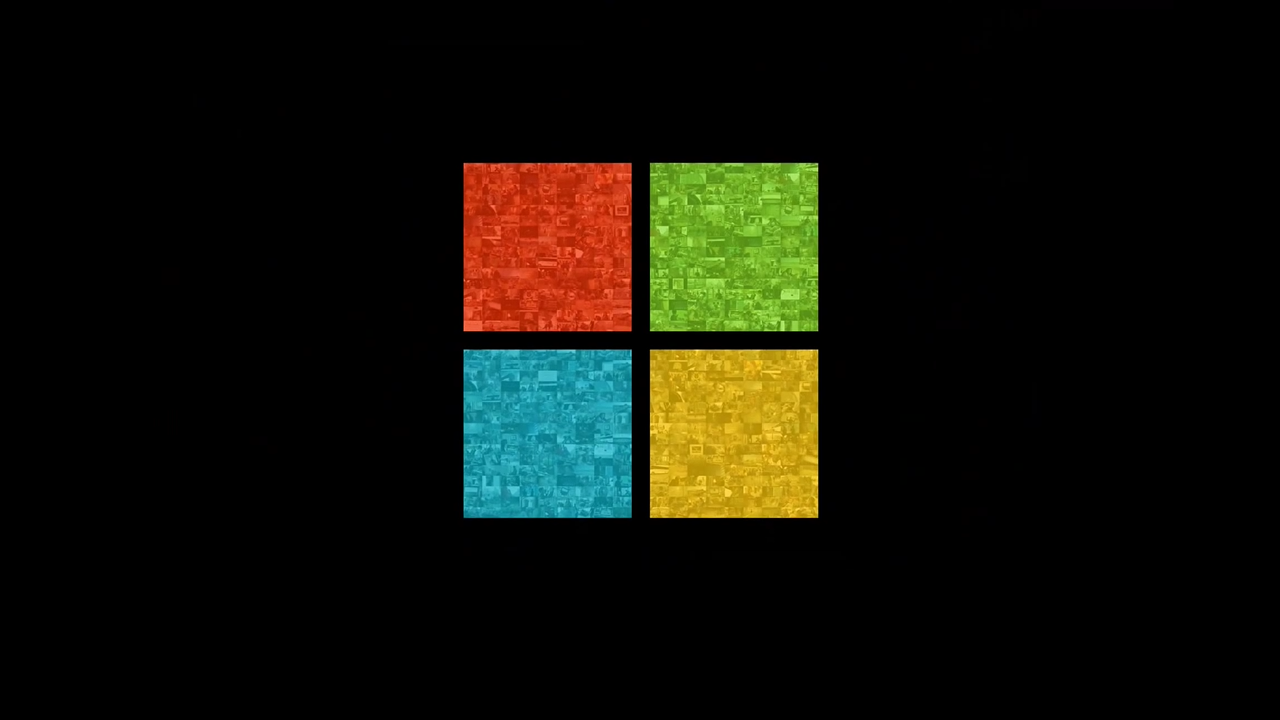 As 2016 comes to an end, Microsoft is already looking forward to 2017 and the company will be making a few changes to its events. Everything from Build to Ignite has been refined and the company is sharing the dates for all of these events.
Build, the company's annual developer conference that it organizes each Spring, is headed to Seattle; the past couple of years it has been located in San Francisco. The event will run from May 10-12 but the company is not ready to announce yet when registration will open.
During the summer, the company will be hosting its Inspire conference in Washington D.C from July 9-13. This conference, known to most as Worldwide Partner Conference, has been rebranded and registration for this event is open today.
Finally, the company's Envision conference for business leaders is being combined with Ignite. This event will take place Sept. 25-29 and will be hosted in Orlando.
The most notable change here is the location for Build. Each year at the event, the conference sold out quickly and last year Microsoft promised to make the 2017 event open to more attendees. This is not the first time the company has hosted the developer conference on its campus and seeing as they know have more control over the venue, expect there be more room for additional attendees.