Microsoft Details New Enterprise Features Coming To Windows 10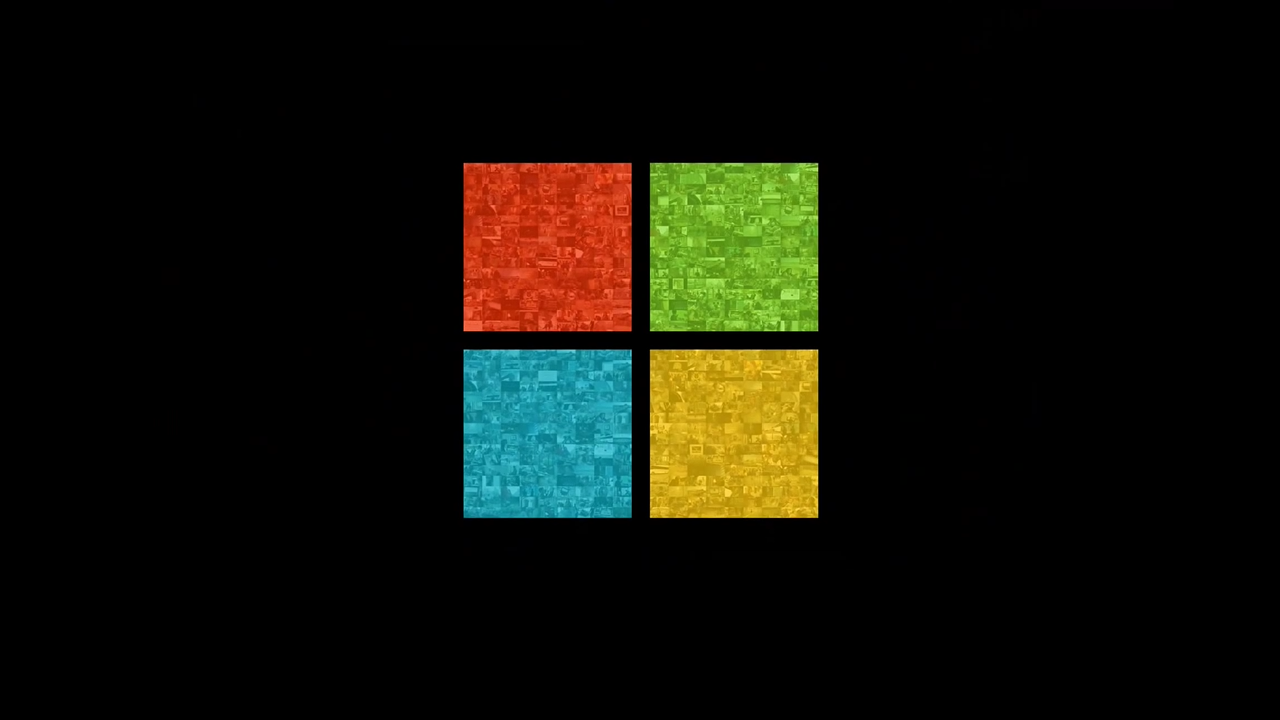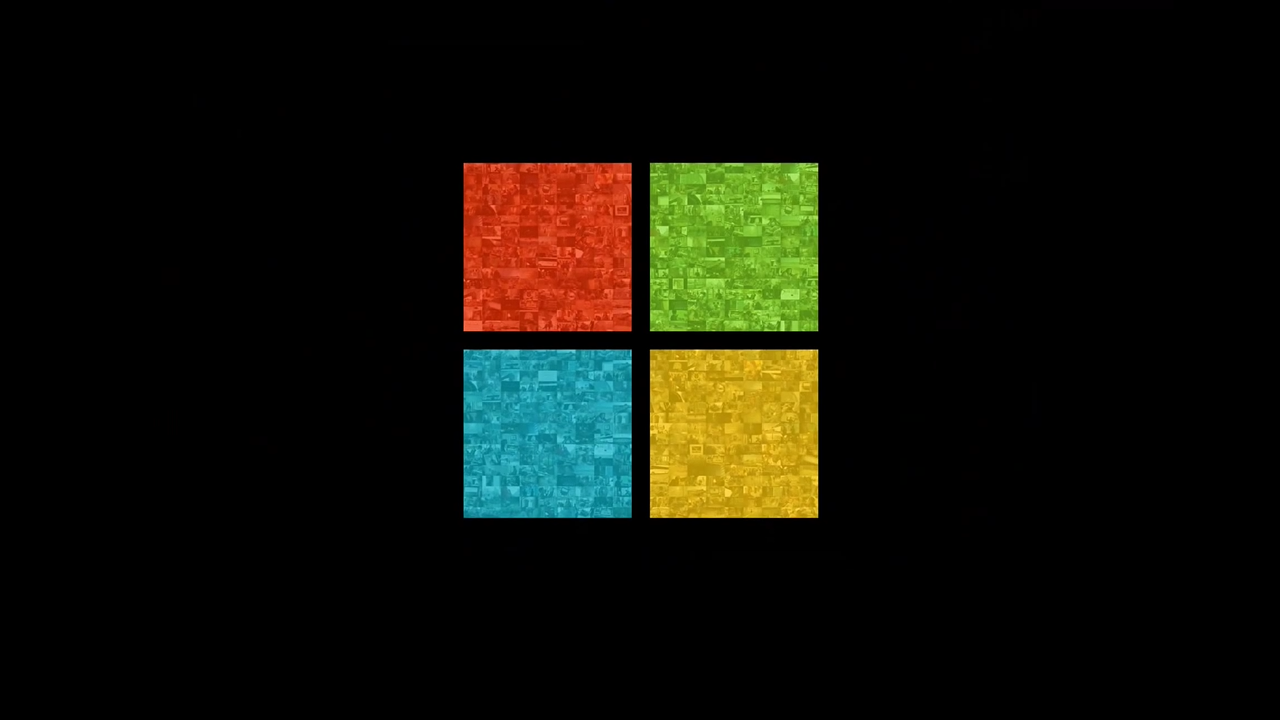 Earlier this year, Microsoft announced the 'Creators' update for Windows 10 and while the name didn't invoke positive responses from the enterprise crowd, the company has announced today several features that will be targeted at the business world. Coming this spring, the Creators update will deliver enhanced security functionality that builds upon the narrative that Microsoft is using security as its differentiator for all of its products.
With this release, the Creators update will include updates to Windows Security Center, Windows Defender Advanced Threat Protection (ATP), updates for Cloud-based Insights with Windows Analytics, in-place UEFI conversion, and improved mobile management.
A significant focus of this release is based around monitoring the security of your environment and in the upcoming release, Windows Security Center will be updated to link natively with Office 365 ATP to create a single view of security events in a centralized portal.  The goal is to make it easier to monitor threats, across your entire ATP network, and respond faster to events as they arise.
Windows Defender ATP is also getting several updates that will focus on detection, intelligence and remediation:
Detection: Microsoft is expanding the use of sensors to detect threats that persist only in memory or at the kernel level.
Intelligence: Microsoft is opening up Threat Intelligence to allow admins to feed their own data into the Windows Security Center.
Remediation: New remediation features in Defender ATP provide IT admins tools to isolate machines, collect forensics, kill and clean running processes and quarantine or block files, which will reduce the response time from event trigger to isolation.
The Windows Analytics dashboard will be updated in the coming months to provide additional resources to make it easier to manage Windows 10 devices. These new features will allow organizations to use their own telemetry to provide new insights and ensure compliance with the upgrade, update and device health processes within their organizations.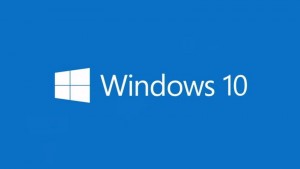 Currently, if you want to convert a device to UEFI, you needed to physically take ownership of the hardware. With the Windows 10 update coming this spring, Microsoft will release a tool that automates this process and the feature can be integrated into System Center Configuration Manager (SCCM) as part of the Windows 7 to Windows 10 in-place upgrade process.
One of the more significant features of this release is how the company will protect data on devices a company does not own. As more employees use personal devices for work purposes, Microsoft will release this spring mobile application management; this feature will protect data on personal devices without requiring the device to be enrolled in a Mobile Device Management solution.
—
When Microsoft announced the Creators update a few weeks back, they did not make a compelling argument about why the enterprise would want the new release. Granted, that event was targeted at consumers but when the majority of their Windows revenue comes from the corporate world and there was nothing announced at the event, or even the following weeks, it raised more than a few eyebrows. Simply put, they should have acknowledged that enterprise features were coming and would be announced at a later time.
Now that the features have been announced, Microsoft has made its pitch about why you should install the next release of Windows 10 that will arrive this spring.