A couple of months back, Microsoft announced that they would begin to update Teams with new Fluent icons. If you are wondering why that update has not shipped yet, that's because it has been delayed.
The modern design langue that has been dribbling out of Microsoft to various applications was scheduled to arrive in Teams starting in November. The rollout of the update has been pushed back a couple of months; Microsoft says that the public preview starts mid-January, the standard release in mid-February, and the Government cloud is targeted for mid-February.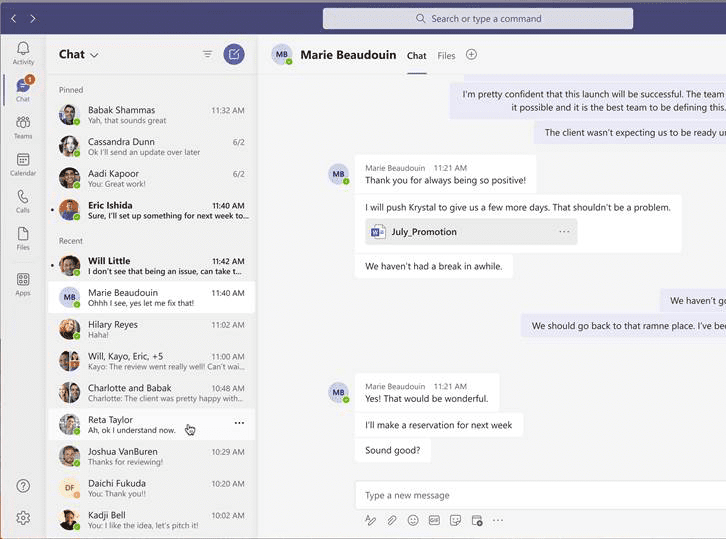 In other delayed news, if you have been waiting for native notifications to arrive in your tenant, the wait should be nearly over. It was expected that native notifications would arrive in mid-November but that has been pushed to mid-December with this feature reaching all tenants by mid-January.
Because updates roll out frequently, these delays are not going to impact users in any substantial way. Both the Fluent iconography update as well as native notifications are nice to have but the function of the Teams app is not changing in a meaningful way.
But the native Teams notification is one that is sorely needed as it makes managing Teams notifications on Windows much easier. Right now, you have to manage some notifications in the Action Center in Windows 10 and others inside the Teams app, following this update, all notifications can be managed in the Action Center and Teams notifications will also respect quiet hours too.