Microsoft Defender for Business Adds Server Protections for SMBs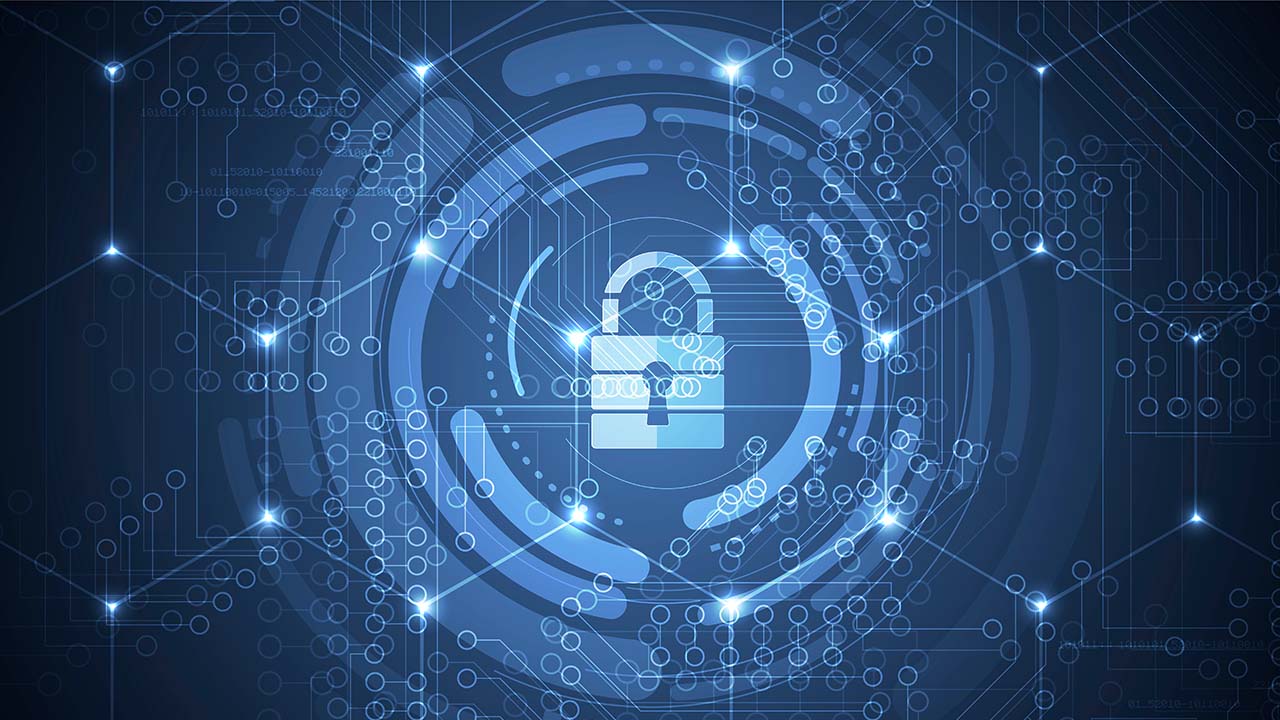 Microsoft launched a preview of new server protection capabilities in its Defender for Business solution back in July. The company announced this week that this feature is now generally available to help small businesses protect Windows and Linux servers.
Microsoft Defender for Business is an endpoint security solution for small and medium-sized businesses (SMBs) with up to 300 users. The service offers attack surface reduction, threat management, antimalware protections, as well as automatic investigation and remediation features.
With this release, Microsoft Defender for Business includes a threat and vulnerability management (TVM) feature that helps customers to quickly detect and address vulnerabilities. IT admins can view security recommendations for Windows and Linux servers in the Threat and Vulnerability Management dashboard.
"Onboarding devices and servers into Defender for Business is a fast way to understand the security posture of your endpoints. Threat and vulnerability management (TVM) equips you with insights into risks that are impacting your devices and servers. Continuous vulnerability discovery and intelligent prioritization brings together business and threat context to provide you with actionable recommendations to improve security posture," Microsoft explained.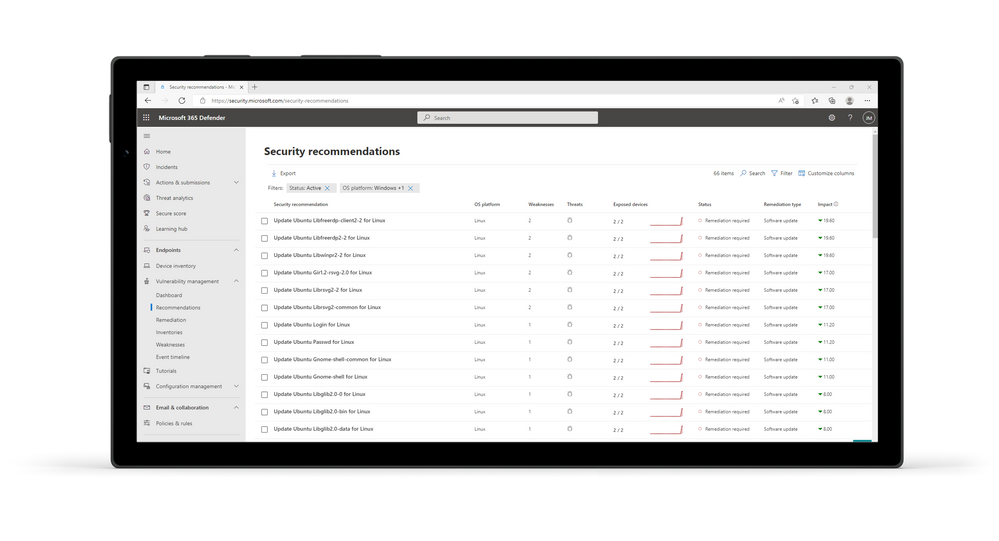 Up until now, Endpoint Detection and Response (EDR) solutions have been expensive and typically deployed by larger organizations. Microsoft Defender for Business now helps to track security incidents across users, devices, servers, processes, and files. It provides real-time monitoring to automatically mitigate security issues.
Microsoft Defender for Business add-on costs for servers
The server protection feature is available as an add-on for customers with Microsoft 365 Business Premium and Defender for Business subscriptions. The service costs $3 per server, per month, and you can head over to the Microsoft Admin Center to purchase it.
Microsoft notes that IT admins can manage Windows Server machines through the Microsoft 365 Defender security portal. It's also possible to onboard Linux servers into Microsoft Defender for Business with deployment scripts. Moreover, Microsoft 365 Lighthouse allows CSP partners to view alerts and incidents on the Device Security page.