Microsoft Opens New Datacenter Region in Doha, Qatar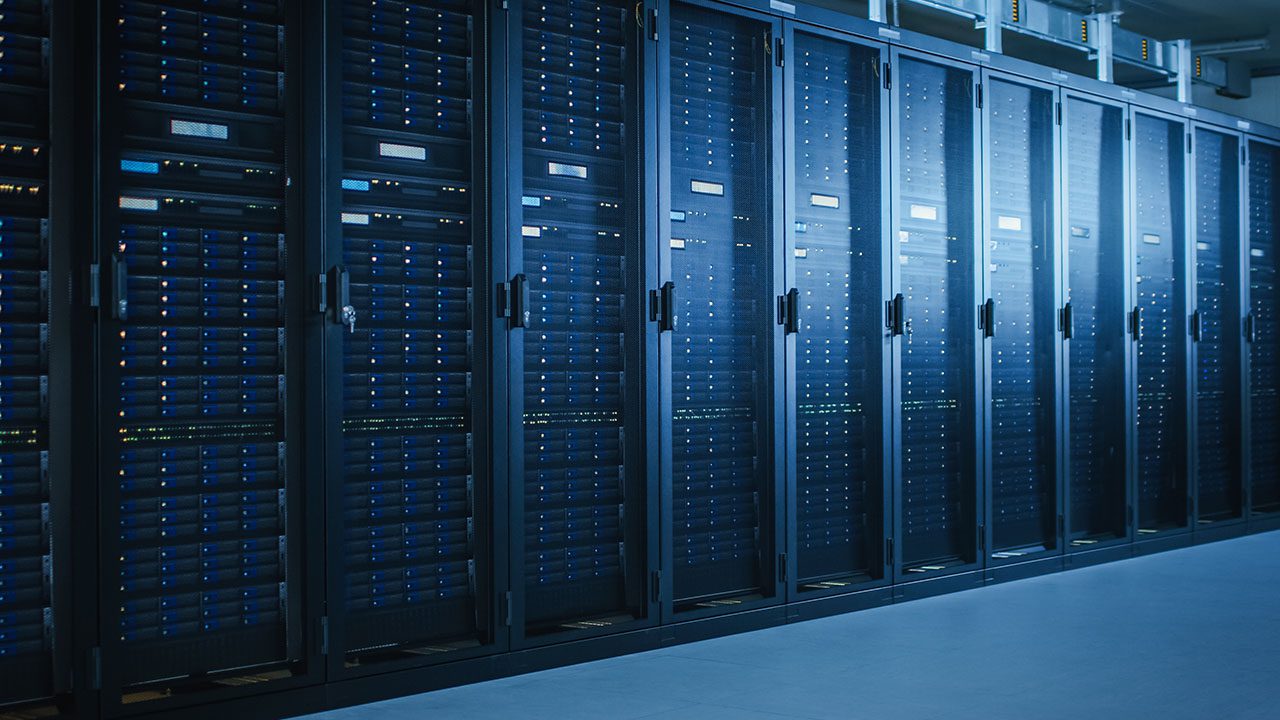 Microsoft has announced the launch of a new datacenter region in Doha, Qatar. The new cloud region will help to accelerate digital transformation and attract more businesses and partners into the country.
Microsoft first unveiled its plans to open a cloud region in Qatar back in December 2019. The new Azure region was initially slated to be available in 2021. However, the company had to push back the launch date to 2022.
With the new datacenter region, Microsoft plans to create 24,000 jobs across various functions within the public and private sectors. There is also a skill development program to train 50,000 Qatari citizens in cloud-based technologies over the next five years. This move is a part of Microsoft's commitment to helping local people improve their technical expertise.
"We are launching our newest datacenter region in Qatar. The new datacenter region includes Azure Availability Zones, which offer you additional resiliency for your applications by designing the region with unique physical datacenter locations with independent power, network, and cooling for additional tolerance to datacenter failures," Microsoft explained.
Microsoft opens new offices in Qatar
Microsoft has recently opened new local offices at the Burj Al Fardan in Lusail. The state-of-the-art facility includes a Customer Innovation Center, which will hold workshops to drive cloud adoption across various industries. Microsoft says it will play an important role in supporting tech startups, students, and businesses in the middle east.
"Microsoft has been deeply rooted in Qatar and our commitment to help grow Qatar's innovation economy has never been stronger," said Lana Khalaf, General Manager of Microsoft Qatar.
Microsoft currently has over 200 datacenters worldwide spread across 60 regions, more than any other cloud provider. The company is gradually expanding its Azure footprint as it continues to deal with capability issues in certain regions.