Microsoft's Azure cloud is experiencing capacity issues due to ongoing supply chain constraints. According to a new report from The Information, over two dozen Azure datacenters worldwide are currently operating with limited server capacity.
In March 2020, Microsoft started experiencing an increased demand for its cloud services due to the COVID-19 pandemic. Specifically, Microsoft Teams saw unprecedented growth when the global pandemic forced thousands of employees to work from home. At that time, the software giant said that it was actively working to increase cloud capacity in order to meet the demand spikes for cloud services and Azure infrastructure.
The company has since expanded its worldwide Azure datacenter footprint to increase overall capacity. Microsoft is the second-largest cloud provider, with more than 200 datacenters located in 60 different regions. However, the new report indicates that these initiatives did not solve the problem and that capacity problems are affecting Azure customers in Washington State, Asia, and Europe. A Microsoft Insider also claims that the server capacity limitations are expected to last until early 2023.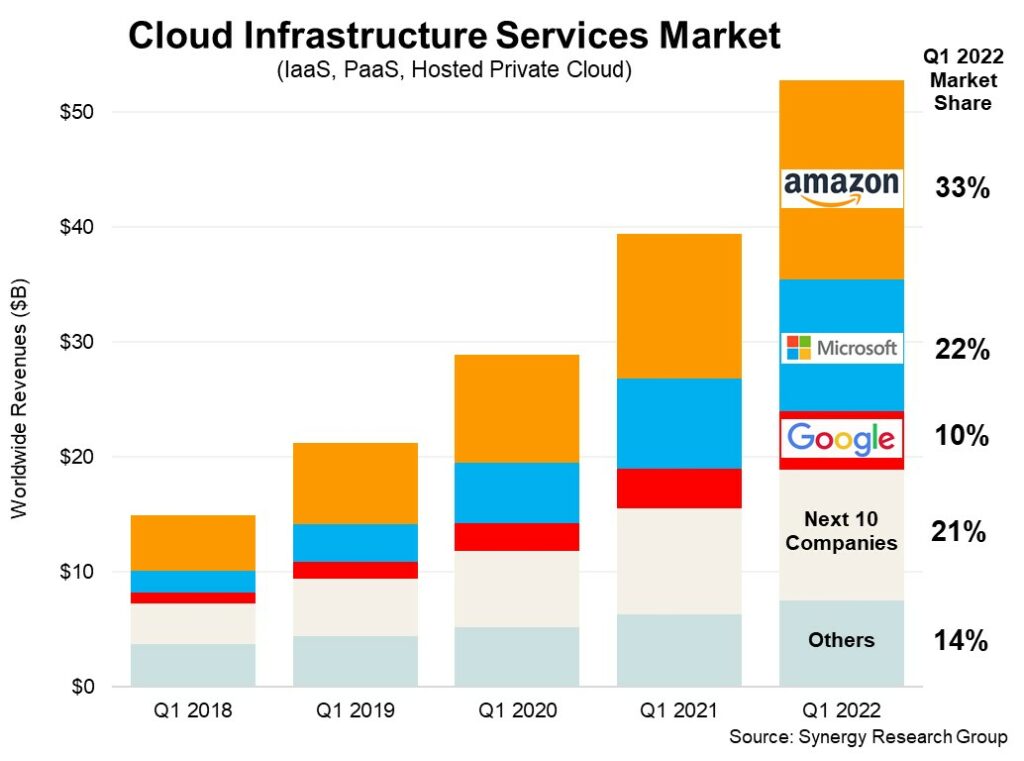 A separate report from The Telegraph has stated that Azure UK South and UK West regions no longer offer subscriptions for Cosmos DB and virtual machine services to new customers. The publication claims that the software giant is struggling to cope with the growing demand due to its commitments to support Ukraine as well as the persistent IT supply chain issues (including semiconductor shortage) worldwide.
Microsoft puts Azure capacity restrictions in certain regions
Microsoft's spokesperson confirmed in a statement to ZDNet that its cloud resources are experiencing unprecedented demand. The company is currently prioritizing existing enterprise customers' needs and plans to put temporary limits on new Microsoft Azure subscriptions in certain regions.
"Across the globe, we have seen unprecedented growth in the Cloud. With this surge, coupled with macro trends impacting the whole industry, we've taken steps to address customer increases in capacity while also expediting server deployment in our datacenters. Our priority remains ensuring business continuity for customers. In addition to managing and planning for growth, we actively load balance as needed. If it does become necessary to put capacity restrictions in place, we will first restrict trials and internal workloads to prioritize growth of existing customers," the Microsoft spokesperson explained.
It will be interesting to see if Microsoft will be able to manage the surge in Azure adoption. Nevertheless, business customers should take some proactive steps to reduce the impact of the capacity problems. These include speaking to Microsoft representatives about potential solutions, disabling auto-scaling to reduce costs, and reserving virtual machine capacity via Microsoft's On-demand Capacity Reservation program.