Microsoft Closes the Book on Windows Vista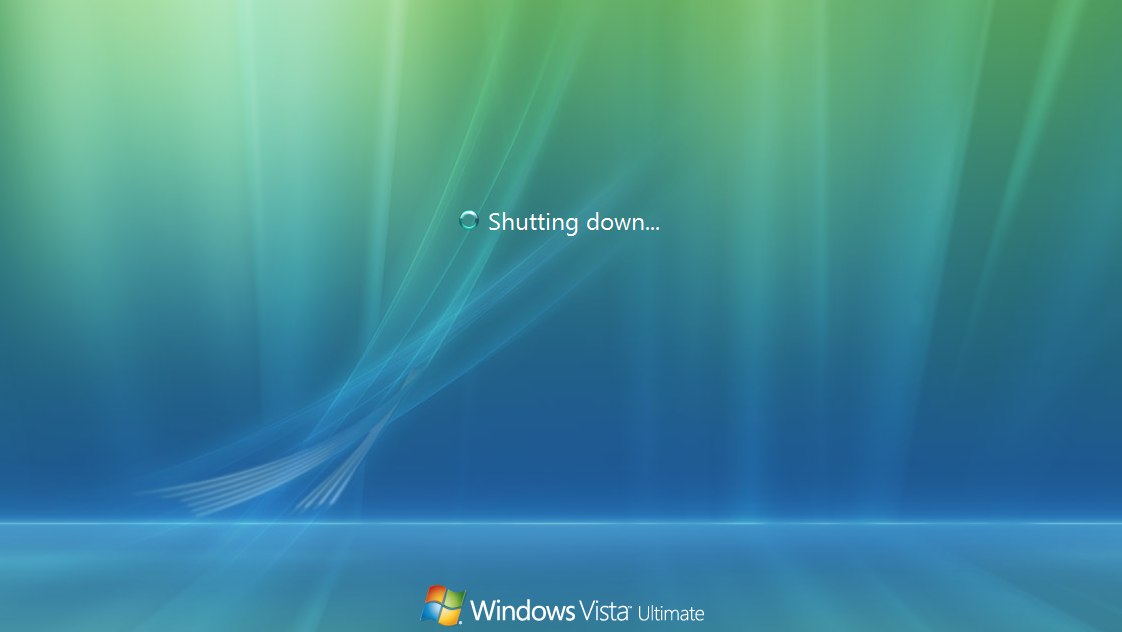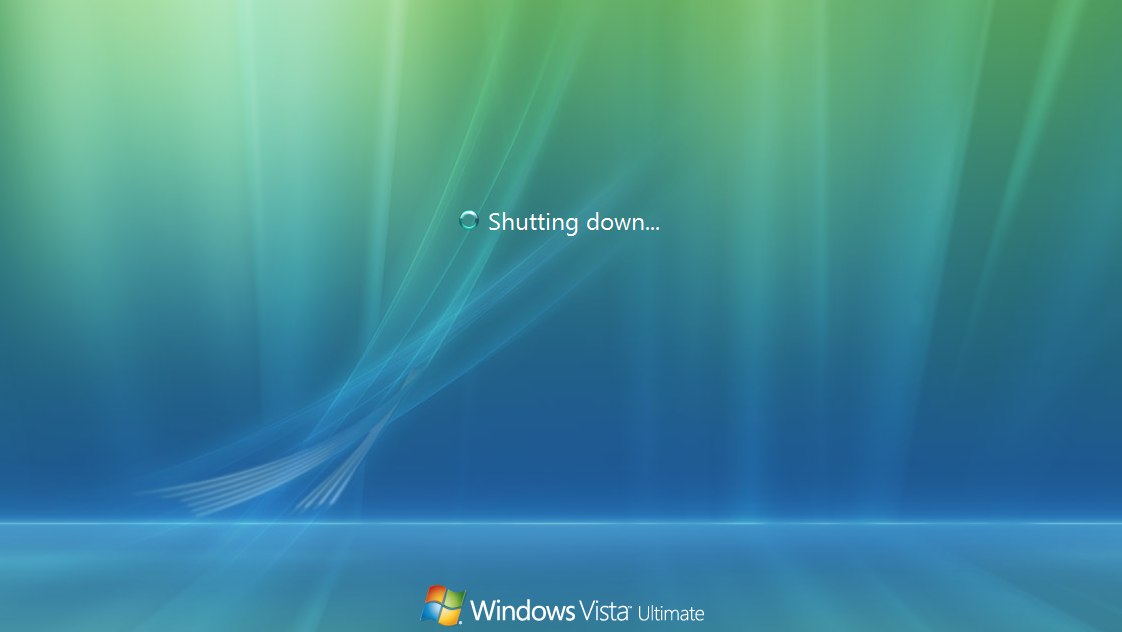 Windows Vista, codenamed Longhorn, reached general availability on January 30th, 2007 and today, the software is reaching the end of its lifecycle. After today, the software will no longer be supported by Microsoft which means any vulnerabilities uncovered going forward, will remain unpatched.
The OS brought with it many new features including the Aero design language, improved Windows search, new desktop gadgets, improved security (thanks to the Trustworthy Computing Initiative) and of course new DRM for digital content and User Access Control (UAC).
When the OS was released, it was not well received by consumers or corporations. Despite the fact that it took Microsoft over five years to develop the OS, when it reached retail shelves, it was unstable which lead to slower adoption rates of the operating system and a lack of consumer confidence for the product.
The long development cycle between the release of Windows XP and Vista is because, at the early stages of development, Microsoft lost focus on what features were going to be included in Longhorn and what features would be saved for Blackcomb. The lack of a clear vision, among other large development issues, caused the company to reset development efforts in 2004.
Apple was able to seize the opportunity of Microsoft's misfortunes and launched the 'Get a Mac' advertising blitz which has become an iconic campaign in the marketing industry. These ads, better known as the "I'm a PC and I'm a Mac' advertisements, helped Apple jump-start its hardware sales and gain mind share with consumers.
While Microsoft was able to fix some of the issues with Vista, such as the stability problems and the fact that UAC was highly annoying, it was never able to recover from the Vista Ultimate Extras debacle. The company promised to deliver cutting edge features as additional downloads for those who bought the most expensive version of the operating system but the company failed to deliver on this promise and only released a few applications they were lackluster at best.
With the release of Windows 7 in July of 2009, Vista had a short life as the premier OS from Microsoft and frankly, the company could not distance itself fast enough from the spoiled OS. The story of Windows 7 is well known and it is still the most widely used OS in the Windows world today.
As we say goodbye to Vista, for many, this is likely looking back on a darker time at Microsoft. The broken promises, the failed development cycle, and the poor launch of the OS plagued it with failure before it ever had a proper chance at success.
Windows Vista enters the history books today and as the world moves forward, this operating system will live on as a case study in computer science classes for decades to come.