Late last year, before everyone started working from home and every conference was canceled, Microsoft announced several products that they have yet to release. These include the Surface Duo, Neo, and new software called Windows 10X.
To showcase the 'new' OS, Microsoft announced the Neo that would run the OS on fancy dual-screened hardware. But those plans are changing and the course ahead for Windows 10X does not look like path defined for it late last year.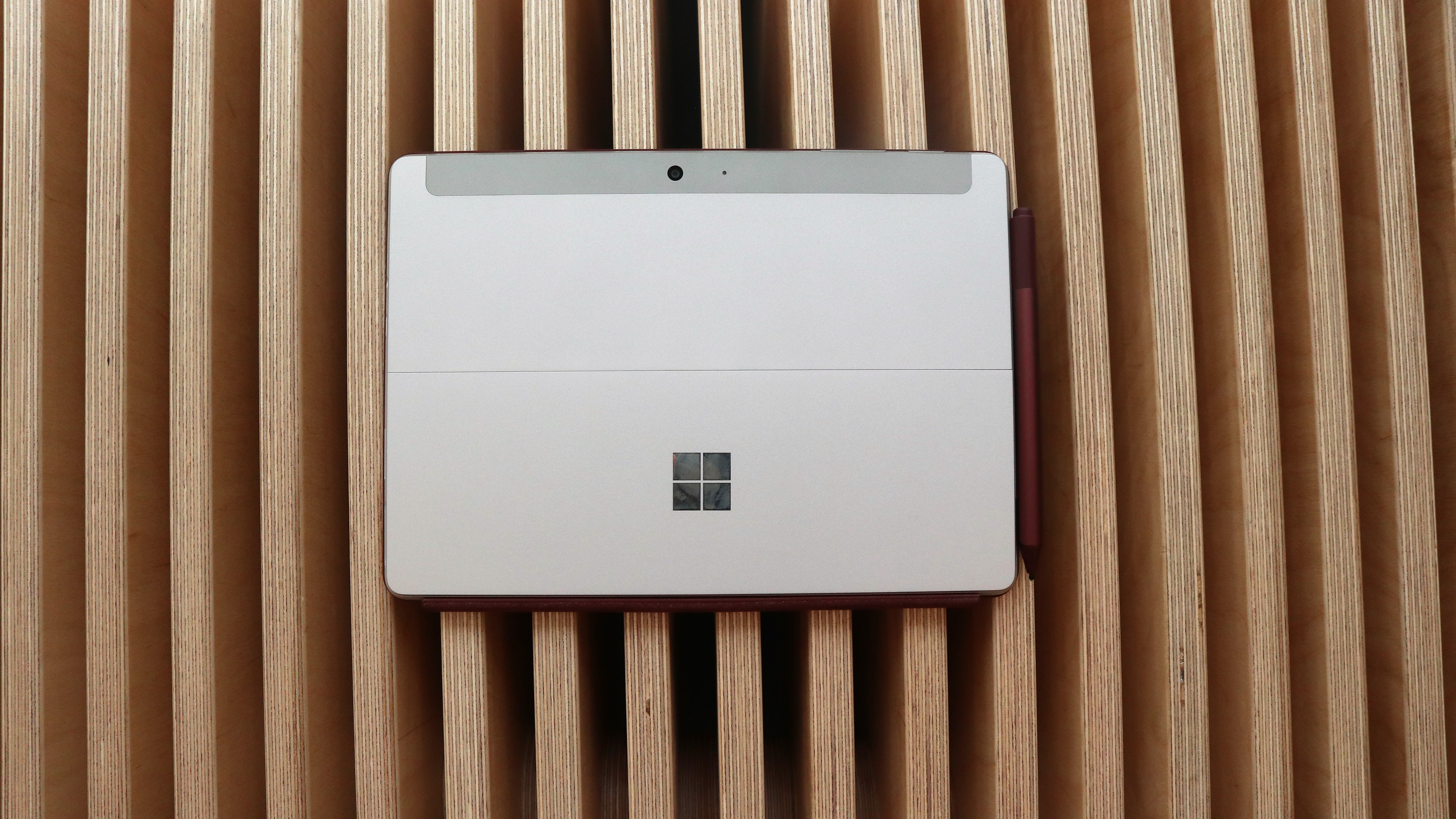 According to people familiar with Microsoft's plans and Mary Jo Foley is hearing similar, the company is not planning to release Surface Neo this year and is looking to ship Windows 10X for single-screened devices. I am also hearing that the company is planning to release a version of 10X in the near future, possibly at Build, that will run on existing devices, but will be for testing purposes only.
This is a big shift for Microsoft and Windows 10X. The OS introduces new features like being able to put Win32 apps in a container and there are also new UI elements as well. For many, they look at Windows 10X as a competitor to Google's ChromeOS but that comparison isn't quite perfect.
Windows 10X is more about bringing the Windows experience up to modern computing standards. While Windows 10 will continue to be the workhorse for the enterprise, 10X is designed to be a familiar-looking OS but with modern experience for applications and updates.
It's worth pointing out that these changes come as Panos Panay is now leading not only the Surface team but much of the Windows experience as well. He already announced a new leader for the Windows Insider program and this change is likely another big shift that he is implementing.
Another notable point as well is that this will be the second significant Surface product that will not be released on its stated public timeline; the first being the Surface Earbuds. One device that is not going to be delayed is the Surface Duo that is running a flavor of Android and is nearly ready to go.
Microsoft is expected to announce an updated Surface Book 3 and Surface Go in the next few weeks and the company could announce their roadmap changes at that (virtual) event. The company also has its virtual Build conference as well, where they could announce a preview build of Windows 10X but with COVID-19, nothing is certain until it is announced.