Microsofts Brad Smith: Encryption is Key, 'The path to hell starts at the backdoor'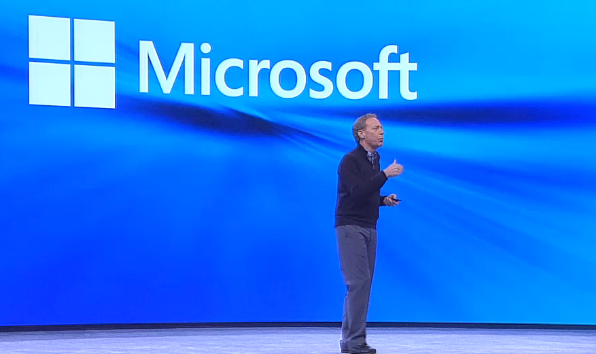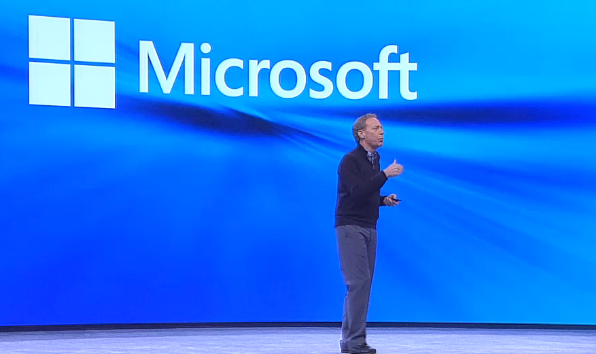 At RSA's annual security conference, Microsoft President and chief legal officer Brad Smith strongly advocated his company's position in defending Apple against its battle with the FBI in the pursuit to protect personal privacy.
At the conference, Smith urged security professionals to continue innovating and working on encryption as a means to protect personal data.
"We need to keep in mind that when it comes to security, there is no technology as important as encryption. And despite the best of intentions, one thing is clear – the path to hell starts at the backdoor," Smith said.
As Paul Thurrott has covered extensively on the Petri IT Knowledgebase, Microsoft has offered its unconditional support for Apple in this prominent battle with the FBI. Smith's keynote also comes days after he testified to the U.S. government that legal conflicts are undermining tech gains.
Recognizing that navigating personal privacy in the tech industry is complex and complicated, Smith stated that the technology giant is doing its role in aiding the government in criminal investigations. During the Paris terrorist attacks in 2015, Smith explained that Microsoft had received 14 lawful data requests for suspects and responded within 30 minutes on average.
"We do play our role as an industry," Smith said, speaking to Microsoft's commitment to aid in criminal investigations where requests for data are lawful.
Stay tuned for more updates on this debate from the Petri IT Knowledgebase.